South Africa, Eastern Cape
Sector -

Sales & Services
Asking Price
R750,000
Monthly Profit
R 53,304
Asset Value
R 70,000
Stock Value
R 5,000
Yearly Net Profit
R 639,643
Summary
This business was started in 2004 and now generating a sustainable profit of R 53 000 per month on average for the 12 month period to 28 February 2019. This businesses stock holding is very small as all equipment is reachable overnight from suppliers which makes this an ideal business to run from home. The owner wishes to emigrate and has marked this business to sell at a 14 month payback period.
Give me more information
Fully describe the business's activities?
The owner of the business is the technician and has one employee/assistant helping him.
He has a very effective advertising network and has developed a strong database of repeat customers.
Working hours is 8 am to 5 pm and on big projects sometimes work after hours or Sundays.
How does the business operate on a daily basis?
Working hours are 8 am to 5 pm and when necessary after hours. All equipment is sourced from suppliers overnight.
Orders and quotations are done on a daily basis and after a quotation is accepted a deposit is requested.
Installations are done as soon as equipment arrives.
Maintenance contracts are also done as per maintenance schedule.
What Advertising/Marketing is carried out?
Word to mouth advertising and branded vehicle advertising.
Also advertising via Suppliers who refer to installers as trusted installers.
What competition exists?
Limited competition from other suppliers and installers.
How could the profitability of the business be improved?
More aggressive advertising by door to door marketing is a possibility.
How involved is the Owner in running the business?
The owner is 100% involved in the business.
What are the main assets of the business?
The main asset of the business is the recurring clients and database of existing clients.
The main assets of the business in 2004 Mercedes Benz Vito CDI vehicle, generator and hand tools required by the trade.
Strengths?
This business is well established and generating a sustainable profit.
The owner has developed a huge database of existing clients who intern gives repeat business.
There will always be a growing demand for security-related products in South africa.
Weaknesses?
It is a competitive business with other suppliers in the market.
Opportunities?
This business is priced to sell which makes this an ideal opportunity for a technically inclined perso, or a person willing to to enter the market via an established and profitable business at way below market value price.
Threats?
Security problems in this country has grown in leaps and bounds over the last 20 years.
security has become a reality to commerce and residential properties and there is no sign of any decrease in this activity over the foreseeable future.
There is no threats to this business.
What is the reason for the sale?
The owners wish to emigrate.
Contact | Enquire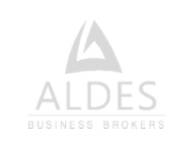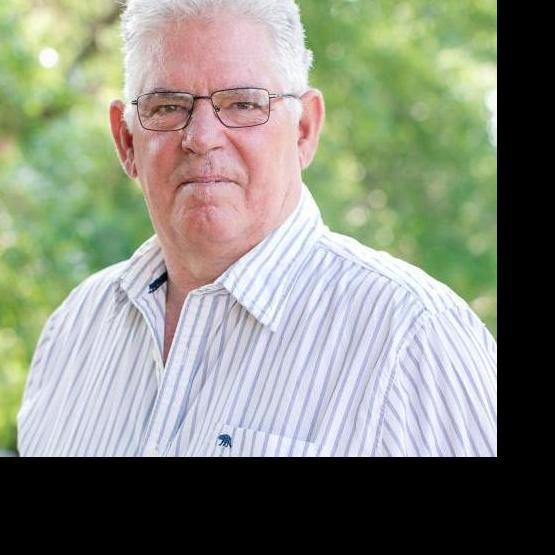 South Africa
Access to the number one business broking tool to get your business sold.
We've got you covered!
We offer an innovative and intuitive
solution for selling your business, franchise and premises

Promote
your business for sale

Reach
the right audience

Gain
more exposure
Sign up for our Sellers' Portal Affordable monthly packages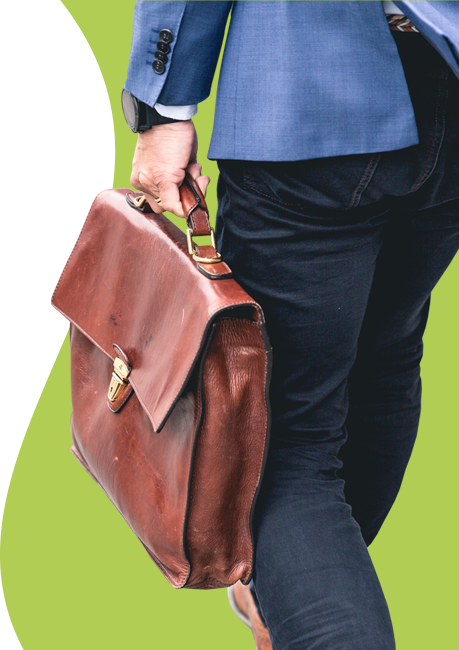 More businesses you may like
More similar, inspiring businesses for sale
Knowledge Bank
Get the latest information, valuable tips and share in the professional knowledge of business experts on selling or buying a business
Buyers Have you been on the lookout for car washes on sale in South Africa? Look no further because Busines Franchising isn't always the cheapest way to start a business, but luckily there is a growing numb Finding affordable franchises in South Africa can be very easy, thanks to Business for Sale. We alre
Sellers The decision to sell a franchise is a big one that should be planned and prepared for carefully. If Starting out as a business broker may seem daunting; there are many who have been in the business fo There are many small business owners who successfully manage to sell their businesses without using