South Africa, Limpopo
Asking Price
R5,912,500
Monthly Profit
R 5,000
Asset Value
R 800,000
Stock Value
R 0
Yearly Net Profit
R 60,000
Summary
Excellent guesthouse on a 1.1 Ha stand with well established customer base located in the economic heart of Limpopo.

Give me more information
Fully describe the business's activities?
Secure luxurious Guesthouse situated on the side of mountain overlooking the central business district. This business mainly serves the local mining and on occasion tourism industries.
The Guest House consist of the following:
11 Bedrooms
7 Bedrooms with en-suite shower and toilet
3 Bedrooms with en-suite bath, shower and toilet
Lounge TV Room
Dining Room
Open Plan Kitchen
Swimming Pool
Bar & Boma
Conference Room
Air-conditioning
Secure Parking (Double carports).
On site armed security.
How does the business operate on a daily basis?
Business function as Guesthouse offering breakfast, lunch and dinner to suit specific customer requirements.
Typical clients consist of mining contractors staying during the week days.
Guesthouse is operationally managed by manager with the owner responsible for the financial management.
An excellent reputation ensures many return/repeat customers.
The unique location differentiate this guest house from the other competition and ensures customers have a special experience.
Conference facility (which usually includes lunch), add to the unique features of this guesthouse.
What Advertising/Marketing is carried out?
None at this stage.
What competition exists?
Other lodging establishments in town.
How could the profitability of the business be improved?
Focus on special events, ideal for:
Small weddings, Bridal showers, Kitchen-Tea
Do any have management potential?
Operational manager in place.
How involved is the Owner in running the business?
Owner responsible for the financial management.
When does the current lease end?
Property is included in the sale:
Size: 1,0814 ha
Guest House : 667.22 square meter
Pool: 76.6 square meter
Boardroom: 41 square meter
What are the main assets of the business?
Equipment estimated at R800k, to be confirmed by owner.
Strengths?
Excellent and unique location.
Established customer base (repeat business).
Up-marked fittings and finishes in good condition.
Weaknesses?
No marketing being done.
Opportunities?
Focus on special events like Small weddings, Bridal showers, Kitchen-Tea
Threats?
General volatility of the mining industry could have a negative impact.
What is the reason for the sale?
Owner is planning to relocate to a different province to further other existing business interest and wants to sell this property/business.
Access to the number one business broking tool to get your business sold.
We've got you covered!
We offer an innovative and intuitive
solution for selling your business, franchise and premises

Promote
your business for sale

Reach
the right audience

Gain
more exposure
Sign up for our Sellers' Portal Affordable monthly packages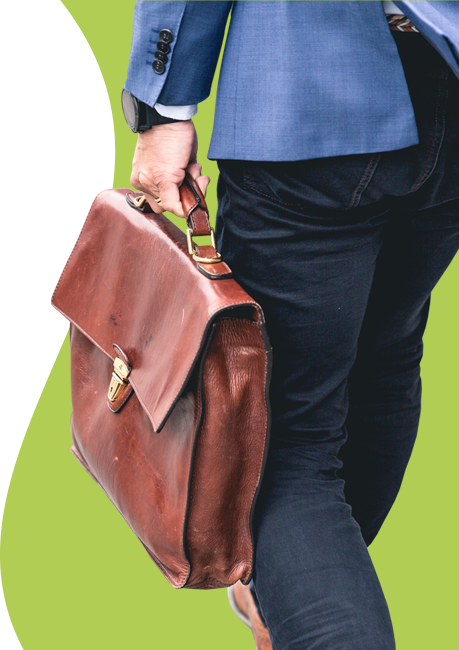 Knowledge Bank
Get the latest information, valuable tips and share in the professional knowledge of business experts on selling or buying a business
Buyers The beauty industry is ever-popular in South Africa, and a great choice for buyers to delve into whe Choosing an existing business for sale is the easy part; by the time you're considering buying a b For the modern-day consumer, convenience is key. If something can be done faster and more effectivel
Sellers Whether you're a new franchisor, or one that has been around a few years, finding the right platfo Selling your business is a serious undertaking, and requires immense preparation and planning. Buyer When the market conditions are less than ideal (like now), you'll probably be reluctant to sell yo