South Africa, Western Cape
Asking Price
R4,830,000
Monthly Profit
R 27,335
Asset Value
R 3,531,103
Stock Value
R 0
Yearly Net Profit
R 328,023
Summary
Comfortable, air conditioned, fully equipped apartments, swimming pool and undercover BBQ / Braai facilities. Serviced daily. Safe parking for vehicles and trailers. Eight comfortable, self-catering units. En-suite bathroom with both bath and shower. Fully equipped kitchenette, with microwave, stove and bar fridge. DSTV. Air conditioning. Plasma TV. Daily housekeeping service. Braai facilities undercover. Laundry service. Swimming Pool, Wi-Fi .
Give me more information
Fully describe the business's activities?
Guesthouse and self catering accommodation with in-house restaurant.
How does the business operate on a daily basis?
The Owner handles the General Management functions.
What Advertising/Marketing is carried out?
Internet, social media, and other sundry initiatives.
The maintenance of the website has been handed out to a professional business and has shown significant increased interest.
What competition exists?
There are two other guesthouses in town but each has their own following.
How could the profitability of the business be improved?
By more focused on hand management and guest involvement which the Seller is not able to offer.
Give a breakdown of staff/ functions/ length of service?
Recently appointed manager.
Gardener of 3 years +
4 Cleaning ladies of between 5 and 22 years service.
How involved is the Owner in running the business?
The Owner is based in Gauteng which is not an ideal situation.
What are the trading hours?
Guest house hours.
What are the main assets of the business?
The premises and the fixtures and fittings.
Strengths?
Well established Guest House in prime position as first one as enter town from the North...ideal location.
Current Owner has revamped the whole place and much more appealing with restaurant facilities now in-house.
Will offer the Owner an excellent quality of life in a very popular Garden Route Karoo town close to Oudtshoorn.
Weaknesses?
A major weakness over the past year are all the road works that have taken place which has impacted negatively on the businesses in the town.
This is however a thing of the past.
This type of business requires a hands on approach by the Owner or standards often drop...the current Owner unable to be hands on.
Opportunities?
An on-site Owner would add a lot of benefit to the health of the business and would increase the profitability significantly.
The business lends itself to small cozy group bookings by nature of the venue....this could be an opportunity to exploit.
Threats?
Now that the road works are almost a thing of the past there are no obvious threats known of.
What is the reason for the sale?
The Owner is leaving South Africa to relocate and therefore wishes to sell this guest house and the land.
Contact | Enquire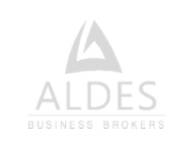 South Africa
Access to the number one business broking tool to get your business sold.
We've got you covered!
We offer an innovative and intuitive
solution for selling your business, franchise and premises

Promote
your business for sale

Reach
the right audience

Gain
more exposure
Sign up for our Sellers' Portal Affordable monthly packages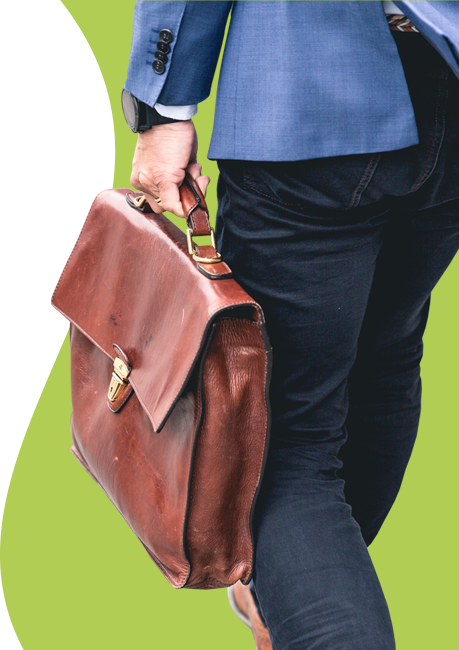 Knowledge Bank
Get the latest information, valuable tips and share in the professional knowledge of business experts on selling or buying a business
Buyers As an entrepreneur, you are always on the lookout for a new opportunity, or to compare your business Before taking over a business, one should always conduct a proper due diligence. In fact, it is ad
Sellers Unlike other businesses, the online venture may not have any tangible assets such as property, machi Employees drive the goodwill of the business and in the case of a change in ownership represent cont Though there may be hundreds of businesses being advertised on websites "for sale", at any given