South Africa, Mpumalanga
Asking Price
R60,000,000
Monthly Profit
R 820,205
Asset Value
R 33,108,180
Stock Value
R 0
Yearly Net Profit
R 9,842,454
Summary
Magnificent guest hotel in scenic Mpumalanga with ample secured parking and centrally situated for daily visist to the inspiring Kruger National Park in South Africa.
Give me more information
Fully describe the business's activities?
The business is a well-established 4 star highly recommended guest hotel situated in the heart of one of the most popular on route tourist areas in the beautiful South Africa.
How does the business operate on a daily basis?
The business is an accomplished 4 star guest hotel with a 70% occupancy and operating from 4 separate adjoining property's with buildings comprising of 2870 square meters and with erf sizes 1758, square meters which has 15 units comprising 4x bauble rooms,5x king/ twin rooms 3x 1 bedroom self-catering units which are 4 sleeper ( 2 adults 2 children ) , 3x 2 bedroom self-catering units 6 SLEEPER ( 4 adults , 2 children) and parking for 5 vehicles . The second erf 1796 square meters with 14 units comprising 1x double room, 1x king/ twin , 10x 1 bedroom self-catering units which are 4 sleepers ( 2 adults, 2 children ) , 2 x2 bedroom self-catering units which are 6 sleepers ( 4 adults ,2 children) and parking for 26 vehicles . The third erf 1633 square meters has 30 units comprising 4x Queen rooms, 4x King /Twin rooms 10 x3 sleeper rooms ( 1queen and 1 single), 12x 1 self-catering units ( 2 adults and 1 child) . The fourth erf 1194 square meters has 1 small private home and parking for 40 vehicles .Each erf has their own entrances and exits respectively. The oldest age of some of the building is 21 years and the newest is 5 years. The owner is continuously upgrading and improving on the building structures. There is a fully equipped kitchen and common dining area as guest may request meals other than the offered and sometimes included breakfasts. There is a furnished lapa with a sparkling pool which is surrounded by meticulously manicured lawns and flower beds The guest hotel boast a variety of nationality of patrons which are all listed on the large data base which the guest hotel has. During the week days Monday to Friday the occupancy clientele comprises mostly of corporate clients and during the weekends it is frequented by Mozambique's and leisure tourists. The business offers free WI FI and has 3 operational telephone lines.
What Advertising/Marketing is carried out?
There is no marketing or adverting currently being carried out. The guest hotel has between 60 and 70% occupancy.
How could the profitability of the business be improved?
The profitability of the business can be improved by adding additional rooms and increasing the occupancy .The employment of a dedicated marketing and sales team and aggressive advertising. The implementation of an onsite conference facility and recreational facility will provide added value to the operations. An in house gym and health spa will also be beneficial to the operations. A shuttle bus to commute clients to and from the airport, the local hospital, town and popular shopping malls can be a welcome consideration. This shuttle may also be utilized to commute to and from Mozambique and Johannesburg.
How involved is the Owner in running the business?
The owner is 100% hands on, on a daily basis in the running of the operations.
What are the trading hours?
The business trades 7 days a week, Monday to Sunday 24/7.
Access to the number one business broking tool to get your business sold.
We've got you covered!
We offer an innovative and intuitive
solution for selling your business, franchise and premises

Promote
your business for sale

Reach
the right audience

Gain
more exposure
Sign up for our Sellers' Portal Affordable monthly packages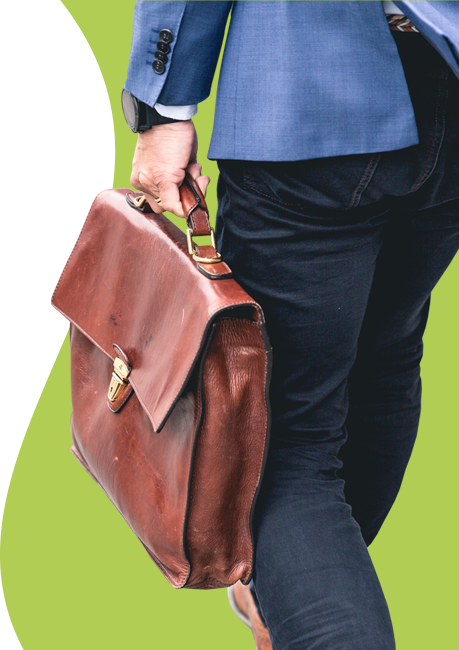 More businesses you may like
More similar, inspiring businesses for sale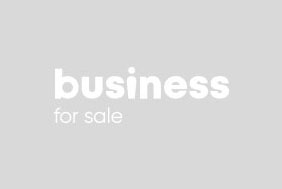 SA, Mpumalanga
ACCOMMODATION
17,050,000
YNP - R 2,380,811
Knowledge Bank
Get the latest information, valuable tips and share in the professional knowledge of business experts on selling or buying a business
Buyers The beauty industry is ever-popular in South Africa, and a great choice for buyers to delve into whe Choosing an existing business for sale is the easy part; by the time you're considering buying a b For the modern-day consumer, convenience is key. If something can be done faster and more effectivel
Sellers The decision to sell a franchise is a big one that should be planned and prepared for carefully. If Starting out as a business broker may seem daunting; there are many who have been in the business fo There are many small business owners who successfully manage to sell their businesses without using