South Africa, Northern Cape
Sector -

Sales & Services
Asking Price
R2,700,000
Monthly Profit
R 84,768
Asset Value
R 481,308
Stock Value
R 600,000
Yearly Net Profit
R 1,017,220
Summary
This excellent well established business customer base includes local mining houses, municipalities and various SME's. Urgent sale / reduced price
Give me more information
Fully describe the business's activities?
This long established business specializes in the packaging and general sales sector supplying products to the local market which includes mining houses, municipalities, businesses in the local and surrounding areas (i.e. guest houses) , Government departments and retail customers.

Typical products include but not limited to items such as plastic bags, bubble wrap, toilet paper, cleaning materials, packaging solutions, paper towels , safety gear ( PPE ) , stationary firewood , general consumer products and many more.
The business is also to biggest wholesaler of firewood in the town and supply catering equipment for the hospitality and restaurant industries in the area
How does the business operate on a daily basis?
The sales staff is responsible for the daily processing of customer orders and to ensure the collection/delivery of items. In addition retail customers are also assisted in the in-house showroom area. The owner is responsible for inventory, purchasing and administration functions. Deliveries to the bigger surrounding area are mainly outsourced to courier firms .
Local deliveries is done by the business
What Advertising/Marketing is carried out?
No marketing is being performed, only during business start-up phase.
No website / no social platform
What competition exists?
No local based competition, competitors mainly form the Western Cape regions.
This business serves a huge area of 250 square kilometres
How could the profitability of the business be improved?
New business can be easily attracted by establishing contact with customers on the business owner level.
These interactions have been lacking and resulted in a stagnation of the business to some degree.
New product lines can be introduced and more focus can be placed on wholesale
Website and online sales will attract more customers - and encourage them to spend more
Give a breakdown of staff/ functions/ length of service?
Details to be provided during the due diligence phase.
Do any have management potential?
No , not yet
There is a new employee that undergoes training and will have potential to help with management
The seller will be available for a take-over period
How involved is the Owner in running the business?
The owner is responsible for the financial management of the business and is daily available on site.
When does the current lease end?
November 2020
What are the trading hours?
08h00 - 17h00 Weekdays
08h00 - 13h00 Saturdays
What are the main assets of the business?
Assets include 5 PC's, various workstations, shelving and miscellaneous items.
Details of assets to be made available during the due diligence phase.
Stock levels are well maintained
Strengths?
Long established business with a solid diversified customer base.
Servicing a huge geographical area
The business is on the supplier and vendor database of many governmental and local institutions
Weaknesses?
Currently no customer interaction/marketing taking place.
No social media presencer or website
Opportunities?
Investigation into new generation packaging solutions to compliment and support existing product offerings.
There is an opportunity to add a wider product range and to do better stock-holding.
Online sales definitely offers an good opportunity
Threats?
Start-up of new competitor a perpetual threat and general volatile economic climate.
What is the reason for the sale?
The seller's personal circumstances - urgently want to downscale
Access to the number one business broking tool to get your business sold.
We've got you covered!
We offer an innovative and intuitive
solution for selling your business, franchise and premises

Promote
your business for sale

Reach
the right audience

Gain
more exposure
Sign up for our Sellers' Portal Affordable monthly packages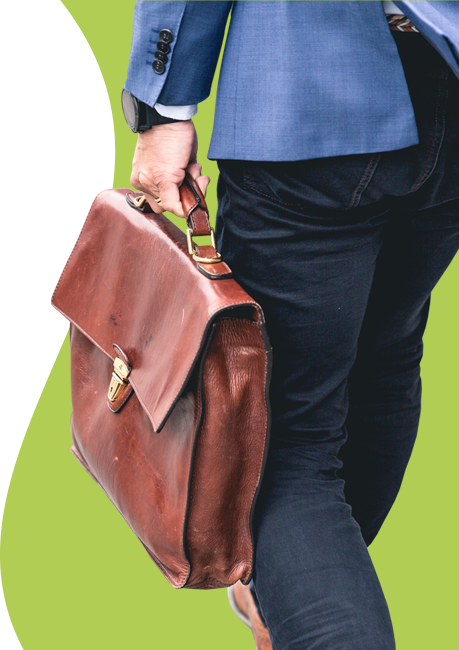 More businesses you may like
More similar, inspiring businesses for sale
Knowledge Bank
Get the latest information, valuable tips and share in the professional knowledge of business experts on selling or buying a business
Buyers The beauty industry is ever-popular in South Africa, and a great choice for buyers to delve into whe Choosing an existing business for sale is the easy part; by the time you're considering buying a b For the modern-day consumer, convenience is key. If something can be done faster and more effectivel
Sellers The decision to sell a franchise is a big one that should be planned and prepared for carefully. If Starting out as a business broker may seem daunting; there are many who have been in the business fo There are many small business owners who successfully manage to sell their businesses without using