South Africa, Limpopo
Asking Price
R6,150,000
Monthly Profit
R 177,367
Asset Value
R 500,000
Stock Value
R 150,000
Yearly Net Profit
R 2,128,399
Summary
Located in Limpopo this neat gaming house operates under a site license. Income from gaming as well as food and liquor.
Give me more information
Fully describe the business's activities?
The small casino operates under a Gaming License and caters for entertainment with 30 slot machines.
The gaming floor is neatly laid out with separate bar facilities and food court.
How does the business operate on a daily basis?
This is a 24 hour operation.
Customers enter the gaming area under strict security and the business also caters for food with a basic menu and a neatly laid out bar.
What Advertising/Marketing is carried out?
Sizable advertising boards in front of the building.
The business has a Facebook page and now and again some flyers are distributed in the area.
What competition exists?
There are no casino's/gaming houses within 50km of the town.
How could the profitability of the business be improved?
Making use of the entertainment area by organizing functions and events will attract more customers.
The food court can also expand its menu.
Give a breakdown of staff/ functions/ length of service?
5 x Kitchen staff
5 x Staff for the bar
9 x Licensed slot machine operators (Supervisors and Assistant Supervisors included)
2 x Cleaners/General workers
1 x Personal Assistant acting as Manager in the owners absence
Do any have management potential?
There is a Manager overseeing all the staff and their activities.
The owner is most satisfied with his performance over the last three months .
How involved is the Owner in running the business?
Currently the owner takes care of purchasing of stock, administrative aspects and he cross checks and oversees the staff.
When does the current lease end?
December 2023
What are the trading hours?
The business trades 24 hours a day
What are the main assets of the business?
The slot machines is the ownership of the Route Operator.
All repairs/maintenance and servicing of the slot machines are taken care of by the Route Operator.
The drop safe is the ownership of the bank.
All other assets are included in the transaction.
Main assets consist of bar, food court, cutlery and crockery
Strengths?
Gaming license
Liquor license
Exceptional cashflow
No competition
Main street
Lease agreement
Weaknesses?
24 hour operation
Opportunities?
Increasing the number of slot machines from 30 to 40
More entertainment
Extended menu
Threats?
Not operating the casino in terms of gaming regulations.
What is the reason for the sale?
The owner and his wife is relocating to the United Kingdom.
Contact | Enquire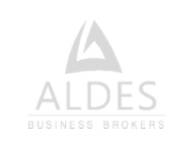 South Africa, Gauteng
Access to the number one business broking tool to get your business sold.
We've got you covered!
We offer an innovative and intuitive
solution for selling your business, franchise and premises

Promote
your business for sale

Reach
the right audience

Gain
more exposure
Sign up for our Sellers' Portal Affordable monthly packages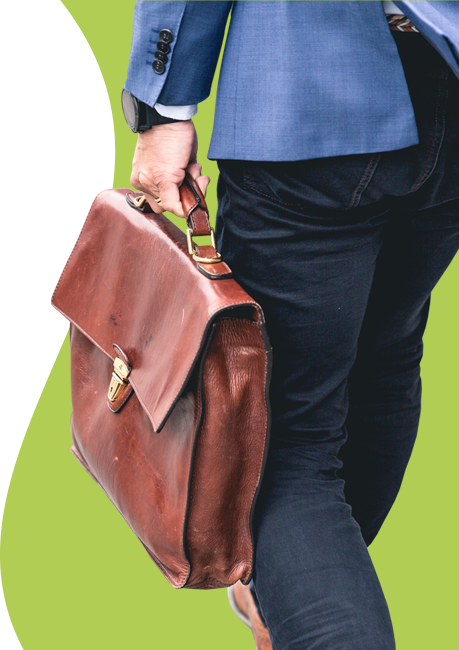 More businesses you may like
More similar, inspiring businesses for sale
Knowledge Bank
Get the latest information, valuable tips and share in the professional knowledge of business experts on selling or buying a business
Buyers Whether you're looking into buying an e-commerce business for sale because you're passionate abo There are several good reasons why a manufacturer or an entrepreneur might be considering buying ano Buying a franchise can either be the best financial investment you ever make or the worst. Therefore
Sellers With Business for Sale, buying or selling a business has never been easier. We have the ideal tool f If you're thinking, "I need to sell my business quickly," it's critical to list your business on the Selling a franchise isn't the easiest process to complete in the world. The major confusion comes