South Africa, Free State
Sector -

Sales & Services
Asking Price
R2,640,000
Monthly Profit
R 39,148
Asset Value
R 478,395
Stock Value
R 0
Yearly Net Profit
R 469,774
Summary
Give me more information
Fully describe the business's activities?
This established business is a successful event planning, production and management company. They specialize in weddings, corporate hospitality and festive events. The business is committed to quality and efficiency, having successfully created a strong track record and wealth of industry knowledge over the past 25 years.
The business offer an extensive range of event décor for hire, including: Tables, Chairs, Cutlery, Crockery, Table cloths, Runners, Serviettes, Chair covers, Vases, Candle holders, Candles
The business specializes in themed decor and can arrange an event with a theme ranging from Moroccan through to contemporary, branded and tribal African.
How does the business operate on a daily basis?
Enquiries are received from the website via email and telephone. Every client receives personalized attention to ensure their event is created and managed to the highest standards.
The business carries a large volume of stock to create themed events in-house.
What Advertising/Marketing is carried out?
BNI
What competition exists?
This business is one of the most established and respected businesses and is the leading business of its kind.
Other smaller companies exist however they work together to assist each other.
How could the profitability of the business be improved?
The business needs fresh energy and new marketing initiatives.
The website can be updated.
Give a breakdown of staff/ functions/ length of service?
The staff members consist of:
2 x Owners
1 x Manager
9 x General Workers
Do any have management potential?
Yes
How involved is the Owner in running the business?
The owner is 100% involved in the business
When does the current lease end?
The current lease ends in June 2020
What are the trading hours?
Mondays to Saturdays 08:00 - 17:00
What are the main assets of the business?
The main assets of the business is the stock to be rented out
Strengths?
Well established and long-time operating in Bloemfontein.
Well trained staff and years of experience in the wedding and function equipment industry.
Huge office space with a very large stock.
Weaknesses?
Owners want to retire. Needs new / fresh energy.
Opportunities?
Marketing campaigns as the current owners only operated on word of mouth and face book.
Diversification and the introducing of more products and services.
Threats?
Economic circumstances in SA and also the number of competitors in the market.
Barrier of entry low.
What is the reason for the sale?
The client is retiring
Contact | Enquire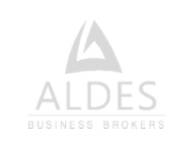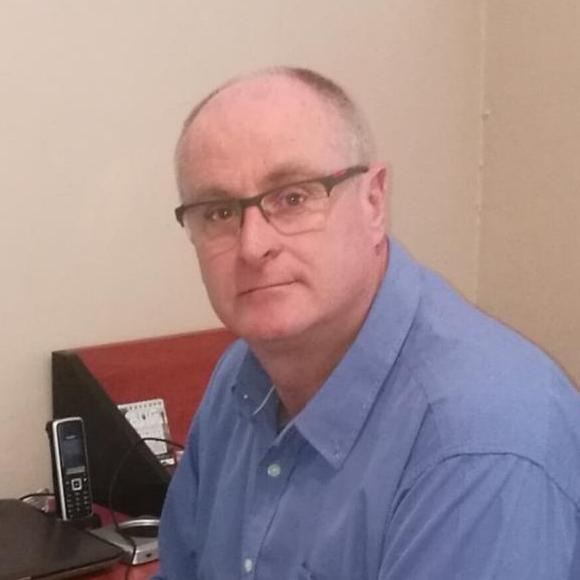 South Africa, Free State
Access to the number one business broking tool to get your business sold.
We've got you covered!
We offer an innovative and intuitive
solution for selling your business, franchise and premises

Promote
your business for sale

Reach
the right audience

Gain
more exposure
Sign up for our Sellers' Portal Affordable monthly packages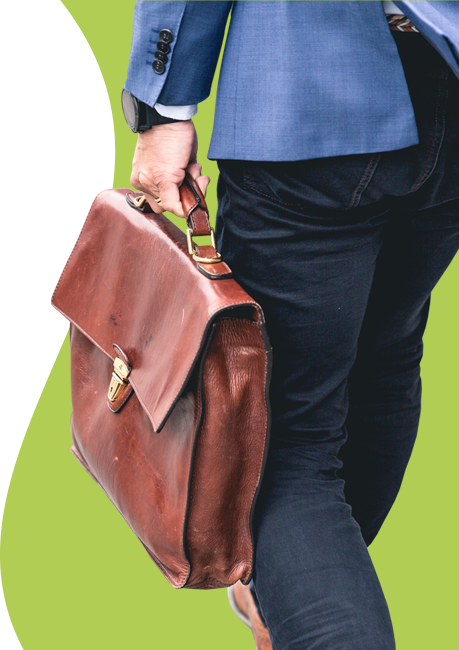 More businesses you may like
More similar, inspiring businesses for sale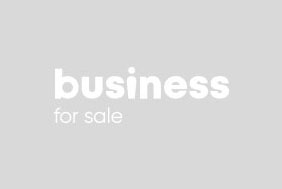 SA, Free State
SALES & SERVICES
4,620,000
YNP - R 553,191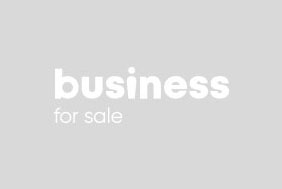 SA, Free State
SALES & SERVICES
440,000
YNP - R 291,588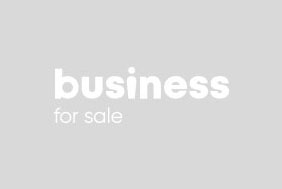 SA, Free State
SALES & SERVICES
1,191,300
YNP - R 258,930
Knowledge Bank
Get the latest information, valuable tips and share in the professional knowledge of business experts on selling or buying a business
Buyers For the modern-day consumer, convenience is key. If something can be done faster and more effectivel When purchasing a CORO site, you'll need to scrutinise the terms and conditions in place. It's i A franchise survey conducted by Sanlam in 2019 indicated that the South Africa's franchise industr
Sellers Many businesses get to a stage where they consider expansion, and franchising is one way of expandin A great ActionCOACH first and foremost has a passion for business, as well as a passion for helping Unlike other businesses, the online venture may not have any tangible assets such as property, machi