South Africa, Western Cape
Asking Price
R700,000
Monthly Profit
R 19,913
Asset Value
R 988,450
Stock Value
R 50,000
Yearly Net Profit
R 238,960
Summary
40+ years established company, specializing in Powder Coating, Glass Decorating, Sandblasting and Shot blasting. The property is also available @ R4,000,000.
Give me more information
Fully describe the business's activities?
The business undertakes the powdercoating of mild steel, cast iron, stainless steel and aluminium as well as glass. Shotblasting of steel and iron and sandblasting services are available for metal and glass. Decorative sandblasting and commissioned work undertaken.
What Advertising/Marketing is carried out?
No formal advertising/ marketing is currently being done.
What competition exists?
There are other businesses offering similar services however this business has an unique custom built facility which give them an edge over other businesses.
How could the profitability of the business be improved?
Diversify to manufacturing and do own powder coating.
Give a breakdown of staff/ functions/ length of service?
Most of the factory workers are long serving employees.
Do any have management potential?
Yes, there is management potential among the staff members.
How involved is the Owner in running the business?
The owner is semi- retired. Only visit the factory for maintenance work when required.
When does the current lease end?
The owner is also the landlord.
What are the trading hours?
Mon- Thurs 07h00- 16h00, Fri 07h00- 13h00.
What are the main assets of the business?
1) Various Stainless Steel Tanks,
2) 2x Converted 6m Containers,
3) Various Compressors,
4) Diesel Powered Compressor,
5) 13x Coating Booths,
6) 14x Cyclones,
7) 13x Power Coating Guns,
8) 8x High Pressure Wap Cleaners,
9) 2x Battery Operated Forklifts,
10) 6,5m Gas Oven
11) 2x Gas Camel Back ovens
Plus: ++++ Plenty !!Full comprehensive asset list is available to qualified buyers.
Strengths?
- Competent, long serving and loyal employees.
- Excellent reputation over a very long period.
- Longstanding customer relationships.
- Longstanding suppliers relationships.
- Very good industry knowledge.
Weaknesses?
There may be more modern and cost effective machinery in the market place. No recent effort to attract new clients.
Opportunities?
To attract new clients. Follow new market trends. Modernize some equipment over a period. To approach old lost client to reconsider relationship (to be discussed with qualified buyer)
Threats?
General state of the economy is a concern.
What is the reason for the sale?
The owner is 82 year old. He and his wife want to retire!
Contact | Enquire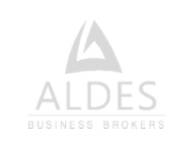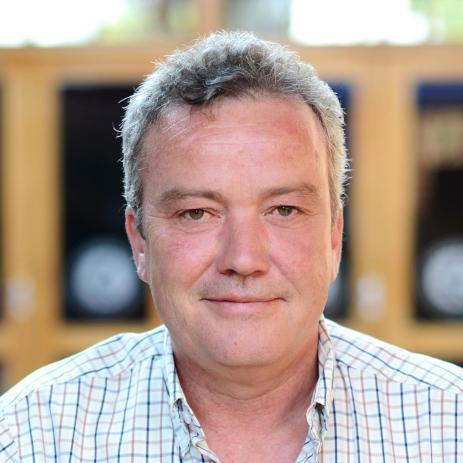 South Africa, Western Cape
Access to the number one business broking tool to get your business sold.
We've got you covered!
We offer an innovative and intuitive
solution for selling your business, franchise and premises

Promote
your business for sale

Reach
the right audience

Gain
more exposure
Sign up for our Sellers' Portal Affordable monthly packages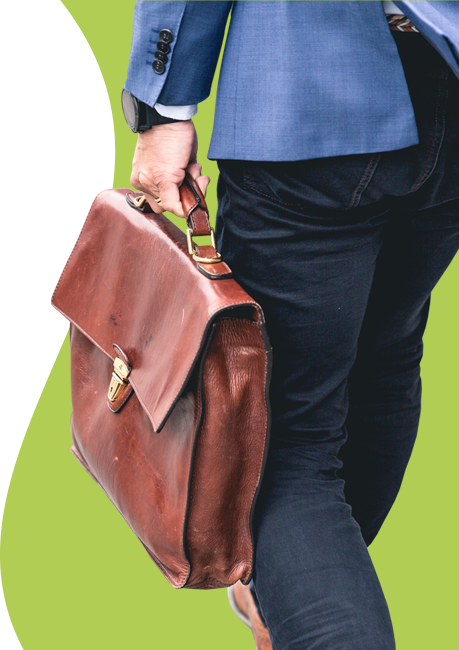 More businesses you may like
More similar, inspiring businesses for sale
Knowledge Bank
Get the latest information, valuable tips and share in the professional knowledge of business experts on selling or buying a business
Buyers Franchises can also be a fantastic investment and are easy to sell should you want to cash out at an In this article, we will discuss what one can expect from a KFC franchise in terms of the selling pr The relationship between a franchisor and a franchisee is probably one of the most important aspects
Sellers Most business owners reach a point where they ask themselves, "should I sell my business"? This If you have been considering selling your business, the words business broker have surely popped up When you've decided it's time to sell your business there are a few specific steps that need to