South Africa, Gauteng
Asking Price
R6,500,000
Monthly Profit
R 213,047
Asset Value
R 2,000,000
Stock Value
R 200,000
Yearly Net Profit
R 2,556,567
Summary
This busy steakhouse is part of a well known brand. They are located in a prime position inside a mall in Randburg
Give me more information
Fully describe the business's activities?
They are known for their love of great steak, excellent taste in wines and a warm and welcoming atmosphere where customers become friends.
This franchised restaurant is situated in a well known and busy shopping mall in Randburg.
They are more focused on attracting sit-in customers.
How does the business operate on a daily basis?
The business is mainly manager-run with the owner involved in the overall management of the business.
They managers is responsible for all operational duties such as stock take, ordering etc.
The business main trade is lunches and evenings
What Advertising/Marketing is carried out?
Franchise owners does marketing but they also advertise locally
What competition exists?
There are many restaurants and fast food outlets in the mall
How could the profitability of the business be improved?
Additional marketing and deliveries.
Give a breakdown of staff/ functions/ length of service?
A full breakdown will be available to a serious buyer
Do any have management potential?
There are 3 managers in place
How involved is the Owner in running the business?
The owner is involved in on a daily basis in the business.
What are the trading hours?
11h00 untill 22h30
What are the main assets of the business?
Kitchen equipment and furniture
Strengths?
Very strong brand
They have a brilliant location in the mall
Service and food is excellent with good reviews and return customers
Opportunities?
Additional marketing and functions
Threats?
Current economic environment in the country
What is the reason for the sale?
Due to personal reasons the owner needs to relocate.
Contact | Enquire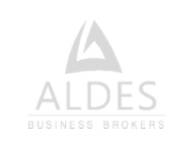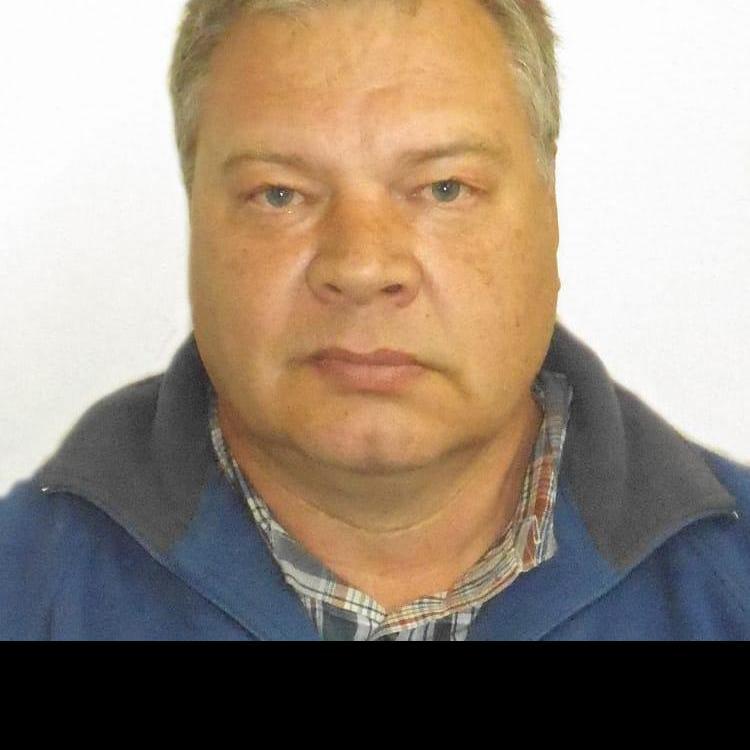 South Africa, Gauteng
Access to the number one business broking tool to get your business sold.
We've got you covered!
We offer an innovative and intuitive
solution for selling your business, franchise and premises

Promote
your business for sale

Reach
the right audience

Gain
more exposure
Sign up for our Sellers' Portal Affordable monthly packages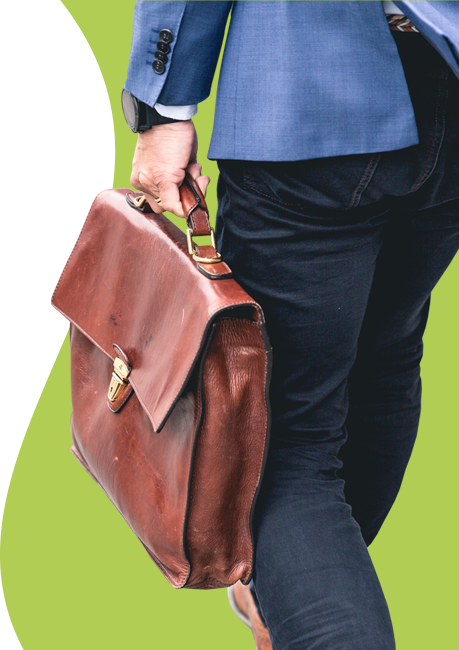 More businesses you may like
More similar, inspiring businesses for sale
Knowledge Bank
Get the latest information, valuable tips and share in the professional knowledge of business experts on selling or buying a business
Buyers The beauty industry is ever-popular in South Africa, and a great choice for buyers to delve into whe Choosing an existing business for sale is the easy part; by the time you're considering buying a b For the modern-day consumer, convenience is key. If something can be done faster and more effectivel
Sellers The decision to sell a franchise is a big one that should be planned and prepared for carefully. If Starting out as a business broker may seem daunting; there are many who have been in the business fo There are many small business owners who successfully manage to sell their businesses without using