South Africa, Gauteng
Sector -

Sales & Services
Asking Price
R1,400,000
Monthly Profit
R 23,952
Asset Value
R 0
Stock Value
R 0
Yearly Net Profit
R 71,855
Summary
Started up and operated by Head Office from September 2019 this business is looking for an owner operator. Good staff with management in place.
Give me more information
Fully describe the business's activities?
This well known franchise services and repairs all kind of vehicles.
Currently run by Head Office with the aim of finding a hands on owner.
Established in September 2019 this business has been growing from month to month.
How does the business operate on a daily basis?
The business operates daily with the manager opening and closing.
Walk in trade is welcomed as well as clients phoning in to receive quotes.
What Advertising/Marketing is carried out?
Franchisor markets the brand on a national level, billboards, social media, magazines
What competition exists?
Normal competition for the industry
How could the profitability of the business be improved?
By becoming an owner run store
Give a breakdown of staff/ functions/ length of service?
1 x Manager
1 x Reception/Admin
2 x Mechanics
1 x Mechanic Assistant
1 x Cleaner
Normally around 5 x Flyer distributors on a daily rate
How involved is the Owner in running the business?
This store is run by Head Office with the aim to make it an owner run store.
When does the current lease end?
August 2024
What are the trading hours?
Monday to Friday from 07:00 - 17:30
Saturday from 08:00 - 13:00
What are the main assets of the business?
Lifts, diagnostic machine and loose tools
Strengths?
Well known and strong franchise with good support from Head Office
Well trained staff
Growing monthly
Good premises
Weaknesses?
Head Office run store and needs owner involvement
Business is still in a growing phase
Opportunities?
Owner involvement
What is the reason for the sale?
The store is run by Head Office and franchisor would rather like a hands on owner to take over.
Contact | Enquire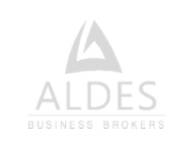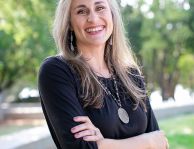 South Africa, Gauteng
Access to the number one business broking tool to get your business sold.
We've got you covered!
We offer an innovative and intuitive
solution for selling your business, franchise and premises

Promote
your business for sale

Reach
the right audience

Gain
more exposure
Sign up for our Sellers' Portal Affordable monthly packages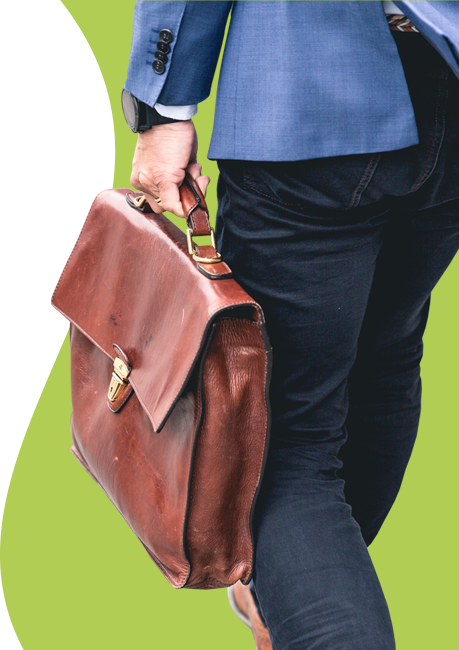 More businesses you may like
More similar, inspiring businesses for sale
Knowledge Bank
Get the latest information, valuable tips and share in the professional knowledge of business experts on selling or buying a business
Buyers As an entrepreneur, you are always on the lookout for a new opportunity, or to compare your business Before taking over a business, one should always conduct a proper due diligence. In fact, it is ad
Sellers Unlike other businesses, the online venture may not have any tangible assets such as property, machi Employees drive the goodwill of the business and in the case of a change in ownership represent cont Though there may be hundreds of businesses being advertised on websites "for sale", at any given