South Africa, North West
Asking Price
R1,100,000
Monthly Profit
R 18,111
Asset Value
R 589,240
Stock Value
R 0
Yearly Net Profit
R 217,329
Summary
Chicken Take Way at Transport Hub
Give me more information
Fully describe the business's activities?
Franchised Chicken Based Fast Food and Take Away Outlet
Customer Base
The business operate in the LSM 3 - 7 income range. The business is situated inside the Taxi Rank. Terminus accommodates up to 10 000 people in foot traffic on a busy day, it does both local (Klerksdorp), district (Orkney, Stilfontein and Potchefstroom) and long haul (JHB, Pretoria, Durban, Eatern Cape etc) taxi transport.
How does the business operate on a daily basis?
The business opens at 08:00 and serves walkin customers mostly, this from the very busy Taxi Rank area
What Advertising/Marketing is carried out?
Branded Taxi running through Klerksdorp, Orkney and Stilfontein. Posters and flyers. This can be extended to Facebook, Twitter, Local newspapers, Billboards etc.
What competition exists?
Several other food outlets in the area that offers a range of foods, yet each has its own unique menu structure
Financial Commentary
Management accounts available to serious potential buyers. - The business is run on 100% cash and card payments. No Debtors. - Purchases are done on a COD basis. No creditors for stock - The profitability of the business is dependant on the following: Tight control over stock and product quality, and minimum wastage. - Maximum sales. The business covers its monthly expenses, both Cost of sales and overheads, as well as a reasonable return (salary) for the owners. The biggest impact will be seen in an increase in turnover, which can be achieved through good marketing. This should however be done selectively, as the business is restricted to commuters passing by, and support from employees from other businesses. Normal vehicle traffic is virtually non-existent. A buyer who can comply with BBBEE standards may be able to win very lucrative contracts with any Government department.
Give a breakdown of staff/ functions/ length of service?
Most of the staff started in 2018
Do any have management potential?
Yes we have one employee that is competent to run the operational side of the business, but lack the administrative skills required to do stock ordering and control/cash control etc. as these have always been done by the owner. Although she knows how to do some of these, the new owner will have to assess any staff personally before appointing anyone as manager.
How involved is the Owner in running the business?
This business require the owner to be involved in the business on a daily basis, although some functions can be delegated to a "Manager". That is the only way to ensure quality control and good customer service.
When does the current lease end?
Contract for 3 years and 6 months, i.e contract ends August 2021. We are currently negotiating a new contract to end 28.02.2023, where the landlord has already agreed that the new owner will be able to take over the lease.
What are the trading hours?
09h00 to 18h00. The centre doors open at 06H00, and close around 18h00. There is an outside door should you wish to remain open longer.
What are the main assets of the business?
Restaurant/Take Away Equipment
Strengths?
This franchise is seen as the cleanest take- away with high quality food in the centre. It is situated at one of the 2 main entrance/exists to the centre, and catches the passerby traffic between local, district and long distance taxis. It is easily accessible for pedestrians from the main road. We have built a reputation for fast and friendly service, with our motto that a customer should not have to wait more than 5 minutes for his food (although this is not always possible at peak trading time)
Weaknesses?
Due to the fact that entrance for vehicle traffic (other than taxis) is difficult, we do miss out on higher income customers who do not want to enter the Taxi rank.
Opportunities?
The shop can easily be relocated, with the biggest expense being shop fittings. We have started negotiations to relocate the shop and expand it into a drive-though next to the N12 (JHB/Kimberley/Cape Town national road) in February 2020, but the COVID lockdowns has stopped all our plans. There is a hub of roadside take-aways. This will attract more high income traffic, increasing average ticket sales and thus turnover. It will also be more profitable in this area to expand trading hours here. Furthermore, the franchisor has been aggressively expanding in Gauteng over the last 3 years, making the brand more recognisable.
Threats?
General economic downturns and COVID Lockdowns.
What is the reason for the sale?
Other business commitments
Contact | Enquire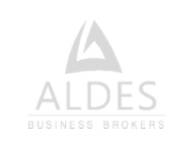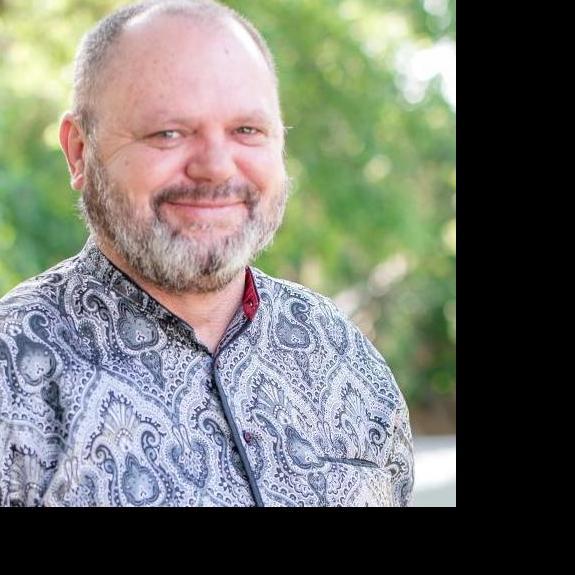 South Africa, North West
Access to the number one business broking tool to get your business sold.
We've got you covered!
We offer an innovative and intuitive
solution for selling your business, franchise and premises

Promote
your business for sale

Reach
the right audience

Gain
more exposure
Sign up for our Sellers' Portal Affordable monthly packages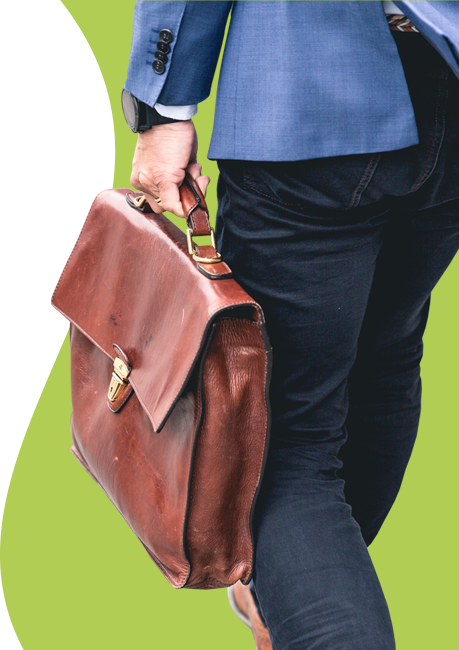 More businesses you may like
More similar, inspiring businesses for sale
Knowledge Bank
Get the latest information, valuable tips and share in the professional knowledge of business experts on selling or buying a business
Buyers Franchises can also be a fantastic investment and are easy to sell should you want to cash out at an In this article, we will discuss what one can expect from a KFC franchise in terms of the selling pr The relationship between a franchisor and a franchisee is probably one of the most important aspects
Sellers Most business owners reach a point where they ask themselves, "should I sell my business"? This If you have been considering selling your business, the words business broker have surely popped up When you've decided it's time to sell your business there are a few specific steps that need to