South Africa, Free State
Sector -

Sales & Services
Asking Price
R935,000
Monthly Profit
R 73,167
Asset Value
R 470,000
Stock Value
R 0
Yearly Net Profit
R 878,000
Summary
Existing & established Car Care Clinic franchise. Offers full suite of servicing & repairs. Target market is all cars not covered by motor plan.
Give me more information
Fully describe the business's activities?
This franchised business offers full suite of service and repairs to motor vehicles. This family owned franchise group has a proven track record.
How does the business operate on a daily basis?
Business focuses on all vehicles that are out of motor plan. The best alternative to using a dealer at considerably less cost.
What competition exists?
There are other competitors however the market is underserviced.
When does the current lease end?
5 year lease in place
What are the trading hours?
M-F 7-5.30 Sat 7-1
What are the main assets of the business?
Assets will be those used in the business including workshop equipment, tools, office furniture, computers etc.
Strengths?
Great franchise group, established business, trained staff, still growth opportunities
Weaknesses?
Business still relatively new
Opportunities?
More marketing to grow the business
What is the reason for the sale?
Franchise expansion
Contact | Enquire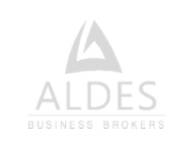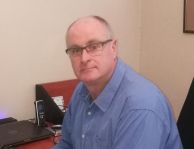 South Africa, Free State
Access to the number one business broking tool to get your business sold.
We've got you covered!
We offer an innovative and intuitive
solution for selling your business, franchise and premises

Promote
your business for sale

Reach
the right audience

Gain
more exposure
Sign up for our Sellers' Portal Affordable monthly packages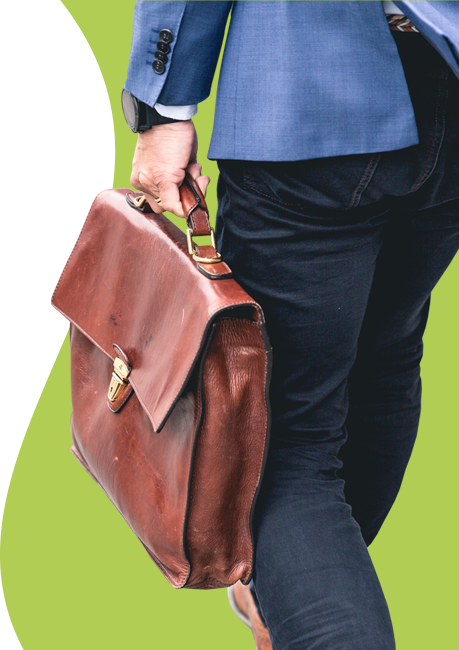 More businesses you may like
More similar, inspiring businesses for sale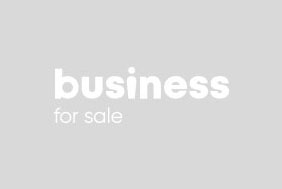 SA, Free State
SALES & SERVICES
2,640,000
YNP - R 469,774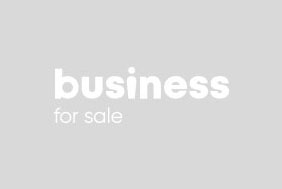 SA, Free State
SALES & SERVICES
1,083,000
YNP - R 258,930
Knowledge Bank
Get the latest information, valuable tips and share in the professional knowledge of business experts on selling or buying a business
Buyers As an entrepreneur, you are always on the lookout for a new opportunity, or to compare your business Before taking over a business, one should always conduct a proper due diligence. In fact, it is ad
Sellers Unlike other businesses, the online venture may not have any tangible assets such as property, machi Employees drive the goodwill of the business and in the case of a change in ownership represent cont Though there may be hundreds of businesses being advertised on websites "for sale", at any given