South Africa, KwaZulu-Natal
Sector -

Sales & Services
Asking Price
R1,000,000
Monthly Profit
R 48,734
Asset Value
R 0
Stock Value
R 0
Yearly Net Profit
R 584,803
Summary
Long established Vehicle Servicing Franchise with 70 workshops across SA, NOW expanding within KZN. Service all makes of vehicles, with the market in respect of vehicles under service contracts opening up since the Competition Commission's ruling.
Give me more information
Fully describe the business's activities?
Service and repair workshops - A reputable network of 70 workshops countrywide. They specialise in affordable service and repairs of all models of cars and bakkies and are fast becoming one of South Africa's leading car servicing groups. They offer best quality service through conveniently placed workshops throughout South Africa, at affordable prices. It is their vision to become the most recognised and respected brand in the car servicing industry
How does the business operate on a daily basis?
They specialise in reputable, affordable services and repairs of all makes and models of vehicles, using quality parts and highly trained mechanics.
What Advertising/Marketing is carried out?
The Group employs both traditional and non-traditional advertising formats and promotions are rolled out to franchisees on regular intervals. There are various national marketing campaigns done at a Head Office level (Radio, outdoor, print, online, social platforms). Each franchisee pays 2.5% of T/O or a minimum of R5 000 towards national marketing on a monthly basis and each franchise will also be responsible for local advertising within their own area via pamphlets etc.
Give a breakdown of staff/ functions/ length of service?
Staff normally consist of:
1 x Manager
1 x Receptionist
1x Qualified Mechanic 1 x Assistant Mechanic 1 x Cleaner
4-5 Flyer guys
How involved is the Owner in running the business?
Owners are encouraged to be hands on in the management of their branch.
What are the main assets of the business?
For R1.2m (excl VAT), you obtain a full turnkey operation, inclusive of a 5-star graded workshop, which is in line with RMI (Retail Motor Industry) standards. Included therein are the diagnostic machinery, tooling, IT, Lifts, furniture, branded gear, full management system & signage necessities (Plus much more!).
Strengths?
The Franchise is a leader in the car service industry. They offer competitive prices and excellent service to all of their clients. They are a recognised and trusted brand. Their enthusiastic head office specialists provide the support, guidance and advice franchisees require to run a successful business without stifling their entrepreneurial spirit. Ongoing support and training are provided. Power of group purchasing deals. Business analysis reports are provided annually.
Weaknesses?
No apparent weaknesses.
Opportunities?
To build a loyal and growing clientele within your franchise area to become their preferred service centre.
Grow your portfolio into many branches.
The Franchisee can focus solely on their business while head offices take care of the rest in terms of e.g. front office staff training, national marketing campaigns, CRM management etc.
Right to repair will be coming into effect on the 1st July 2021 which will enable aftermarket workshops such as Franchisee to service and repair vehicles which are still under warrantee. This in turn will open the market extensively for new business.
Threats?
None perceived other than the franchisee not running his/her business effectively and according to franchisor specifications.
What is the reason for the sale?
Franchisor focusing on growing their footprint in the Western Cape and KZN
Contact | Enquire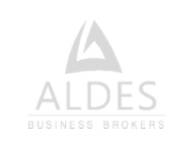 South Africa, KwaZulu-Natal
Access to the number one business broking tool to get your business sold.
We've got you covered!
We offer an innovative and intuitive
solution for selling your business, franchise and premises

Promote
your business for sale

Reach
the right audience

Gain
more exposure
Sign up for our Sellers' Portal Affordable monthly packages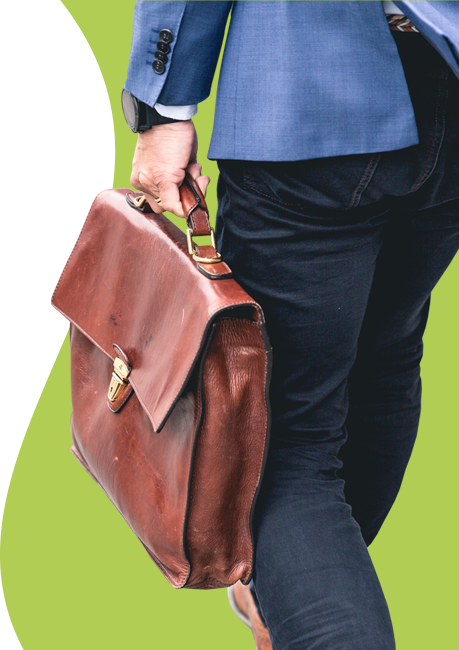 More businesses you may like
More similar, inspiring businesses for sale
Knowledge Bank
Get the latest information, valuable tips and share in the professional knowledge of business experts on selling or buying a business
Buyers Have you been on the lookout for car washes on sale in South Africa? Look no further because Busines Franchising isn't always the cheapest way to start a business, but luckily there is a growing numb Finding affordable franchises in South Africa can be very easy, thanks to Business for Sale. We alre
Sellers The decision to sell a franchise is a big one that should be planned and prepared for carefully. If Starting out as a business broker may seem daunting; there are many who have been in the business fo There are many small business owners who successfully manage to sell their businesses without using