South Africa, Gauteng
Asking Price
R1,065,000
Monthly Profit
R 40,839
Asset Value
R 750,000
Stock Value
R 35,000
Yearly Net Profit
R 490,073
Summary
Manager run franchise in large mall. Well established with trained staff.
Give me more information
Fully describe the business's activities?
Very well established Milky lane. Operational for many years, recently relocated in food court of large regional mall. Enjoys both covered and indoor seating. Large food courts draws clients. Operates 7 days per week. brand speaks for itself.

Please note the figures are based on RECAST financials with a reduced Rental on a three year lease.
How does the business operate on a daily basis?
Business is currently manager run and the current cost will be lower if the owner runs the business themselves. Opens at 10 during the week and 9 on weekends. Clients are typically drawn from the mall.
What Advertising/Marketing is carried out?
None other than head office
What competition exists?
There are no real direct competitors although some other brands offer some of the same products not all, the only other sole ice cream offering is "Pauls Home Made Ice Cream" but they offer only hard ice cream and target a higher LSM compared to Milkylane. The brand only sells soft-serve ice cream.
How could the profitability of the business be improved?
Salaries can be optimised with the removal of management
More marketing required
How involved is the Owner in running the business?
Not involved daily.
When does the current lease end?
Currently on a new 5 year lease from Dec 2019 at a reduced rate of R560m²

HOWEVER the sellers are in negotiation with the landlord for a new 3 year lease at R350m², the recast numbers for the business are also based on a Rental of R350m²
What are the trading hours?
Mon-Thurs 10-9 Fri- Sun 9-10. Sunday hours could be reduced.
What are the main assets of the business?
Operational assets, tables chairs, kitchen equipment
Strengths?
Well know brand, product offering, no competition, trained staff, have value price point, products attractive to wide LSM
Weaknesses?
Owners not involved
Opportunities?
Cake sales, marketing to many schools in the area
New NIce Cream sticks campaign that the brand that put a huge effort into, its a whole ecosystem of delivering an innovative product to wider areas of the market, prospectus available
What is the reason for the sale?
Sellers have corporate jobs
Contact | Enquire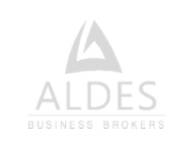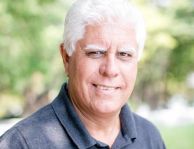 South Africa, Gauteng
Access to the number one business broking tool to get your business sold.
We've got you covered!
We offer an innovative and intuitive
solution for selling your business, franchise and premises

Promote
your business for sale

Reach
the right audience

Gain
more exposure
Sign up for our Sellers' Portal Affordable monthly packages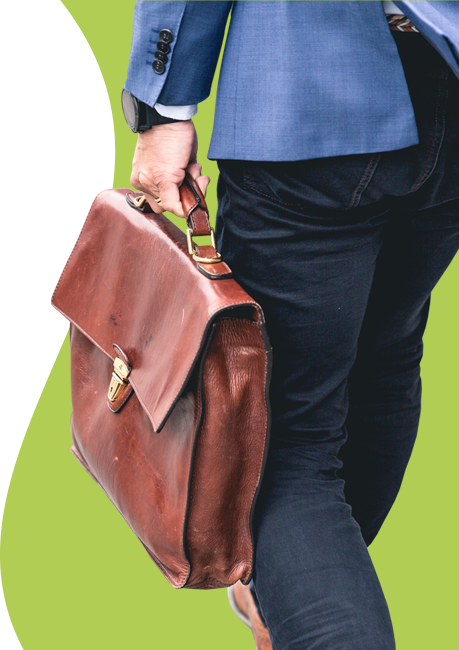 More businesses you may like
More similar, inspiring businesses for sale
Knowledge Bank
Get the latest information, valuable tips and share in the professional knowledge of business experts on selling or buying a business
Buyers As an entrepreneur, you are always on the lookout for a new opportunity, or to compare your business Before taking over a business, one should always conduct a proper due diligence. In fact, it is ad
Sellers Many businesses get to a stage where they consider expansion, and franchising is one way of expandin A great ActionCOACH first and foremost has a passion for business, as well as a passion for helping Unlike other businesses, the online venture may not have any tangible assets such as property, machi