South Africa, Mpumalanga
Asking Price
R230,000
Monthly Profit
R 19,527
Asset Value
R 265,000
Stock Value
R 20,000
Yearly Net Profit
R 78,107
Summary
Well known fish and chips franchise, located in a busy shopping centre.
Give me more information
Fully describe the business's activities?
This is a franchised fish and chips take away, perfectly located in a busy centre.
How does the business operate on a daily basis?
As the owner lives in another town, the business is run entirely by staff who open and close the shop as well as manage the daily operations.
What Advertising/Marketing is carried out?
At this stage the owner does not carry out any additional marketing, however, the franchisor advertises nationally via their website and various social media platforms.
What competition exists?
There are several take away outlets in the centre.
How could the profitability of the business be improved?
The profitability of this business would improve significantly with more owner involvement as well as increased local marketing.
Do any have management potential?
There are two staff members who have management potential and this will be discussed with possible buyers.
How involved is the Owner in running the business?
The owner resides in another town, and spends very little time at the business.
When does the current lease end?
The current lease expires in 2024.
What are the trading hours?
The business operates in accordance with the centre hours. They open at 10am and close at 6pm during the week. On Fridays they close at 7pm, Saturdays at 5pm and Sundays at 3pm
What are the main assets of the business?
Shop fittings, furniture, computer and kitchen equipment. A full list of the assets is available.
Strengths?
Well established, popular brand. The store is strategically located in a busy centre with lots of passing trade. Simple, manageable menu at very affordable prices.
Weaknesses?
Very little owner involvement.
Opportunities?
Increased local advertising and marketing will improve turnovers and the introduction of a delivery service could also contribute significantly to the bottom line.
Threats?
General economic threats.
What is the reason for the sale?
The owner resides in another town and has other business interests. She is unable to provide the franchise with the attention it deserves.
Contact | Enquire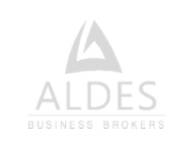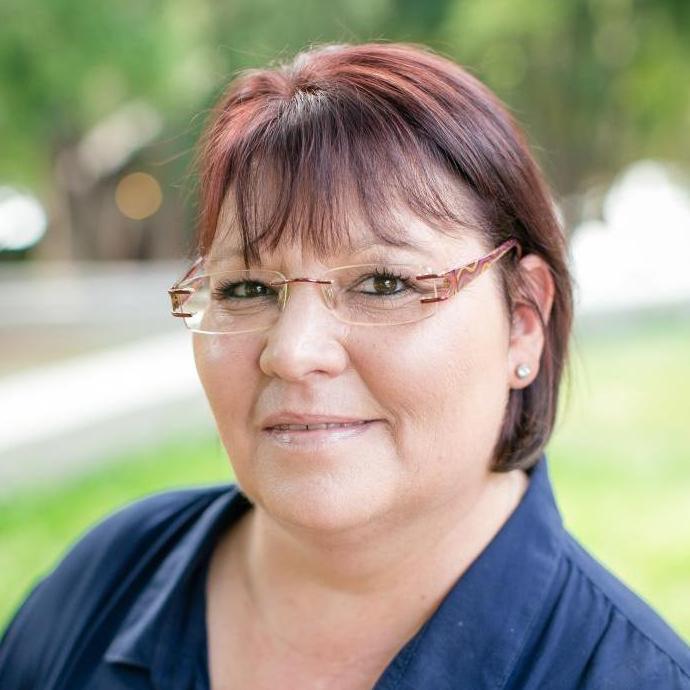 South Africa, Mpumalanga
Access to the number one business broking tool to get your business sold.
We've got you covered!
We offer an innovative and intuitive
solution for selling your business, franchise and premises

Promote
your business for sale

Reach
the right audience

Gain
more exposure
Sign up for our Sellers' Portal Affordable monthly packages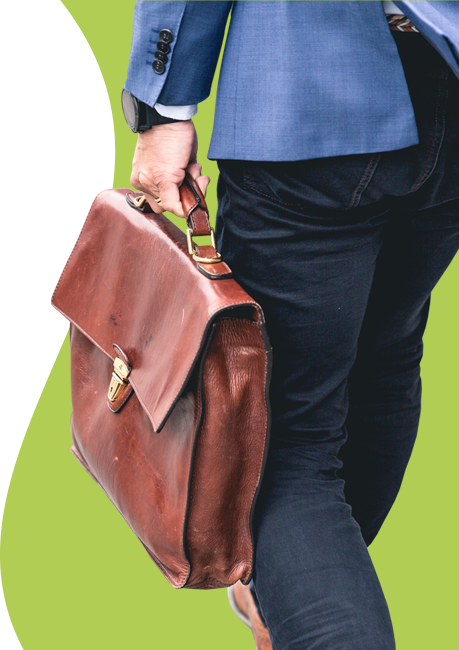 More businesses you may like
More similar, inspiring businesses for sale
Knowledge Bank
Get the latest information, valuable tips and share in the professional knowledge of business experts on selling or buying a business
Buyers For the modern-day consumer, convenience is key. If something can be done faster and more effectivel When purchasing a CORO site, you'll need to scrutinise the terms and conditions in place. It's i A franchise survey conducted by Sanlam in 2019 indicated that the South Africa's franchise industr
Sellers Many businesses get to a stage where they consider expansion, and franchising is one way of expandin A great ActionCOACH first and foremost has a passion for business, as well as a passion for helping Unlike other businesses, the online venture may not have any tangible assets such as property, machi