Namibia, Northern Namibia
Asking Price
N$2,276,000
Monthly Profit
N$ 83,202
Asset Value
N$ 238,500
Stock Value
N$ 760,000
Yearly Net Profit
N$ 998,425
Summary
This franchise is manager run and sells new & used items to the public.
Give me more information
Fully describe the business's activities?
This is a highly profitable franchised retail shop that deals in second-hand goods and also retails new merchandise. Secured loans are also a big portion of their revenue stream. A new owner takes over a well-run business with the necessary processes, systems, and licenses in place. This business has a good cash flow, trained staff in place and is in a great location.
How does the business operate on a daily basis?
The business is managed daily by a General Manager, the Owner and a full compliment of trained and long standing staff. Their clients are mostly walk-in clients and repeat customers. The manager opens and closes shop.
What Advertising/Marketing is carried out?
The Franchisor manages the marketing and advertising on a national basis and every franchisee contributes 9% of their monthly GP to a marketing fund for the group.
What competition exists?
Exclusivity is guaranteed in the lease agreement and therefore there is no direct competition in the area.
How could the profitability of the business be improved?
The addition of online sales could improve the profitability of sales.
Give a breakdown of staff/ functions/ length of service?
1 x Manager; 2 x Cashiers; 1 x Buyer; 5 x Sales; 1 x Cleaner
Do any have management potential?
There is already one manager in place.
How involved is the Owner in running the business?
The Franchisor requires that their stores are owner operated. The owner is involved in the overall management of the business and spends 1 day a week at the store.
When does the current lease end?
The lease agreement ends June 2020. The owner is considering moving to new premises with more foot traffic.
What are the trading hours?
This business is open 6 days a week from 09h00 to 18h00 Mondays to Fridays and 09h00 to 13h00 weekends.
What are the main assets of the business?
A full list of assets is available to approved buyers.
Strengths?
- Ease of transition for new owner - the business has policies, procedures and excellent staff in place.
- Comprehensive training for the new owner.
- Excellent location with long term lease available.
- Good business model - selling of new and secondhand goods, secured loans.
- Strong and well-known brand.
- Franchised systems make it easy to manage.
Opportunities?
The business can take full advantage of online trading, looking at all products and services.
Threats?
We could not identify any. This business is very stable.
What is the reason for the sale?
The Owner is preparing for retirement.
Contact | Enquire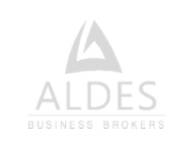 Namibia, Namibia
Access to the number one business broking tool to get your business sold.
We've got you covered!
We offer an innovative and intuitive
solution for selling your business, franchise and premises

Promote
your business for sale

Reach
the right audience

Gain
more exposure
Sign up for our Sellers' Portal Affordable monthly packages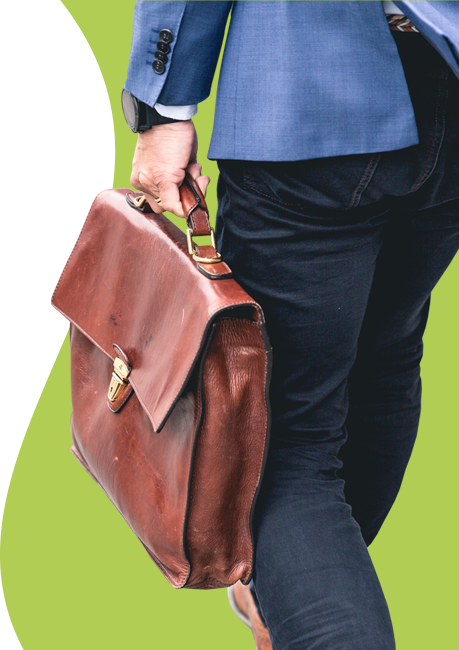 Knowledge Bank
Get the latest information, valuable tips and share in the professional knowledge of business experts on selling or buying a business
Buyers Have you been on the lookout for car washes on sale in South Africa? Look no further because Busines Franchising isn't always the cheapest way to start a business, but luckily there is a growing numb Finding affordable franchises in South Africa can be very easy, thanks to Business for Sale. We alre
Sellers The decision to sell a franchise is a big one that should be planned and prepared for carefully. If Starting out as a business broker may seem daunting; there are many who have been in the business fo There are many small business owners who successfully manage to sell their businesses without using