South Africa, Western Cape
Asking Price
R1,460,000
Monthly Profit
R 47,090
Asset Value
R 85,000
Stock Value
R 40,000
Yearly Net Profit
R 565,084
Summary
The business is a major player in the sale of fresh flowers in the Garden Route. Customers include churches, wedding venues, funeral parlours etc. Sales are impacted positively over periods such as Mothers Day, Christmas, Valentines Day, Matric Dances etc.
Give me more information
Fully describe the business's activities?
This business is a major player in the retail and wholesale sale of fresh flowers throughout the Garden Route region.
How does the business operate on a daily basis?
The business is well structured and able to buy in bulk and redistribute to local florists too.
Flowers are supplied for Weddings, Funerals, Churches, and businesses in the region.
The gift giving periods such as Valentines Day, Christmas, and Mothers Day are all significant as well as matric dances etc
What Advertising/Marketing is carried out?
Apart from website marketing there is little else required as well known by institutions and business's throughout the Garden Route.
What competition exists?
There are other florists but mainly retailers and none in the area with the same offering and infrastructure as this one has.
How could the profitability of the business be improved?
The business get requests for flower arrangments etc for weddings and other functions but they hand a lot of this business to 3rd parties.
Give a breakdown of staff/ functions/ length of service?
The staff are general workers who serve over the counter as well as work with the flowers and also prepare arrangements.
How involved is the Owner in running the business?
The Owners are involved on a daily basis
When does the current lease end?
Nov 2020
What are the trading hours?
Mon to Fri 08h00 - 17h00
Sat 09h00 - 11h00
What are the main assets of the business?
They have a big cooler room where the flowers are kept fresh
Strengths?
The business has sufficient storage facilities and a customer base that is large enough to enable them to buy flowers in bulk.
Weaknesses?
The shelf life and nature of flowers is such that the stock requires careful management and handling.
Opportunities?
Further develop the distribution base and also offer additional services such as management of flower arrangements at large functions.
Threats?
Despite flowers being perceived as a luxury commodity, sales remain consistent.
What is the reason for the sale?
The Owners have managed and grown this business significantly over the last few years and are in a position where they are wishing to retire.
Contact | Enquire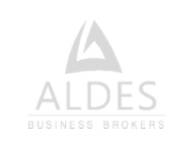 South Africa
Access to the number one business broking tool to get your business sold.
We've got you covered!
We offer an innovative and intuitive
solution for selling your business, franchise and premises

Promote
your business for sale

Reach
the right audience

Gain
more exposure
Sign up for our Sellers' Portal Affordable monthly packages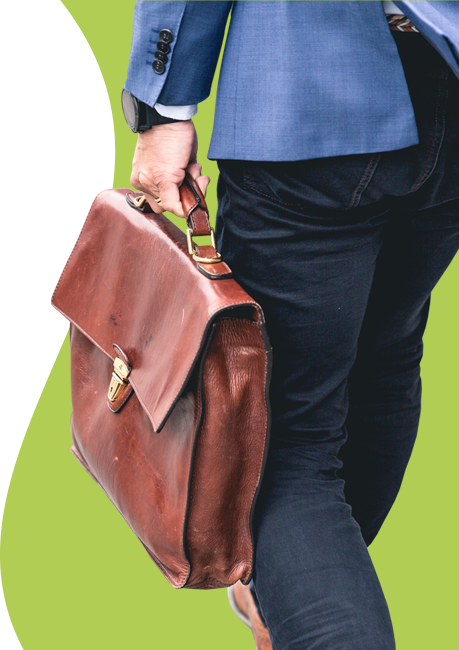 More businesses you may like
More similar, inspiring businesses for sale
Knowledge Bank
Get the latest information, valuable tips and share in the professional knowledge of business experts on selling or buying a business
Buyers As an entrepreneur, you are always on the lookout for a new opportunity, or to compare your business Before taking over a business, one should always conduct a proper due diligence. In fact, it is ad
Sellers Unlike other businesses, the online venture may not have any tangible assets such as property, machi Employees drive the goodwill of the business and in the case of a change in ownership represent cont Though there may be hundreds of businesses being advertised on websites "for sale", at any given