South Africa, Gauteng
POA
Monthly Profit
R 1,002,101
Asset Value
R 11,781,067
Stock Value
R 10,000,000
Yearly Net Profit
R 12,025,215
Summary
Delivering a top notch service and a wide range of products and solutions to the "who's who" of corporate South Africa
Give me more information
Fully describe the business's activities?
The Business provides a wide range of solutions and products to its established customer base to help customers protect their people, products and equipment / environment. (PPE)

The business carry a full range of "people protection products" to help guard against health and safety risks in the workplace.

"Product protection" is delivered through a comprehensive range of products and bespoke solutions to help guard against safety and quality risks across production and operational processes with the aim of improving the customer's quality control.

"Equipment and Environmental Protection" focuses on supporting the asset management of customers (solutions to help extend the asset life of equipment) and enhancing environmental sustainability.

The business also stock a select range of business consumables.
How does the business operate on a daily basis?
The teams operate autonomously within well-defined business processes and controls. Sales staff are made up of key account managers and internal sales consultants. Customer's orders are received from field staff, telephone calls, emails, webmail's and walk-ins. Administration, warehousing and stock management functions are controlled centrally in Johannesburg.

All orders are executed daily. Own trucks are used for small local deliveries and approved haulers/carriers are used for large and long distance deliveries.
Procurement and accounting is also managed centrally.

Procurement, stock and cash management functions are managed rigorously, in conjunction with sales forecasts, current inventory levels, sourcing lead times and market cyclicality.
What Advertising/Marketing is carried out?
Marketing is carried out by a well known advertising agency.
Resellers act a distributors and service smaller accounts and outlying geographers.

End users are serviced directly.
What competition exists?
Competition is diverse and include listed corporate subsidiaries, as well as large and mid-size family owned business.
How could the profitability of the business be improved?
Profitability could be improved by growing market share nationally, entering new sectors (Mining and Medical), government contracts, exports into Africa and potentially exports into the USA and Europe.

Local manufacturing is planned to reduce our reliance on imports and increase our potential to export products into the USA, UK & EU, using the special trade agreements with South Africa.

Many opportunities in exploring the many customers on book that are currently not being serviced. (in excess of 1000)

Continued work on growing the product basket among our customers.
What are the main assets of the business?
The property and building from which the business operates, as well as huge value in the intellectual property created over many years.
Strengths?
Well defined processes and procedures implemented
Product and service in strong demand
Asset base
Management team
Weaknesses?
Dependency on imports
Opportunities?
Expanding the product offering - Medical equipment and medical consumables
Exports
Sourcing more local manufacturers and suppliers.
Threats?
Secure an investment partner with similar management style has been singled out by our client as the most critical decision for the company going forward.
What is the main reason for the Company being in the market?
Current shareholders have a desire to expand the business and require resources / capital
Contact | Enquire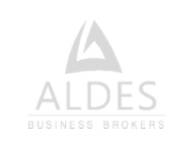 South Africa, Gauteng
Access to the number one business broking tool to get your business sold.
We've got you covered!
We offer an innovative and intuitive
solution for selling your business, franchise and premises

Promote
your business for sale

Reach
the right audience

Gain
more exposure
Sign up for our Sellers' Portal Affordable monthly packages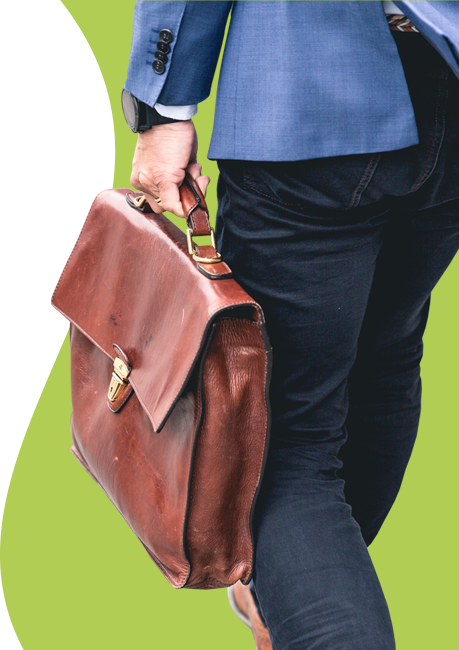 More businesses you may like
More similar, inspiring businesses for sale
Knowledge Bank
Get the latest information, valuable tips and share in the professional knowledge of business experts on selling or buying a business
Buyers Have you been on the lookout for car washes on sale in South Africa? Look no further because Busines Franchising isn't always the cheapest way to start a business, but luckily there is a growing numb Finding affordable franchises in South Africa can be very easy, thanks to Business for Sale. We alre
Sellers The decision to sell a franchise is a big one that should be planned and prepared for carefully. If Starting out as a business broker may seem daunting; there are many who have been in the business fo There are many small business owners who successfully manage to sell their businesses without using