South Africa, Gauteng
Asking Price
R38,500,000
Monthly Profit
R 0
Asset Value
R 38,500,000
Stock Value
R 0
Yearly Net Profit
R 0
Summary
This farm is available for sub-division into 5000 square meter plots. the application for sub-division is to be done that will generate capital growth and a good return on investment.
Give me more information
What competition exists?
The natural growth and developments to the southeast of City of Tshwane is the most dynamic developments that are the hallmark development area and would have little influence on this development especially to a different target market and area where property is situated.
How could the profitability of the business be improved?
To improve the profitability of the property It needs to proceed with the zoning application process to maximize return on investment.
What are the main assets of the business?
The size of the farm is 780 hectare.
Strengths?
The farm is situated in the City of Tshwane municipality area with a real rural residential environment.
The size of the farm is 780 ha that leans to many potential options to maximize zoning options . This is also the last huge property available for development. It is far from any informal settlements. The property falls within the Eskom area jurisdiction for electricity for sub-divisions.
Weaknesses?
There runs a electricity high power line over the property.
Opportunities?
The property can be sub-divided into plots. Piped water can be supplied as part of the Bulk services to the property being included in the City of Tshwane water and sanitation master plan .
Threats?
Present economic situation
What is the reason for the sale?
Owner has retire and wants to consolidate asset portfolio
Contact | Enquire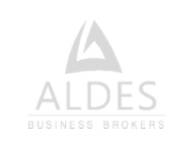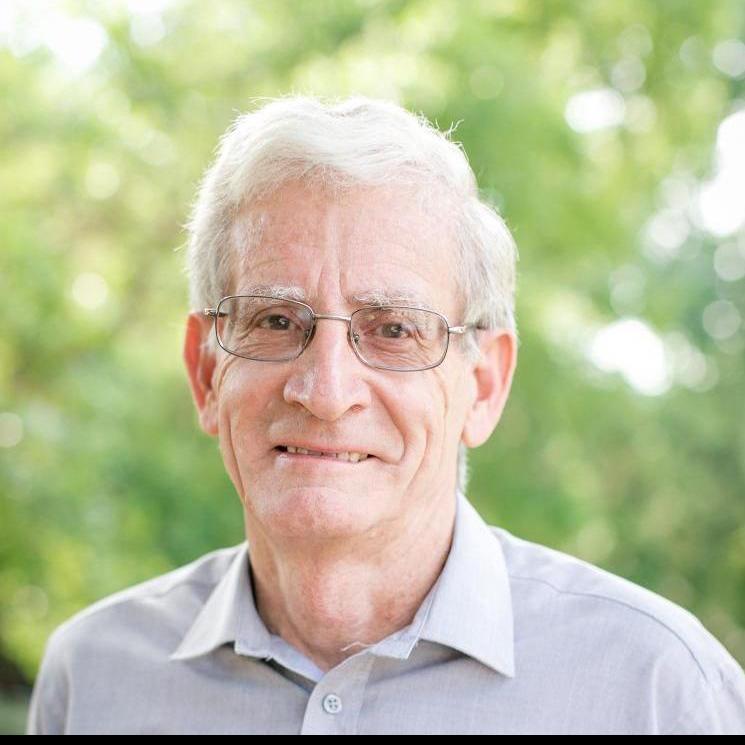 South Africa, Gauteng
Access to the number one business broking tool to get your business sold.
We've got you covered!
We offer an innovative and intuitive
solution for selling your business, franchise and premises

Promote
your business for sale

Reach
the right audience

Gain
more exposure
Sign up for our Sellers' Portal Affordable monthly packages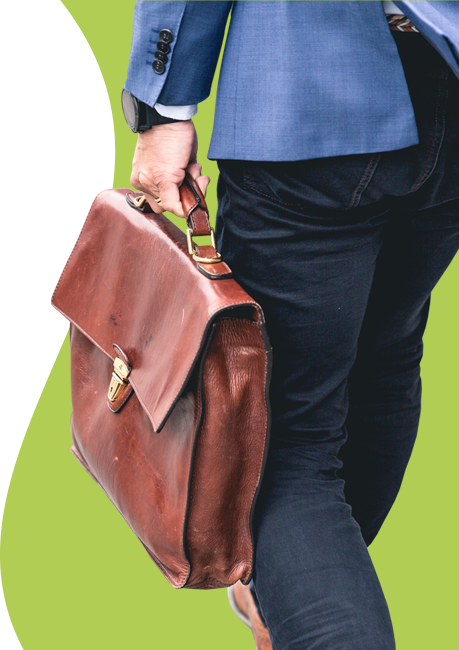 More businesses you may like
More similar, inspiring businesses for sale
Knowledge Bank
Get the latest information, valuable tips and share in the professional knowledge of business experts on selling or buying a business
Buyers Whether you're looking into buying an e-commerce business for sale because you're passionate abo There are several good reasons why a manufacturer or an entrepreneur might be considering buying ano Buying a franchise can either be the best financial investment you ever make or the worst. Therefore
Sellers With Business for Sale, buying or selling a business has never been easier. We have the ideal tool f If you're thinking, "I need to sell my business quickly," it's critical to list your business on the Selling a franchise isn't the easiest process to complete in the world. The major confusion comes