Mozambique, Mozambique Areas
Asking Price
R5,500,000
Monthly Profit
R 31,851
Asset Value
R 4,750,000
Stock Value
R 0
Yearly Net Profit
R 382,214
Summary
Exquisite guest house/lodge - 4 bedrooms all en suite, loft across the top of the house, open plan kitchen, lounge & dining room - all air-conditioned, wrap around patio - 4m wide & 18m long, passage into scullery, 180 degree magnificent sea view, large carport. Set on the beautiful coast line of Mozambique, close to the South African Border. Holiday makers dream destination, facilities and accommodation of the highest quality and standard
Give me more information
Fully describe the business's activities?
Exquisite Guest House /Lodge & Self Catering Unit, set on the beautiful coastline of Mozambique.
How does the business operate on a daily basis?
Bookings are taken by the owners and booking agencies in the industry, finances are handled by the owners. There are staffs on the premises to receive guests, maintain the property & clean daily.
What Advertising/Marketing is carried out?
Social media, most of the major marketing agents in the industry taking bookings, the area itself attracts holiday makers, word of mouth due to reputable reputation.
What competition exists?
There are other guest houses and lodges in the area.
How could the profitability of the business be improved?
Better marketing, tapping into international marketing trends.
Give a breakdown of staff/ functions/ length of service?
1 General Maintenance
1 Domestic Cleaner
Do any have management potential?
Owner managed.
When does the current lease end?
Owner owns the property, property is for sale - however the seller is open for negotiations on lease with an option to buy - possible rent to lease.
What are the trading hours?
24 hours 7 days per week.
What are the main assets of the business?
Property, Building, Furniture, Kitchen Equipment.
Strengths?
Exquisite guest house/lodge - 4 bedrooms all en suite, loft across the top of the house, open plan kitchen, lounge & dining room - all air-conditioned, wrap around patio - 4m wide & 18m long, passage into scullery, 180 degree magnificent sea view, large carport. Set on the beautiful coast line of Mozambique, close to the South African Border. Holiday makers dream destination, facilities and accommodation of the highest quality and standard.
Weaknesses?
Owner run, owner has unfortunately developed health issues.
Opportunities?
Tapping into international marketing, better marketing will increase current occupancy of 45 % to 60 - 80%
Threats?
No direct threats
What is the reason for the sale?
Seller has invested in other property in Mozambique.
Contact | Enquire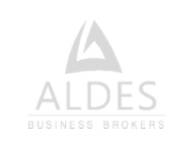 South Africa, KwaZulu-Natal
Access to the number one business broking tool to get your business sold.
We've got you covered!
We offer an innovative and intuitive
solution for selling your business, franchise and premises

Promote
your business for sale

Reach
the right audience

Gain
more exposure
Sign up for our Sellers' Portal Affordable monthly packages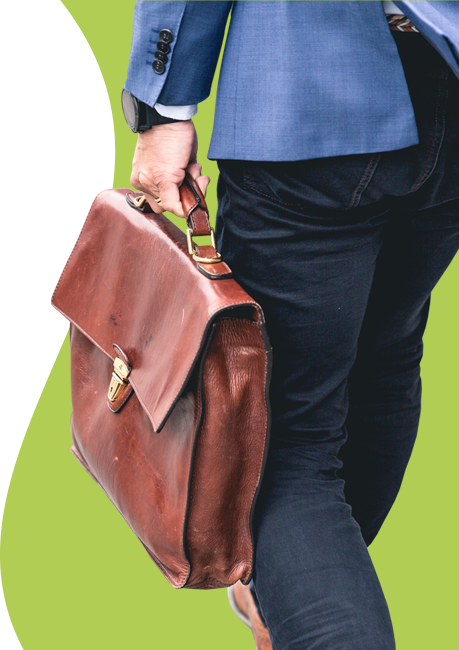 Knowledge Bank
Get the latest information, valuable tips and share in the professional knowledge of business experts on selling or buying a business
Buyers As an entrepreneur, you are always on the lookout for a new opportunity, or to compare your business Before taking over a business, one should always conduct a proper due diligence. In fact, it is ad
Sellers Many businesses get to a stage where they consider expansion, and franchising is one way of expandin A great ActionCOACH first and foremost has a passion for business, as well as a passion for helping Unlike other businesses, the online venture may not have any tangible assets such as property, machi