Namibia, Windhoek & Central
Sector -

Sales & Services
Asking Price
N$3,045,000
Monthly Profit
N$ 114,110
Asset Value
N$ 1,073,800
Stock Value
N$ 35,000
Yearly Net Profit
N$ 1,369,316
Summary
Panel beater selling with a solid customer base for over 20 years
Give me more information
Fully describe the business's activities?
This business details in panelbeating of vehicles and truck repairs, customizing & rebuilds.
Fully describe the business's activities?
This business's main activity is panel beating of vehicles and truck repairs, together with customizing & rebuilds.
How does the business operate on a daily basis?
Owner or the manager opens up at 06:30-07:00. All work from the previous day is written up. Tasks are allocated to managers, such as body filling, panel beating, spray painting, stripping & fitting, polishing & car washing work is allocated to workers. The receptionist follows up on outstanding orders, quotations & parts.
What Advertising/Marketing is carried out?
No advertising is carried out at this stage. This business receives it work by word of mouth & social media.
What competition exists?
There are many panel beaters, however this business ranks within the top 3 in Namibia.
How could the profitability of the business be improved?
The profitability can be improved with marketing.
Give a breakdown of staff/ functions/ length of service?
There are 3 managers in place, who have been with this business from between 3 to 15 years.
2 x Receptionists
2 x Cleaners
2 x Spray Painter
3 x Tapers
3 x Polishers
4 x Strip & Fitters
4 x Car Washers
10 x Panel Beaters
1 x Debtors, Creditors & HR Clark
How involved is the Owner in running the business?
The owner is on the floor & directly involved with most aspects of the business, running through the managers who report to the owner. The owner is away 1 week a month and the managers are capable of running the business whilst the owner is away.
When does the current lease end?
The current lease runs until September 2021.
What are the trading hours?
The trading hours are Monday to Friday 07h30 to 13h00 and 14h00 to 17h00.
What are the main assets of the business?
The main assets of the business is the workshop equipment and machinery.
Strengths?
This established business has many loyal customers who have continued to return over the last 21 years.
Honesty & craftsmanship is what the current owners strive for and this in return gives this business an excellent name in the vehicle industry.
Weaknesses?
The availability of stock is at times a huge frustration and this in turn delays deadlines.
Opportunities?
Striving towards Toyota manufacturing repair approval. This will have a huge positive impact on the business in the future.
Threats?
Poor economical state of the country and of course the availability of parts.
What is the reason for the sale?
The owner has been in the field for over 21 years and is looking at other adventures locally or abroad.
Contact | Enquire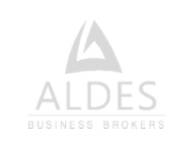 Namibia, Windhoek
Access to the number one business broking tool to get your business sold.
We've got you covered!
We offer an innovative and intuitive
solution for selling your business, franchise and premises

Promote
your business for sale

Reach
the right audience

Gain
more exposure
Sign up for our Sellers' Portal Affordable monthly packages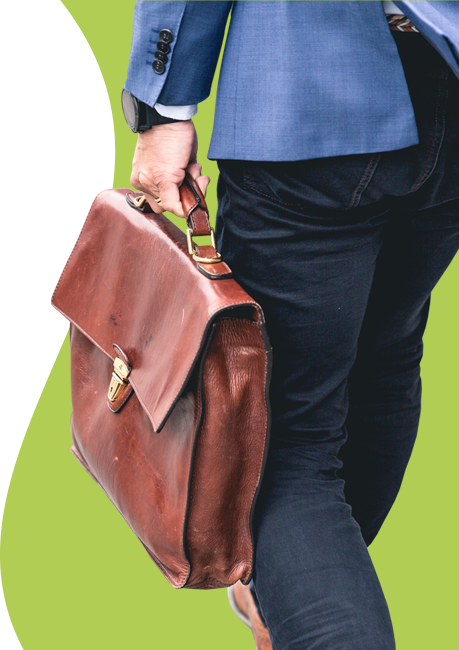 More businesses you may like
More similar, inspiring businesses for sale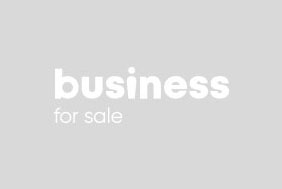 Namibia, Windhoek & Central
SALES & SERVICES
30,000,000
YNP - N$ 8,220,199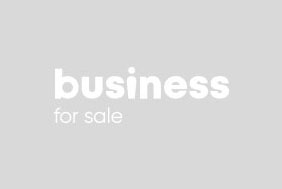 Namibia, Windhoek & Central
SALES & SERVICES
8,340,000
YNP - N$ 3,310,098
Knowledge Bank
Get the latest information, valuable tips and share in the professional knowledge of business experts on selling or buying a business
Buyers The beauty industry is ever-popular in South Africa, and a great choice for buyers to delve into whe Choosing an existing business for sale is the easy part; by the time you're considering buying a b For the modern-day consumer, convenience is key. If something can be done faster and more effectivel
Sellers COVID-19 has had a devastating effect on South African businesses, with many being shut down indefin Many businesses get to a stage where they consider expansion, and franchising is one way of expandin A great ActionCOACH first and foremost has a passion for business, as well as a passion for helping