South Africa, KwaZulu-Natal
Asking Price
R1,295,000
Monthly Profit
R 64,244
Asset Value
R 150,000
Stock Value
R 200,000
Yearly Net Profit
R 578,198
Summary
Very well established manufacturer supplying to listed retail chainstores throughout Africa and Southern Africa. This business was established in 1996, and has earned its reputable reputation within the retail market. Easy to run with massive growth potential.The price of the business is R 1 800 000.00, inclusive of R250 000.00 worth of assets and R200 000.00 worth of stock. Monthly NP of approximately R 65 000.00 pm.
Give me more information
Fully describe the business's activities?
Manufacture, marketing and distribution of bed products to retailers. Retailers distribute these products throughout Africa and Southern Africa.
There is also an active website which generates online orders.
How does the business operate on a daily basis?
Products are manufactured/assembled on site according to orders received, and distributed countrywide via a courier service.
What Advertising/Marketing is carried out?
The only advertising that is carried out is via the website, which has now started to generate online orders.
What competition exists?
There will always be competitors in this Industry, but this a well known and trusted supplier to the retail market over the last 20 years.
How could the profitability of the business be improved?
The profitability of the business could easily be increased by taking on additional lines. Relationships with retailers and distribution channels are already in place, so to add on a couple of additional lines would increase the turnover and profitability of the business substantially.
Give a breakdown of staff/ functions/ length of service?
1 Owner
1 Manager - 8 years
1 Supervisor - 5 years
7 Permanent factory staff - 4 years
Do any have management potential?
There is a very efficient and experienced Manager in place.
How involved is the Owner in running the business?
The owner is involved in the business on a part time basis.
When does the current lease end?
The business has been on a month to month agreement for the last 8 years. Current lease will however come to an end December 2018 and therefore the business will have to move. Current owner has identified a few locations and posibilities to be discussed with buyer.
What are the trading hours?
Monday- Friday 7.30am-4.45pm
What are the main assets of the business?
An asset list will is on file, but there are very few assets.
Strengths?
Well established, profitable and easy to run business.
Well known within the retail market
Well placed logistically Countrywide
Dealing with Listed companies.
Weaknesses?
Equipment is subleased. So if a new owner wanted to get their own equipment, there would be additional cost of approximately R300 000.
Premises is on a month to month basis, but it would be very easy to relocate if required.
Opportunities?
There is enormous growth potential to take on additional lines.
There are Trade shows overseas every year with new product lines, the current owner does not attend the Trade shows as he does not enjoy travelling.
Threats?
No threats perceived.
What is the reason for the sale?
The owner wishes to immigrate to the UK and have other business interest there.
Contact | Enquire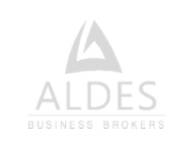 South Africa, KwaZulu-Natal
Access to the number one business broking tool to get your business sold.
We've got you covered!
We offer an innovative and intuitive
solution for selling your business, franchise and premises

Promote
your business for sale

Reach
the right audience

Gain
more exposure
Sign up for our Sellers' Portal Affordable monthly packages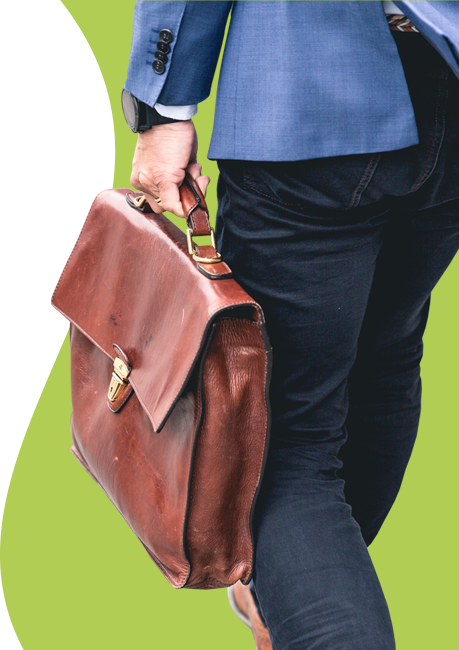 More businesses you may like
More similar, inspiring businesses for sale
Knowledge Bank
Get the latest information, valuable tips and share in the professional knowledge of business experts on selling or buying a business
Buyers The beauty industry is ever-popular in South Africa, and a great choice for buyers to delve into whe Choosing an existing business for sale is the easy part; by the time you're considering buying a b For the modern-day consumer, convenience is key. If something can be done faster and more effectivel
Sellers Whether you're a new franchisor, or one that has been around a few years, finding the right platfo Selling your business is a serious undertaking, and requires immense preparation and planning. Buyer When the market conditions are less than ideal (like now), you'll probably be reluctant to sell yo