South Africa, Eastern Cape
Asking Price
R9,500,000
Monthly Profit
R 352,999
Asset Value
R 0
Stock Value
R 600,000
Yearly Net Profit
R 4,235,982
Summary
Situated on the main route from Gauteng and other provinces in the North to the Eastern Cape and South Western districts of Plettenberg Bay and George area.
For the period 1 July 2017 to 30 June 2018 this business netted in excess of R 4 000 000( R355 000 per month and is priced to sell!!
Give me more information
Fully describe the business's activities?
The trading of a typical large fuel station with convenience and fast food facilities for travelers.
Open 24/and renown for its excellent service.
How does the business operate on a daily basis?
Shift change at 6 am and 6 pm.
Managers do cash up and stock taking of fast moving stock.
Fuel pumped vs Fuel charged is reconciled and regular tip tests are done.
The convenience and fast food outlet have own Point of Sale and excellent stock control is applied.
Orders are normally placed once a day .
What Advertising/Marketing is carried out?
Advertising by franchise by visible signage, website and social media.
Banners and Flyers are also used.
What competition exists?
Limited competition from other fuel stations in the area.
How could the profitability of the business be improved?
More interaction with local public
When does the current lease end?
The Current lease ends in 2020. The Franchise issue a new lease agreement to a new retailer.
What are the trading hours?
Trading Hours are 24/7
What are the main assets of the business?
The main Assets is the Goodwill of the Fuel Franchise, Convenience and Fast Food outlets.
All Assets and equipment is owned by the Fuel Franchise except those specified by the present owner.
Strengths?
Well established, highly profitable and priced to sell.
This fuel station is one of the strong brands with clear signage and well managed
Weaknesses?
Limited competition from other fuel stations in the area.
Opportunities?
Great opportunity to buy this highly profitable fuel station at a very reasonable price.
Threats?
This fuel station is complaint in every respect of licencing, Hasap and other municipal and health regulations.
we therefore see no threats to this business.
What is the reason for the sale?
The owner wishes to retire.
Contact | Enquire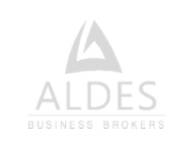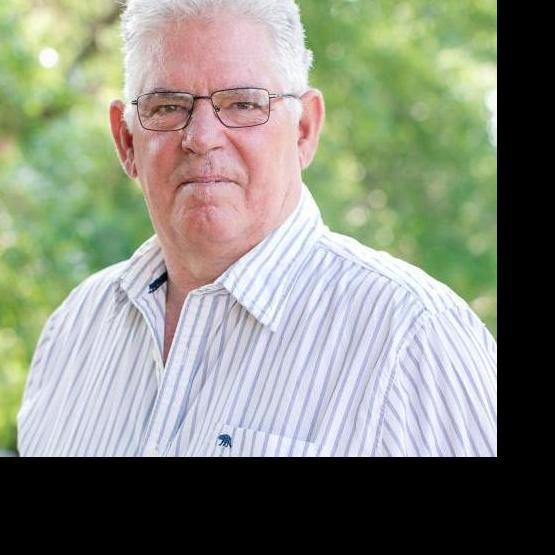 South Africa
Access to the number one business broking tool to get your business sold.
We've got you covered!
We offer an innovative and intuitive
solution for selling your business, franchise and premises

Promote
your business for sale

Reach
the right audience

Gain
more exposure
Sign up for our Sellers' Portal Affordable monthly packages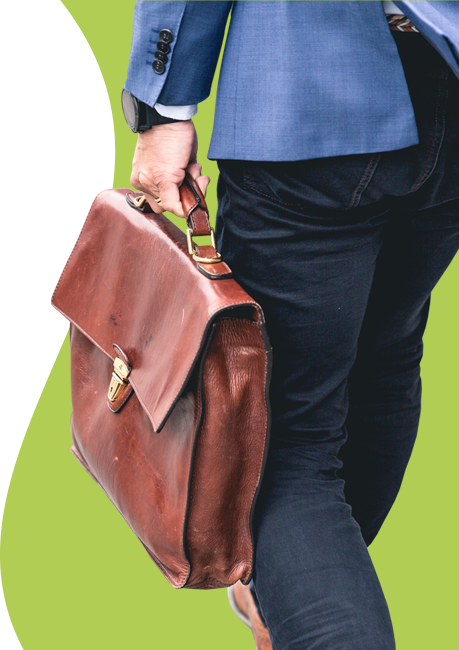 More businesses you may like
More similar, inspiring businesses for sale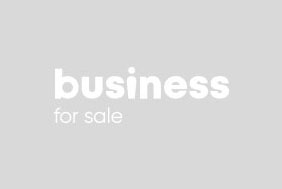 SA, Eastern Cape
RETAIL
4,500,000
YNP - R 1,644,741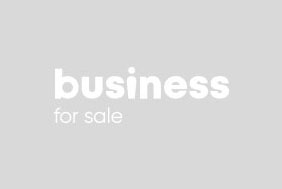 SA, Eastern Cape
RETAIL
2,250,000
YNP - R 516,951
Knowledge Bank
Get the latest information, valuable tips and share in the professional knowledge of business experts on selling or buying a business
Buyers The beauty industry is ever-popular in South Africa, and a great choice for buyers to delve into whe Choosing an existing business for sale is the easy part; by the time you're considering buying a b For the modern-day consumer, convenience is key. If something can be done faster and more effectivel
Sellers When the market conditions are less than ideal (like now), you'll probably be reluctant to sell yo COVID-19 has had a devastating effect on South African businesses, with many being shut down indefin Many businesses get to a stage where they consider expansion, and franchising is one way of expandin