South Africa, Eastern Cape
Asking Price
R9,500,000
Monthly Profit
R 302,954
Asset Value
R 40,000
Stock Value
R 400,000
Yearly Net Profit
R 3,635,444
Summary
Established since 1986, this Branded fuel Station is on feeder route to huge Industrial area. Proceeds from Operations of R 302 000 per month and priced to sell.
Give me more information
Fully describe the business's activities?
The retail of all lines of petrol, diesel and oil.Convenience retail Outlet, Steers and Car Wash facility
By far the busiest fuel station in the suburb.
How does the business operate on a daily basis?
Open 24/7. Owner has 5 managers and comes in morning to peruse sales reports, stock control procedures, orders etc. Steers and convenience managed by own managers.
What Advertising/Marketing is carried out?
Advertising via the oil Franchise. Local brochures and leaflets.
What competition exists?
Very limited competition from other fuel stations.
How could the profitability of the business be improved?
By greater community involvement.
Give a breakdown of staff/ functions/ length of service?
TO BE ADVISED.
Do any have management potential?
The Managers all have excellent managerial skills.
How involved is the Owner in running the business?
Business is very much manager run. Owner makes 10 % time contribution.
When does the current lease end?
The current contract is to be renewed in July 2017.
What are the trading hours?
24/7
Strengths?
Established, profitable and well situated.
Weaknesses?
Competitive business and hands on management required.
Opportunities?
Great opportunity to enter retail sector via an established and profitable business.
Threats?
No current threat to the business, but must comply with minimum standards as require by Dept. of Minerals and Energy, local authorities and the oil franchise.
What is the reason for the sale?
Owner wishing to retire.
Contact | Enquire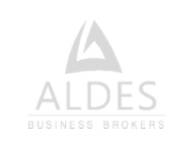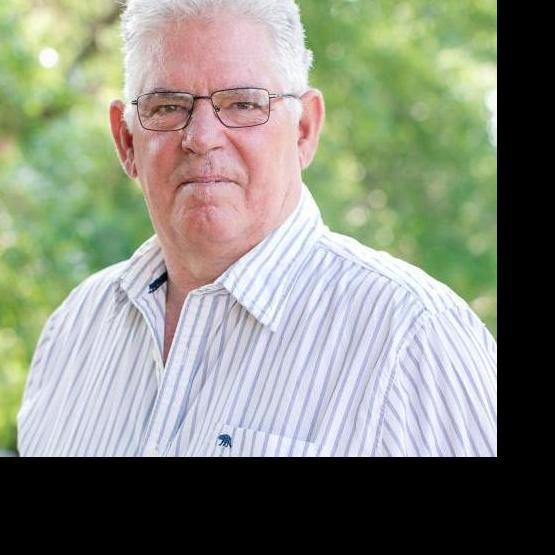 South Africa
Access to the number one business broking tool to get your business sold.
We've got you covered!
We offer an innovative and intuitive
solution for selling your business, franchise and premises

Promote
your business for sale

Reach
the right audience

Gain
more exposure
Sign up for our Sellers' Portal Affordable monthly packages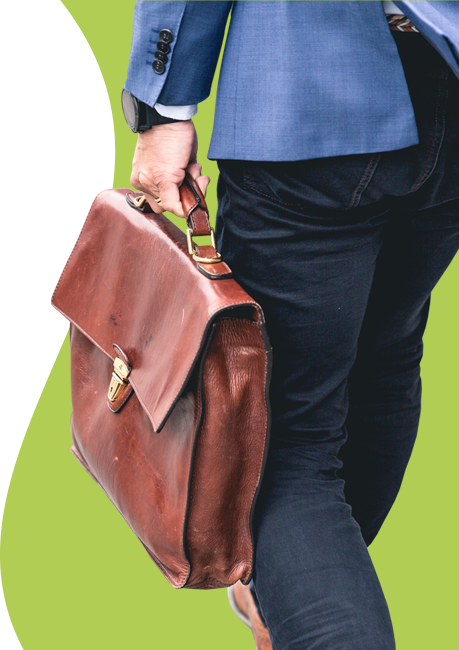 More businesses you may like
More similar, inspiring businesses for sale
Knowledge Bank
Get the latest information, valuable tips and share in the professional knowledge of business experts on selling or buying a business
Buyers For the modern-day consumer, convenience is key. If something can be done faster and more effectivel When purchasing a CORO site, you'll need to scrutinise the terms and conditions in place. It's i A franchise survey conducted by Sanlam in 2019 indicated that the South Africa's franchise industr
Sellers Many businesses get to a stage where they consider expansion, and franchising is one way of expandin A great ActionCOACH first and foremost has a passion for business, as well as a passion for helping Unlike other businesses, the online venture may not have any tangible assets such as property, machi