South Africa, Gauteng
Asking Price
R8,000,000
Monthly Profit
R 427,954
Asset Value
R 4,616,683
Stock Value
R 750,000
Yearly Net Profit
R 5,135,444
Summary
Online Butchery
Give me more information
Fully describe the business's activities?
A popular, fast-growing meat distribution factory focusing on meat deboning, portioning, production and blending that is dedicated to supplying single origin, traceable and ethically farmed meat to restaurants, hotels, catering companies, lodges, and corporates.

The business is also a wholesale factory outlet for the public to order meat conveniently via email, according to their specification and collected at their factory, ensuring all meat requirements are met.
How does the business operate on a daily basis?
The business operates from a centralised and easily accessible depot with the admin and sales staff administering from the same office building.

The meat for distribution is stored at the depot in large walk in refrigerators and all orders are dispatched from the depot to clients through the use of refrigerated delivery trucks on a daily basis.
What Advertising/Marketing is carried out?
Website
Vehicle Branding
What competition exists?
Abattoirs supplying meat directly
Local butchers
How could the profitability of the business be improved?
Networking with more Abattoirs in assisting them with distribution
Give a breakdown of staff/ functions/ length of service?
Will be made available during the Due Diligence
How involved is the Owner in running the business?
The business owner is fully involved with the business daily.
When does the current lease end?
Will be made available during the Due Diligence
What are the main assets of the business?
Vehicles and equipment
Strengths?
Large client base
Fast growing network
Online growth
Weaknesses?
Low barrier to entry
Competition
Opportunities?
Online growth and marketing
Partnering with smaller businesses
Threats?
Economy
Meat deceases
What is the reason for the sale?
Business owners wishes to pursue other business opportunities
Contact | Enquire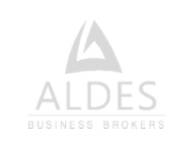 South Africa, Gauteng
Access to the number one business broking tool to get your business sold.
We've got you covered!
We offer an innovative and intuitive
solution for selling your business, franchise and premises

Promote
your business for sale

Reach
the right audience

Gain
more exposure
Sign up for our Sellers' Portal Affordable monthly packages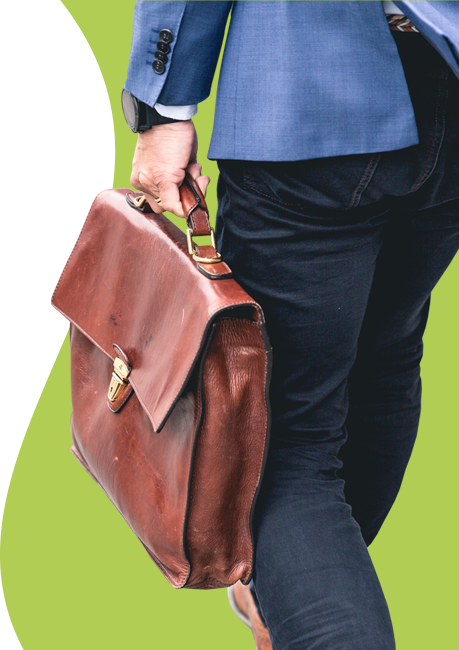 More businesses you may like
More similar, inspiring businesses for sale
Knowledge Bank
Get the latest information, valuable tips and share in the professional knowledge of business experts on selling or buying a business
Buyers The beauty industry is ever-popular in South Africa, and a great choice for buyers to delve into whe Choosing an existing business for sale is the easy part; by the time you're considering buying a b For the modern-day consumer, convenience is key. If something can be done faster and more effectivel
Sellers When the market conditions are less than ideal (like now), you'll probably be reluctant to sell yo COVID-19 has had a devastating effect on South African businesses, with many being shut down indefin Many businesses get to a stage where they consider expansion, and franchising is one way of expandin