South Africa, Western Cape
Asking Price
R770,000
Monthly Profit
R 27,769
Asset Value
R 40,000
Stock Value
R 2,300,000
Yearly Net Profit
R 333,233
Summary
This retail outlet and online shop sells exclusive clothing, accessories and decor items, yoga mats, and crystals. Located in an upmarket lifestyle centre promoting a conscious and balanced living concept.
Give me more information
Fully describe the business's activities?
Retail outlet and online shop promoting a conscious living concept. They sell an exclusive range of eco-conscious clothing, accessories, decor items, etc., manufactured locally and imported from Thailand and Nepal.
How does the business operate on a daily basis?
Serving customers visiting the walk-in shop.
Processing orders received through the online shop.
Maintaining stock by regular stock take and re-ordering as necessary.
General administrative activities.
What Advertising/Marketing is carried out?
Mainly advertising via website and social media and to regular customers via WA.
What competition exists?
This is a unique concept store located in an upmarket area.
How could the profitability of the business be improved?
Meticulous stock control and control of overheads and general expenses will benefit the profitability of the business.
How involved is the Owner in running the business?
The owner visits the store on a daily basis for 2 - 3 hours.
When does the current lease end?
The current lease is being renewed.
What are the trading hours?
09:00 - 18:00 Monday-Friday Winter months
09:00 - 17:00 Saturday
09:00 - 19:00 Monday-Friday Summer months
09:00 - 15:00 Saturday

Closed Christmas and New Year.
What are the main assets of the business?
Main assets include stock and display shelves.
Strengths?
Unique product
Great location in upmarket area
Loyal/regular customers
Overseas tourists (once borders open up again)
Lifestyle (allows owner to travel)
Good cash flow
Weaknesses?
Meticulous stock control required
Opportunities?
The owner believes the store lends itself to being franchised
Open more stores in upmarket areas with high tourist feet
Threats?
Current economy and effect of COVID-19 worldwide pandemic
Travel risks and limitations
What is the reason for the sale?
The seller wishes to return to the UK .
Contact | Enquire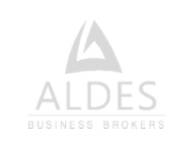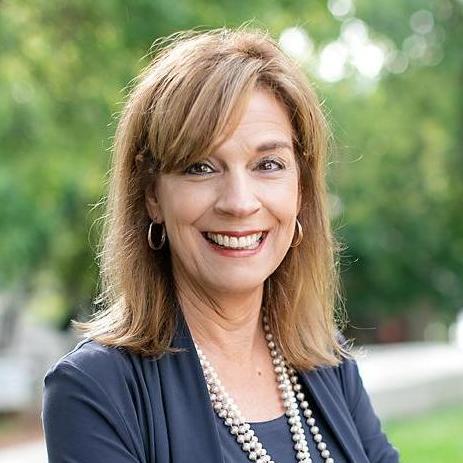 South Africa, Western Cape
Access to the number one business broking tool to get your business sold.
We've got you covered!
We offer an innovative and intuitive
solution for selling your business, franchise and premises

Promote
your business for sale

Reach
the right audience

Gain
more exposure
Sign up for our Sellers' Portal Affordable monthly packages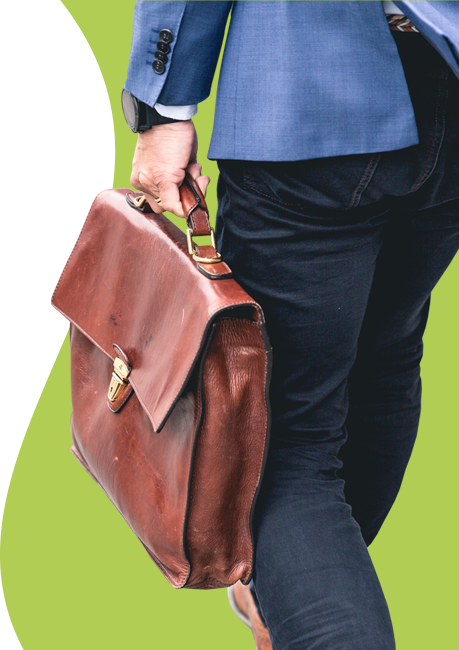 More businesses you may like
More similar, inspiring businesses for sale
Knowledge Bank
Get the latest information, valuable tips and share in the professional knowledge of business experts on selling or buying a business
Buyers Independent grocery stores may find it a challenge to make a profit. Grocery stores make their profi Unlike many other products for sale, alcohol is one that is not seasonal. People consume alcohol all Being an entrepreneur allows women to freely manage their own time and create a balance between fami
Sellers The decision to sell a franchise is a big one that should be planned and prepared for carefully. If Starting out as a business broker may seem daunting; there are many who have been in the business fo There are many small business owners who successfully manage to sell their businesses without using