South Africa, Gauteng
Sector -

Sales & Services
Asking Price
R2,800,000
Monthly Profit
R 138,538
Asset Value
R 80,000
Stock Value
R 200,000
Yearly Net Profit
R 1,662,459
Summary
Complimentary Healthcare Practice. Homeopathy. Accupuncture. Muscular and Skeletal Pain Management. On-site Dispensary of Nutrional Products - excellent extra income.
Give me more information
Fully describe the business's activities?
Complimentary Healthcare Practice. Dispensary On-site of well-known Nutrional Brands. Muscular and Skeletal Pain Management. Homeopathy. Accupuncture. This is one of the largest complimentary healthcare practices in the country.
How does the business operate on a daily basis?
There are 2 x Receptionists because of the high volume of patients who also assist with in the dispensary. The owner and an associate professional consult with the patients.
What competition exists?
There are other smaller practices around but they do not offer much more than accupuncture.
Do any have management potential?
Yes, the Associate has management potential.
How involved is the Owner in running the business?
The owner is involved in the business daily but also takes normal holidays as well as at least one overseas trip a year.
When does the current lease end?
The premises are owned by the Seller and is available to rent for the practice.
What are the trading hours?
Monday to Thursday: 8.00 am to 5.00 pm. Friday: 8.00 am to 3.00 pm Saturday: Occasional.
What are the main assets of the business?
Computer equipment, office furniture, fixtures and fittings.
Strengths?
Growing market in this sector of healthcare. Very profitable - especially with dispensing of nutritional products. Postive cash flow. Location.
Weaknesses?
Reliance on practioners availibility for patients.
Opportunities?
Huge growth potential with more partners and associates. The nutritional products sales side is potentially even bigger at this practice with some extra marketing etc.
Threats?
None really except for normal economic conditions. If people are sick they will spend the money to try and get well again.
What is the reason for the sale?
Relocation.
Contact | Enquire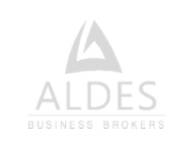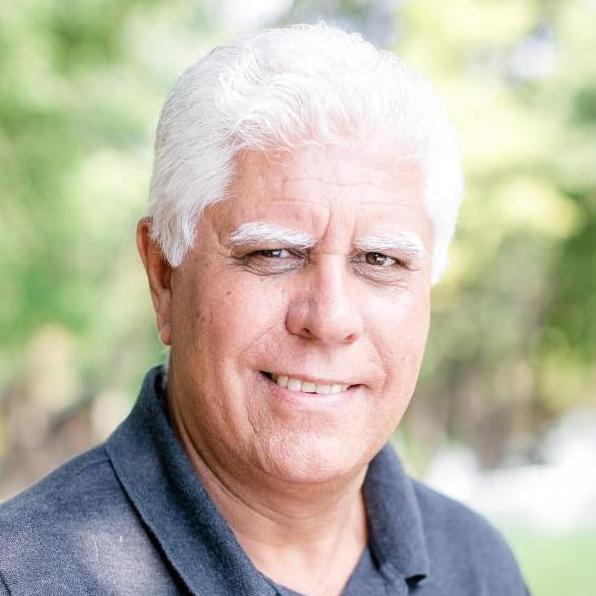 South Africa, Gauteng
Access to the number one business broking tool to get your business sold.
We've got you covered!
We offer an innovative and intuitive
solution for selling your business, franchise and premises

Promote
your business for sale

Reach
the right audience

Gain
more exposure
Sign up for our Sellers' Portal Affordable monthly packages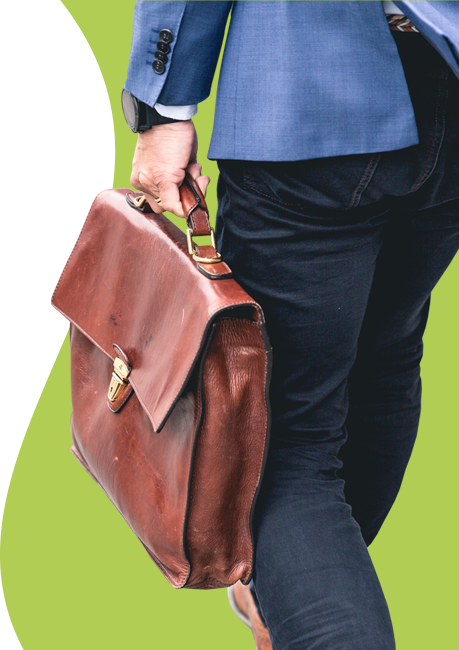 More businesses you may like
More similar, inspiring businesses for sale
Knowledge Bank
Get the latest information, valuable tips and share in the professional knowledge of business experts on selling or buying a business
Buyers Independent grocery stores may find it a challenge to make a profit. Grocery stores make their profi Unlike many other products for sale, alcohol is one that is not seasonal. People consume alcohol all Being an entrepreneur allows women to freely manage their own time and create a balance between fami
Sellers The decision to sell a franchise is a big one that should be planned and prepared for carefully. If Starting out as a business broker may seem daunting; there are many who have been in the business fo There are many small business owners who successfully manage to sell their businesses without using