South Africa, KwaZulu-Natal
Sector -

Sales & Services
Asking Price
R645,000
Monthly Profit
R 15,242
Asset Value
R 541,442
Stock Value
R 5,000
Yearly Net Profit
R 182,906
Summary
The laundry was established 20 years ago so has an long track record as well as an excellent reputation.
Give me more information
Fully describe the business's activities?
Domestic and commercial laundry
How does the business operate on a daily basis?
Operates 24 hours per day. Contract laundry is collected and delivered daily.
There is walk in domestic laundry as well.
What Advertising/Marketing is carried out?
A web site has been developed.
What competition exists?
There is only one serious competitor.
How could the profitability of the business be improved?
Improve infrastructure and water heating.
Employ a sales person.
Give a breakdown of staff/ functions/ length of service?
1x Manager - 1 year service
1x Supervisor - 1 year service
2x Drivers - 1 year & 2 years service
8x General - 1 year to 10 years service
Do any have management potential?
Yes.
How involved is the Owner in running the business?
Minimal involvement due to another business interest.
When does the current lease end?
30 April 2023
What are the trading hours?
For walk in customers the shop is open:
Mondays to Fridays 07:30hrs to 17:15hrs
Saturdays 07:30hrs to 16:00hrs
Sundays 08:30hrs to 13:00hrs

Laundry works 24 hours per day on demand:
Day staff work 7 hours
Night staff work 10 hours
What are the main assets of the business?
Washing machines, tumbler dryers, irons and motor vehicles
Strengths?
Long established business with an excellent reputation for quick turnaround, quality service and competitive pricing.
Manager and skilled staff that are able to work with minimal supervision
Weaknesses?
Current weakness is the strict protocols during Covid-19.
Opportunities?
Profit can be improved if Owner managed.
Increase marketing and introduce social media advertising.
Employ a sales person.
Threats?
State of the economy.
What is the reason for the sale?
The Owner has another business that is remote from the Laundromat and requires his full time attention.
Contact | Enquire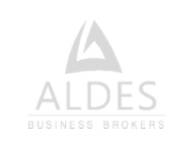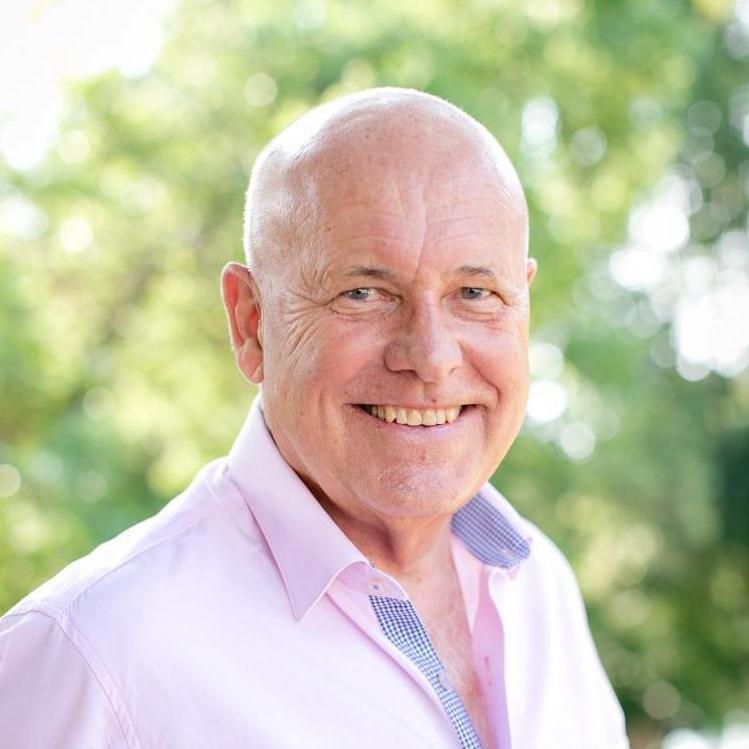 South Africa, KwaZulu-Natal
Access to the number one business broking tool to get your business sold.
We've got you covered!
We offer an innovative and intuitive
solution for selling your business, franchise and premises

Promote
your business for sale

Reach
the right audience

Gain
more exposure
Sign up for our Sellers' Portal Affordable monthly packages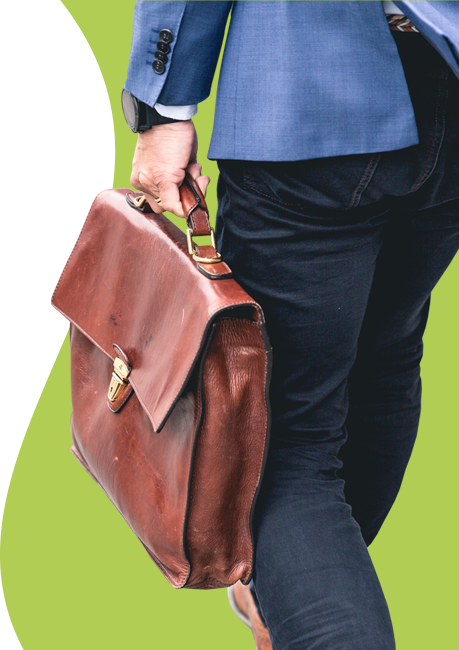 More businesses you may like
More similar, inspiring businesses for sale
Knowledge Bank
Get the latest information, valuable tips and share in the professional knowledge of business experts on selling or buying a business
Buyers Have you been on the lookout for car washes on sale in South Africa? Look no further because Busines Franchising isn't always the cheapest way to start a business, but luckily there is a growing numb Finding affordable franchises in South Africa can be very easy, thanks to Business for Sale. We alre
Sellers The decision to sell a franchise is a big one that should be planned and prepared for carefully. If Starting out as a business broker may seem daunting; there are many who have been in the business fo There are many small business owners who successfully manage to sell their businesses without using