South Africa, Western Cape
Asking Price
R 850,000
Monthly Profit
R 25,867
Asset Value
R 415,000
Stock Value
R 25,000
Yearly Net Profit
R 310,402
Summary
Coffee shop in a busy local shopping centre ideally situated next to kids play area. They serve breakfasts, lunch, coffee & home baked cakes. The Liquor licence offers various opportunities to be explored for catering and hosting of special events.
Give me more information
Fully describe the business's activities?
Licensed coffee shop ideally situated in a busy local shopping centre serving breakfasts, lunch, coffee & home baked cakes.
How does the business operate on a daily basis?
They serve coffee/beverages, breakfasts, lunch, home baked cakes and is open seven days a week. Preparation of food, stocktake and ordering of fresh produce. Cashup and cleaning of premises.
What Advertising/Marketing is carried out?
No advertising or marketing is carried out, except on their Facebook page.
What competition exists?
There is a Wimpy located on the outside of the Centre, but generally this is not regarded as competetion.
How could the profitability of the business be improved?
Menu prices have not been adjusted in a long while and has not kept up with food price increases; Using the POS system effectively to manage shrinkage; Align staff hours to business needs.
Give a breakdown of staff/ functions/ length of service?
BOH - 7 staff members ranging from 6 months - 5 years service FOH - 7 staff members ranging from 6 months - 4 years service Manager - 1 year service
Do any have management potential?
The business is currently Manager run.
How involved is the Owner in running the business?
The business is Manager run and the Owner spends only a few hours per week at the store.
When does the current lease end?
The current lease ends November 2021.
What are the trading hours?
09h00 - 18h00 Monday - Friday 09h00 - 15h00 Saturday 00h00 - 14h00 Sunday
What are the main assets of the business?
Equipment, funiture and crockery.
Strengths?
• The business is very well established with a large loyal following; • Ideal location within the centre with good anchor tenants; • Conveniently located next to kids play area; • Good cash flow; • Well trained and loyal staff, capable of running the store independently.
Weaknesses?
• Owner currently not running a tight ship due to other business interests; • The business will benefit from an active advertising and marketing drive; • The business will benefit from a fresh, energised and innovative/new approach by a new owner.
Opportunities?
• Offer catering / functions; • Promote liquor / cocktail sales; • Extend weekend trading hours; • Explore the market of the private hospital that is within walking distance.
Threats?
Prevailing political factors influencing the economy negatively RSA International Investment Status / Junk status COVID 19 regulations
What is the reason for the sale?
The seller and her husband is emigrating.
Contact | Enquire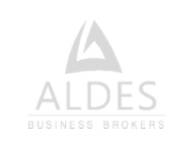 South Africa, Western Cape
Access to the number one business broking tool to get your business sold.
We've got you covered!
We offer an innovative and intuitive
solution for selling your business, franchise and premises

Promote
your business for sale

Reach
the right audience

Gain
more exposure
Sign up for our Sellers' Portal Affordable monthly packages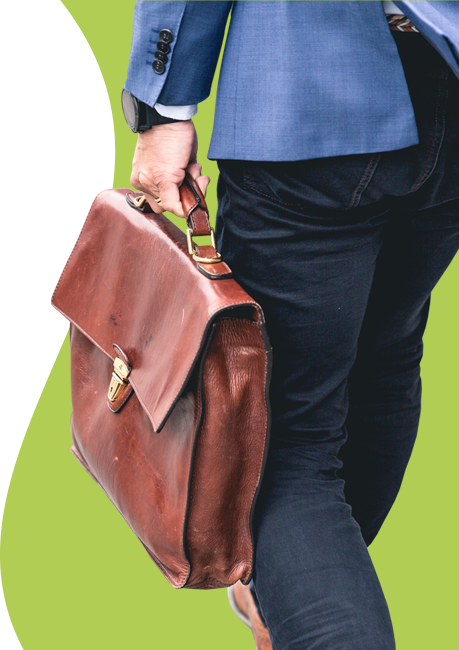 More businesses you may like
More similar, inspiring businesses for sale
Knowledge Bank
Get the latest information, valuable tips and share in the professional knowledge of business experts on selling or buying a business
Buyers As an entrepreneur, you are always on the lookout for a new opportunity, or to compare your business Before taking over a business, one should always conduct a proper due diligence. In fact, it is ad
Sellers Though there may be hundreds of businesses being advertised on websites "for sale", at any given