South Africa, Northern Cape
Sector -

Sales & Services
Asking Price
R22,000,000
Monthly Profit
R 192,279
Asset Value
R 13,945,663
Stock Value
R 0
Yearly Net Profit
R 2,307,345
Summary
Local and Export Certified Supplier to Trade
Give me more information
Fully describe the business's activities?
This is a Nursery on 11 hectares that provides Certified Citrus Trees and Rootstock Blackspot and Greening Free Trees to farmers and industry, both locally and for export market. The nursery also has a consumer facing retail area that includes a coffee shop and garden area. The current assets is valued R14,1m and stock is currently at R17,0m. The owner is willing to structure a 50% payment agreement with the right buyer.
How does the business operate on a daily basis?
All commercial recommended citrus varieties are propagated from certified plant material produced from the citrus foundation block, these are grown from seeds over an 18 month cycle and provided to clients in local market as well as exports
What Advertising/Marketing is carried out?
The process of taking product to market is through existing channels, including direct and indirect contact, stock agreements and stock availability against enquiries in the market.
What competition exists?
There are other Citrus providers in the market
How could the profitability of the business be improved?
Capacity increases
Do any have management potential?
There are managers in place
How involved is the Owner in running the business?
The owner has a hands-on approach to the business
When does the current lease end?
The current owner indicated that lease agreements will continue at same terms as is currently in place
What are the main assets of the business?
The main assets of the business are related to greenhouses, irrigation and nursery equipment total asset value at R14,1m
Strengths?
Well established, long history, well maintained
Weaknesses?
Seasonal, this is countered through other produce during off season
Opportunities?
Capacity increases
Threats?
Weather, Diseases and Market Dynamics
What is the reason for the sale?
Owner wishes to focus on other business ventures
Contact | Enquire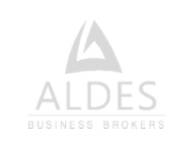 South Africa, Gauteng
Access to the number one business broking tool to get your business sold.
We've got you covered!
We offer an innovative and intuitive
solution for selling your business, franchise and premises

Promote
your business for sale

Reach
the right audience

Gain
more exposure
Sign up for our Sellers' Portal Affordable monthly packages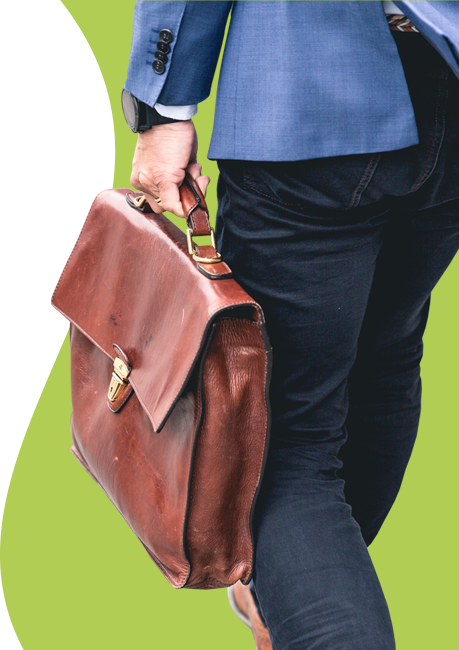 More businesses you may like
More similar, inspiring businesses for sale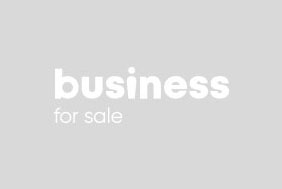 SA, Northern Cape
SALES & SERVICES
3,500,000
YNP - R 1,143,986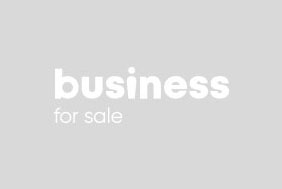 SA, Northern Cape
SALES & SERVICES
880,000
YNP - R 20,233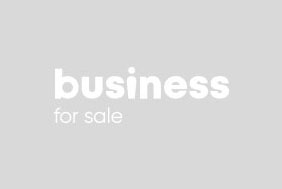 SA, Northern Cape
SALES & SERVICES
4,620,000
YNP - R 263,138
Knowledge Bank
Get the latest information, valuable tips and share in the professional knowledge of business experts on selling or buying a business
Buyers Franchises can also be a fantastic investment and are easy to sell should you want to cash out at an In this article, we will discuss what one can expect from a KFC franchise in terms of the selling pr The relationship between a franchisor and a franchisee is probably one of the most important aspects
Sellers Most business owners reach a point where they ask themselves, "should I sell my business"? This If you have been considering selling your business, the words business broker have surely popped up When you've decided it's time to sell your business there are a few specific steps that need to