South Africa, KwaZulu-Natal
Sector -

Sales & Services
Asking Price
R600,000
Monthly Profit
R 55,828
Asset Value
R 250,000
Stock Value
R 1,050,000
Yearly Net Profit
R 669,936
Summary
Very well established business situated in a very busy shopping mall with a lot of foot traffic. Located in a prime spot the business has been running successfully since 2006. Shop is very well designed with an excellent mix of products available drawing a lot of attention to the store. Staffs are well trained with solid structures in place to ensure healthy Nett profits. Perfect opportunity for anyone that wants to take over a solid and established business. Excellent opportunity for someone that enjoys interacting with people.
Give me more information
Fully describe the business's activities?
Christian Book Retailer, Gifts & Accessories
How does the business operate on a daily basis?
The business is owner run; there are key staff members in place to assist with the management of the shop. Finances, orders & stock get controlled by the owners.
What Advertising/Marketing is carried out?
Centre management along with the business hold promotions, Social media. Business has built up a strong client's base over the years.
What competition exists?
There are other book store in the centre however does not have the personal interaction and feeling of this store. This store offers a welcome, personal & friendly vibe.
How could the profitability of the business be improved?
By targeting a specific market especially the black and English speaking market
Give a breakdown of staff/ functions/ length of service?
1 Owner, 1 Manager, 2 Sales Staff
Do any have management potential?
Already in place
How involved is the Owner in running the business?
100% commited
When does the current lease end?
April 2019
What are the trading hours?
Mondays - Thursdays 9am - 6pm, Fridays 9am - 5pm, Saturdays 9am - 5pm, Sundays 10am - 3pm
What are the main assets of the business?
Furniture, fittings & display units. Stock & Staff
Strengths?
Business is situated in a prime spot in a busy upmarket shopping centre. Very well exposed, a very attractive shop front that catches the eye. Been established for 12 years and has never been relocated. Warm friendly staff that are well trained in all areas, systems and structures in place.
Weaknesses?
Business is owner run
Opportunities?
Opportunity for anyone that has a passion for people to take over a very well supported established business with good healthy Nett profits.
Threats?
Economical pressure might affect the performance of the business.
What is the reason for the sale?
Owners had the business for 12 years and looking at down scaling for retirement.
Contact | Enquire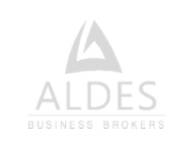 South Africa, KwaZulu-Natal
Access to the number one business broking tool to get your business sold.
We've got you covered!
We offer an innovative and intuitive
solution for selling your business, franchise and premises

Promote
your business for sale

Reach
the right audience

Gain
more exposure
Sign up for our Sellers' Portal Affordable monthly packages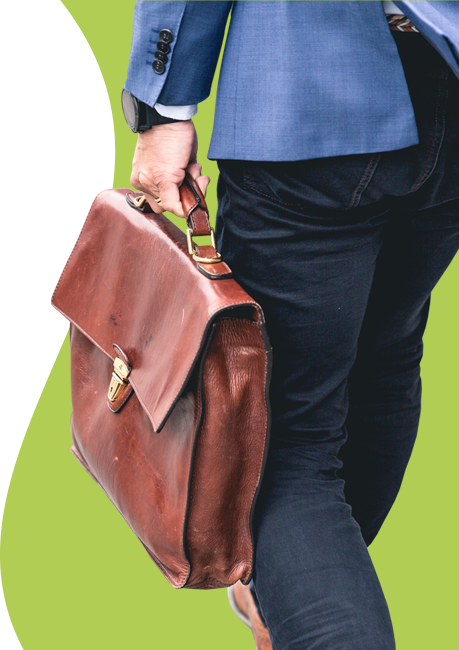 More businesses you may like
More similar, inspiring businesses for sale
Knowledge Bank
Get the latest information, valuable tips and share in the professional knowledge of business experts on selling or buying a business
Buyers Have you been on the lookout for car washes on sale in South Africa? Look no further because Busines Franchising isn't always the cheapest way to start a business, but luckily there is a growing numb Finding affordable franchises in South Africa can be very easy, thanks to Business for Sale. We alre
Sellers The decision to sell a franchise is a big one that should be planned and prepared for carefully. If Starting out as a business broker may seem daunting; there are many who have been in the business fo There are many small business owners who successfully manage to sell their businesses without using