South Africa, Gauteng
Asking Price
R9,750,000
Monthly Profit
R 214,603
Asset Value
R 5,428,116
Stock Value
R 2,000,000
Yearly Net Profit
R 2,575,241
Summary
Both industrial and household markets are provided for by this well established manufacturer in Pretoria.
Give me more information
Fully describe the business's activities?
This business is a manufacturer of industrial and household chemicals and also supplies cleaning equipment, products and paper. It also has a retail outlet.
How does the business operate on a daily basis?
It operates 8 hours per day during the week, 4 hours on Saturday and is closed on Sundays
What Advertising/Marketing is carried out?
Digital marketing (Google and Facebook)
What competition exists?
There are a number of competitors addressing the same market segments
How could the profitability of the business be improved?
It could be further mechanised and automated.
The ability to tender for government and large corporate contracts will make a significant difference
Grow the distribution network into the rest of the country
Give a breakdown of staff/ functions/ length of service?
The breakdown of staff:
- Management and administration 7
- Sales 3
- Retail sales staff 3
- Maintenance 1
- Production 8
Average length of service is 8 years
Do any have management potential?
Yes
How involved is the Owner in running the business?
Daily.
Overall management of the business with specific focus on production, sales and maintenance.
When does the current lease end?
30 June 2020
What are the trading hours?
07.30 to 16.30 Monday to Friday, Saturday 8.30 to 12.30 and closed on Sundays
What are the main assets of the business?
Intangible - chemical formulas / recipes
Tangible - plant, office equipment, furniture and fittings and vehicles
Strengths?
The business is SABS ISO9000/15 certified
It is a business that has been trading successfully for 28 years
Very strong brand in the industry
Quality products
Strong staff complement
Weaknesses?
BEE rating is not optimal and the business is not able to compete effectively for government and large corporate business
Opportunities?
Additional retail outlets can be opened
The BEE rating is currently Level 3. A higher level will provide significant additional sales and tender opportunities.
What is the reason for the sale?
The owner is retiring
Contact | Enquire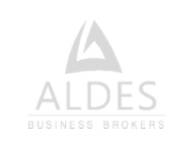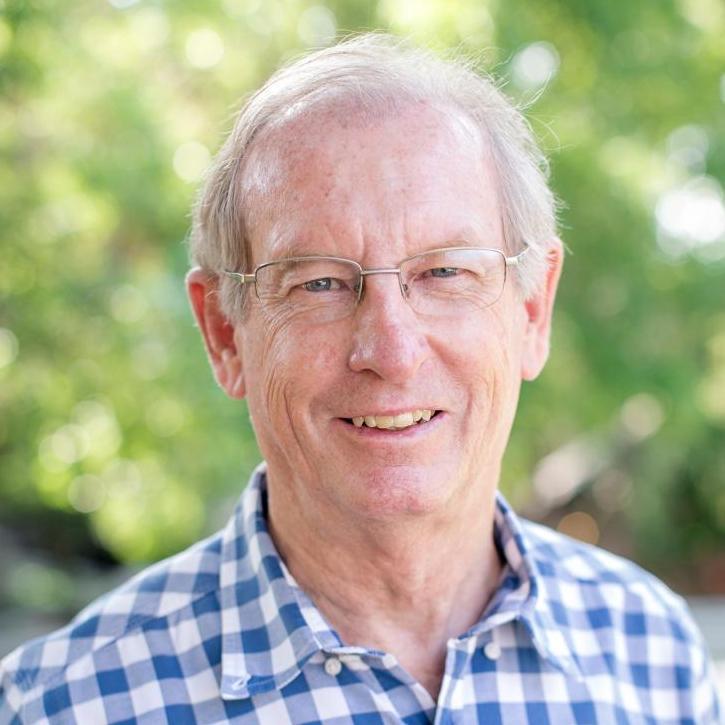 South Africa, Gauteng
Access to the number one business broking tool to get your business sold.
We've got you covered!
We offer an innovative and intuitive
solution for selling your business, franchise and premises

Promote
your business for sale

Reach
the right audience

Gain
more exposure
Sign up for our Sellers' Portal Affordable monthly packages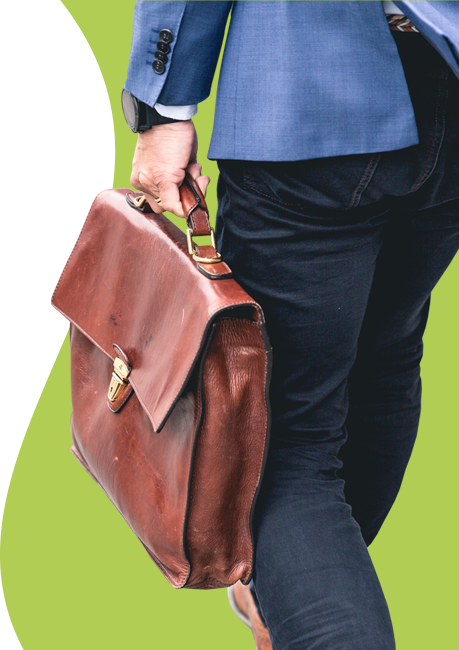 More businesses you may like
More similar, inspiring businesses for sale
Knowledge Bank
Get the latest information, valuable tips and share in the professional knowledge of business experts on selling or buying a business
Buyers Whether you're looking into buying an e-commerce business for sale because you're passionate abo There are several good reasons why a manufacturer or an entrepreneur might be considering buying ano Buying a franchise can either be the best financial investment you ever make or the worst. Therefore
Sellers If you have been considering selling your business, the words business broker have surely popped up When you've decided it's time to sell your business there are a few specific steps that need to With Business for Sale, buying or selling a business has never been easier. We have the ideal tool f