South Africa, Western Cape
Asking Price
R4,000,000
Monthly Profit
R 70,303
Asset Value
R 200,000
Stock Value
R 40,000
Yearly Net Profit
R 843,636
Summary
Based on exclusive international supplier agreements the business manufactures and installs top end features for private and commercial property developers
Give me more information
Fully describe the business's activities?
After the quote has been accepted and a 65% has been paid, the company manufactures the requested products. With the installation another 25% are payable. The products manufactured are based on exclusive international supplier agreements and cater for the top end market of (private and commercial) property developments. All workmanship is completed with highest standards of product and service.
How does the business operate on a daily basis?
Confirmed orders are manufactured in the factory and assembled/installed on-site after a sizable deposit has been paid
What Advertising/Marketing is carried out?
See above as well as listing the company on different websites
What competition exists?
Various, but this company delivers top quality at competitive prices
How could the profitability of the business be improved?
Sales Reps, more teams, working with architects, opening an office in Joburg
Give a breakdown of staff/ functions/ length of service?
3 frameless glass installers, 2 gate and balustrade installers, 1 welder
Do any have management potential?
Yes
How involved is the Owner in running the business?
Owner is daily involved overseeing the manufacturing and installation process, wife doing quotations, invoicing and admin
When does the current lease end?
May 2020
What are the trading hours?
Weekdays 8am - 4:30 pm
What are the main assets of the business?
Vehicles and Tools
Strengths?
Top quality of products and services, strong referral base of satisfied customers, exclusive arrangements with overseas suppliers, unlimited scalability
Weaknesses?
At the moment the business still has a small market share
Opportunities?
Build up a national network of agencies, first and foremost in Gauteng
Threats?
Not enough capital for growth
What is the reason for the sale?
Family commitments overseas
Contact | Enquire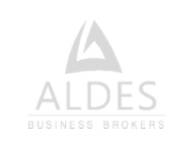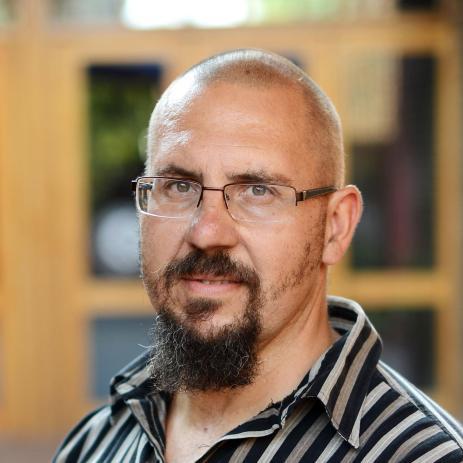 South Africa, Western Cape
Access to the number one business broking tool to get your business sold.
We've got you covered!
We offer an innovative and intuitive
solution for selling your business, franchise and premises

Promote
your business for sale

Reach
the right audience

Gain
more exposure
Sign up for our Sellers' Portal Affordable monthly packages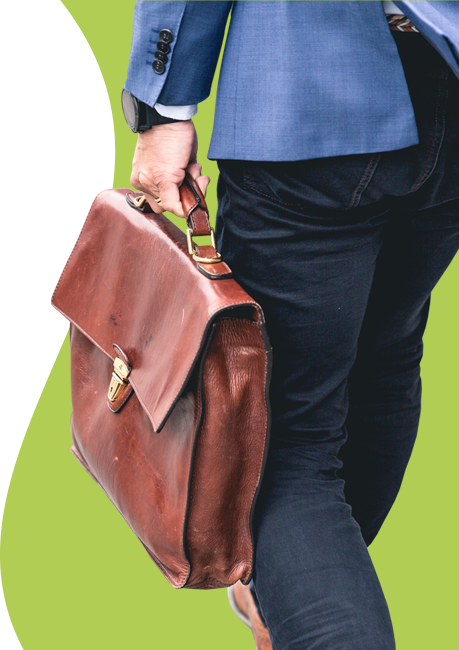 More businesses you may like
More similar, inspiring businesses for sale
Knowledge Bank
Get the latest information, valuable tips and share in the professional knowledge of business experts on selling or buying a business
Buyers Have you been on the lookout for car washes on sale in South Africa? Look no further because Busines Franchising isn't always the cheapest way to start a business, but luckily there is a growing numb Finding affordable franchises in South Africa can be very easy, thanks to Business for Sale. We alre
Sellers The decision to sell a franchise is a big one that should be planned and prepared for carefully. If Starting out as a business broker may seem daunting; there are many who have been in the business fo There are many small business owners who successfully manage to sell their businesses without using