South Africa, South Africa Countrywide
Sector -

Sales & Services
Asking Price
R350,001
Monthly Profit
R 0
Asset Value
R 50,000
Stock Value
R 350,000
Yearly Net Profit
R 0
Summary
A GP of some R500 000 on the stock alone. A "Bear/Animal Building" business, that is Trademarked in SA, that provides an experience for kiddies, while they choose their : animal, skin, heart, voice, name, outfit, & accessories. It has been in-operative & but everything is available to commence business within a week. The Bear Building craze hits the world: https://www.youtube.com/watch?v=J7wzV_cNrV4
Give me more information
Fully describe the business's activities?
Buddy bear is a "Bear/Animal Building" business, that is Trademarked in SA, that provides an exciting experience for children, as they choose, the animal, skin, heart, voice, name, outfit, & accessories. The display/sale/building process, can range from being based at a shop/cart/online/parties/schools/events etc, with the building process including some equipment if the turnover at that point (eg a shop) supports such, otherwise the process is merely done by hand.
This business/franchise opportunity at R350 000, is inclusive of the presently stored - : stock (R700 000)which was sourced both locally & from overseas/China; equipment & displays (R50 000) which were made locally; inter-active shopping website; & SA Trademark. It is noted, that although this business operated for some 10 yrs with up to 10 franchisee's, the owners focus in the Tourism Industry, led to the closure of the business & thus it's sale as a " New Opportunity" to be RE-STARTED !
The past proved to be successful ! Are you the person who is energised to realise the potential of this opportunity either in the full ownership or Franchise model ? With everything at hand, the business can be up & running in 1 week.
What are the main assets of the business?
All the below is presently in storage in Durban.
Stock : animal, skin, stuffing, heart, voice, name, outfit & accessories, etc - Valued at inward invoice pricing of R700 000 (but retail pricing at R1.1m, thus a R500 000 GP just on the stock) - all in excellent/saleable condition.
Equipment : 2 blowing/stuffing machines (big & small), display drawers, bear cut-out displays, stands/tables, etc - valued at some R50 000 (while new would be around R200 000) - all would require a good make-over/re-paint (1 week).
Website : interactive shopping/party website & still functions
Trademark : of Buddy Bear in South Africa.
Strengths?
Tested model that worked in the past & just needs new energy
All equipment, stock, website & Trademark are available (in storage in Durban) to re-start this business opportunity (only 1 week to touch-up the displays/machines)
The Seller (based in Durban) will assist any Purchaser from a strategy, product, marketing & supplier, point-of-view.
Weaknesses?
That the business needs to be Re-started; although it's tested model, stock, equipment, website & Trademark are available to commence operation, literally immediately.
Opportunities?
The Purchaser may operate this whole business OR use the Franchise model, as in the past, where the Franchisor controlled the online sales & the Franchisee's (10 over 5 years) operated from stores, carts & home, as well as, attending schools/parties/events/etc
Apart from the present markets, the Purchaser could focus on previously tested corporate/sport/ fund-raising opportunities
Threats?
That other persons realise there is a gap in the market & from-scratch, start up this sort of venture, although they would need to attend to so many issues, such as : suppliers; products; equipment; displays; website; strategies; etc
What is the reason for the sale?
The owner has decided not to restart this venture after having closed it as her interest was diverted into the tourism industry.
Contact | Enquire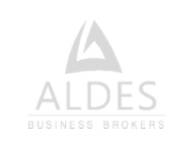 South Africa
Access to the number one business broking tool to get your business sold.
We've got you covered!
We offer an innovative and intuitive
solution for selling your business, franchise and premises

Promote
your business for sale

Reach
the right audience

Gain
more exposure
Sign up for our Sellers' Portal Affordable monthly packages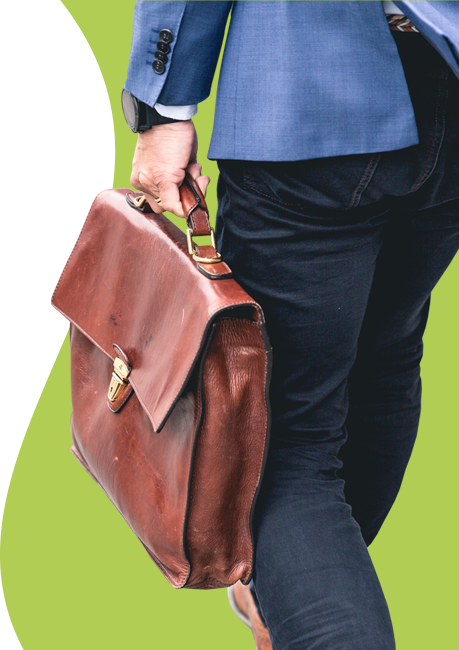 More businesses you may like
More similar, inspiring businesses for sale
Knowledge Bank
Get the latest information, valuable tips and share in the professional knowledge of business experts on selling or buying a business
Buyers Whether you're looking into buying an e-commerce business for sale because you're passionate abo There are several good reasons why a manufacturer or an entrepreneur might be considering buying ano Buying a franchise can either be the best financial investment you ever make or the worst. Therefore
Sellers With Business for Sale, buying or selling a business has never been easier. We have the ideal tool f If you're thinking, "I need to sell my business quickly," it's critical to list your business on the Selling a franchise isn't the easiest process to complete in the world. The major confusion comes