South Africa, KwaZulu-Natal
Asking Price
R150,000
Monthly Profit
R 13,147
Asset Value
R 0
Stock Value
R 139,680
Yearly Net Profit
R 157,759
Summary
Golden opportunity to own a branded merchandise retail outlet
Give me more information
Fully describe the business's activities?
Retailing Shark's memorabilia and clothing
How does the business operate on a daily basis?
Stock is purchased by the owner and merchandised in the store
What Advertising/Marketing is carried out?
There is continuous media attention focused on the Sharks which attracts the attention of the general public and the Sharks fans in particular
What competition exists?
There is no competition for this store on the KZN South Coast
How could the profitability of the business be improved?
An owner / operator would reduce overheads and boost profitability
Give a breakdown of staff/ functions/ length of service?
Receiving, merchandising, stock control, administration, customer service, selling
One manager with 1 year of service
One assistant with 2 years of service
Do any have management potential?
The manager has performed well
How involved is the Owner in running the business?
The owner is not involved operationally but he does have sound control systems to manage the business
When does the current lease end?
April 2020
What are the trading hours?
8am to 5pm
What are the main assets of the business?
Shop fittings
Stock
Brand name
Location
Strengths?
Powerful brand built on passion
High traffic location
Weaknesses?
Margins squeezed due to number of staff employed
Opportunities?
Owner / operator could reduce overheads
Linkage of brand activity to store activity through social media
Threats?
Lease being allocated to a competitor
What is the reason for the sale?
The owner wishes to retire to devote more time to his family and travel
Contact | Enquire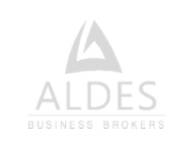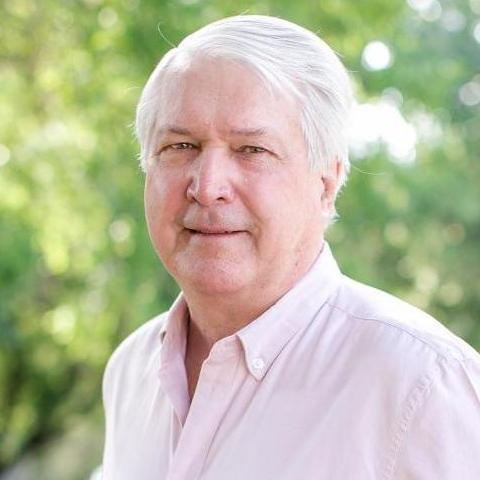 South Africa, Gauteng
Access to the number one business broking tool to get your business sold.
We've got you covered!
We offer an innovative and intuitive
solution for selling your business, franchise and premises

Promote
your business for sale

Reach
the right audience

Gain
more exposure
Sign up for our Sellers' Portal Affordable monthly packages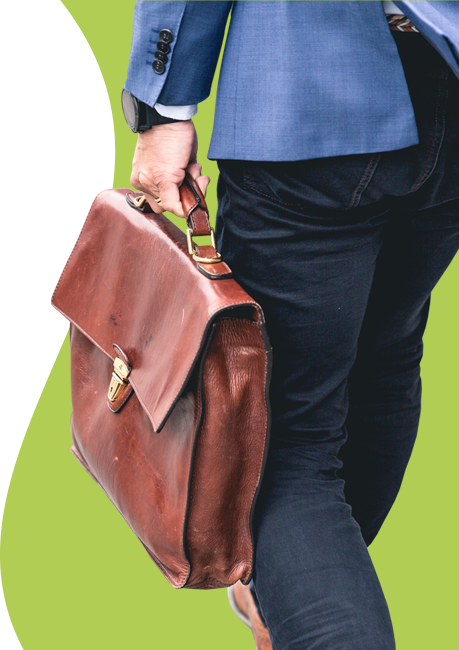 More businesses you may like
More similar, inspiring businesses for sale
Knowledge Bank
Get the latest information, valuable tips and share in the professional knowledge of business experts on selling or buying a business
Buyers For the modern-day consumer, convenience is key. If something can be done faster and more effectivel When purchasing a CORO site, you'll need to scrutinise the terms and conditions in place. It's i A franchise survey conducted by Sanlam in 2019 indicated that the South Africa's franchise industr
Sellers Many businesses get to a stage where they consider expansion, and franchising is one way of expandin A great ActionCOACH first and foremost has a passion for business, as well as a passion for helping Unlike other businesses, the online venture may not have any tangible assets such as property, machi