Book store

South Africa, Gauteng
Asking Price
R660,000
Monthly Profit
R 14,528
Asset Value
R 0
Stock Value
R 0
Yearly Net Profit
R 174,334
Summary
If you enjoy books, here are thousands. Enjoy your hobby whilst making money.
Give me more information
Fully describe the business's activities?
This business sells 2nd hand books. The range of books are across the board. From day to day reading to educational books. The customer base therefore consists of your story reader to students at school or university.
The books are mainly bought from customers at a price, i.e. they sell a book to the store and buy another book or several. Pricing structure is well explained and profitability is good.
How does the business operate on a daily basis?
Clients either donate books or exchange books. No money are paid out to clients who exchange books. Credit/ discount is given to these customers on there new purchases.
Example; Customer brings 2 books for exchange. He is paid e.g. R5 per book. He then buys 2 or more books at a price of R60. The client will then receive a discount on his purchase of R10. Profit R50.
Most books are actually donated to the store by clients and not exchanged. Hence the possibility of expanding footprint without major capital outlay. The seller estimates that one can open another 7 outlets in 2 years just from books donated.
When does the current lease end?
The businesses are housed in homes with business rights and situated in very visible spots.
What are the trading hours?
The one store trades 7 days a week and the other 6 days.
Strengths?
Good profitability and easy to manage in a good environment
Weaknesses?
It would be an advantage if a buyer had book knowledge but not essential.
Opportunities?
Easy to open more stores.
What is the reason for the sale?
The seller is fairly aged and wants to focus on his charities.
Contact | Enquire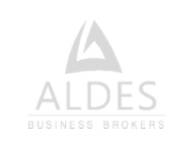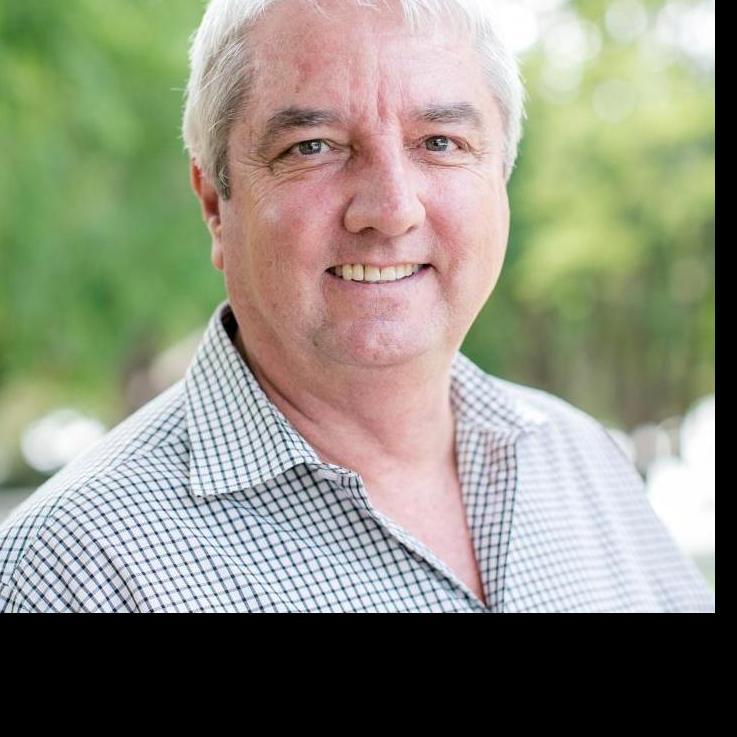 South Africa, Gauteng
Access to the number one business broking tool to get your business sold.
We've got you covered!
We offer an innovative and intuitive
solution for selling your business, franchise and premises

Promote
your business for sale

Reach
the right audience

Gain
more exposure
Sign up for our Sellers' Portal Affordable monthly packages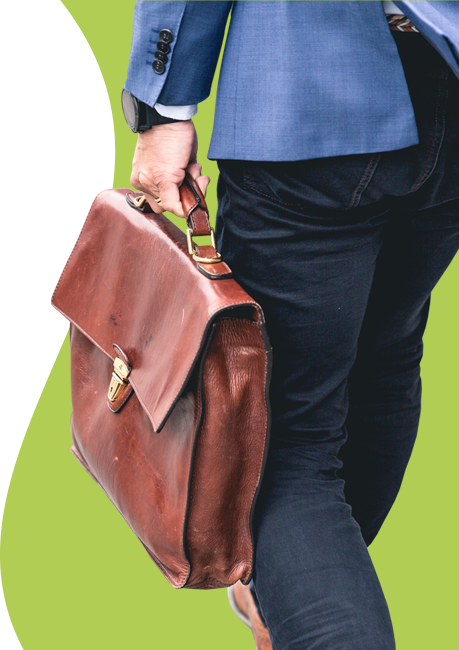 More businesses you may like
More similar, inspiring businesses for sale
Knowledge Bank
Get the latest information, valuable tips and share in the professional knowledge of business experts on selling or buying a business
Buyers Have you been on the lookout for car washes on sale in South Africa? Look no further because Busines Franchising isn't always the cheapest way to start a business, but luckily there is a growing numb Finding affordable franchises in South Africa can be very easy, thanks to Business for Sale. We alre
Sellers The decision to sell a franchise is a big one that should be planned and prepared for carefully. If Starting out as a business broker may seem daunting; there are many who have been in the business fo There are many small business owners who successfully manage to sell their businesses without using