South Africa, Gauteng
Sector -

Sales & Services
Asking Price
R580,000
Monthly Profit
R 34,935
Asset Value
R 0
Stock Value
R 50,000
Yearly Net Profit
R 419,220
Summary
Give me more information
Fully describe the business's activities?
A franchise nail and body shop is for sale in a busy shopping centre. The shopping centre has a lot of foot traffic daily. This business will suit, but is not necessarily restricted to, a qualified beautician as owner. This franchise has a head office with approximately 53 franchises operating nationally. 60% of the business is hands, feet and nails and the other 40% is body – massages, waxing, facials. This particular franchise, unique to itself, has a loyalty card system in place and has a big client base currently. The loyalty system is incentive based and can only be redeemed at this store. They have a fantastic POS system designed for this business that keeps track of all clients and staff activity. There is a comprehensive array of lotions, creams, etc for sale from 3 primary houses. They are, Environ (SA) for all races, Dermalogica (USA) and Guinot (French) exclusive to this store. The buyer of this business must be vetted by the Franchisor who will come down to interview the prospective buyer.
How does the business operate on a daily basis?
This business has a very good loyalty card programme and is well positioned in the shopping centre.
The gift cards are redeemable at various sister salons.
They also have a gift card service which holds value for up to 36 months. They do send bulk sms and email to all their clients regarding specials etc.
What competition exists?
Nearest competition is more than 5km away
How could the profitability of the business be improved?
Initiate specials deals and specials packages for students (Varsity area)
Give a breakdown of staff/ functions/ length of service?
5 x permanent staff members
1 x Temp (2 days per week)
Do any have management potential?
Yes, 1 manager appointed
How involved is the Owner in running the business?
The owner is +- 20% involved in the business
When does the current lease end?
There is currently 1.5 years left on the lease agreement.
What are the trading hours?
Mondays to Saturdays 09:00 - 18:00
Sundays 09:00 - 13:00
What are the main assets of the business?
The main assets of the business is the well established clientele (Good will)
Strengths?
Well established and well known name franchise - Top performers in their group
The only beauty shop in the shopping centre. Very little competition
Carry exclusive products no one in the centre can sell - Good loyalty programme
Qualified staff
Lots of walk -in clients
Opportunities?
Expansion of the business will improve sales
Special offers / deals for students
Threats?
Owner Managed - shouldn't leave the business completely to a manager
What is the reason for the sale?
Because the owner has a full time job, availability is limited
Divided attention
Contact | Enquire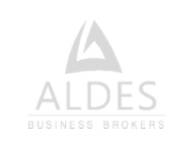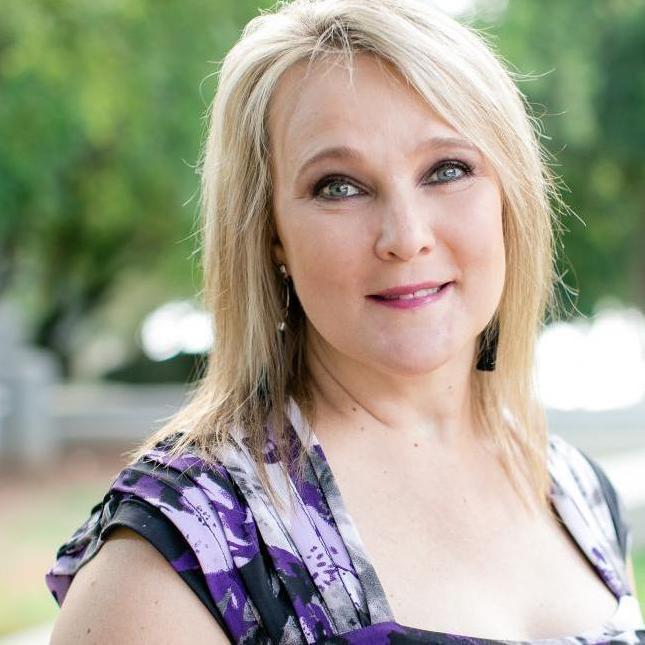 South Africa, Gauteng
Access to the number one business broking tool to get your business sold.
We've got you covered!
We offer an innovative and intuitive
solution for selling your business, franchise and premises

Promote
your business for sale

Reach
the right audience

Gain
more exposure
Sign up for our Sellers' Portal Affordable monthly packages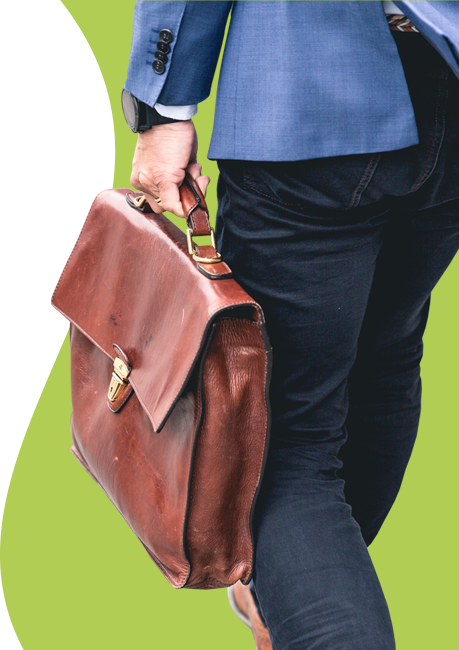 More businesses you may like
More similar, inspiring businesses for sale
Knowledge Bank
Get the latest information, valuable tips and share in the professional knowledge of business experts on selling or buying a business
Buyers For the modern-day consumer, convenience is key. If something can be done faster and more effectivel When purchasing a CORO site, you'll need to scrutinise the terms and conditions in place. It's i A franchise survey conducted by Sanlam in 2019 indicated that the South Africa's franchise industr
Sellers Many businesses get to a stage where they consider expansion, and franchising is one way of expandin A great ActionCOACH first and foremost has a passion for business, as well as a passion for helping Unlike other businesses, the online venture may not have any tangible assets such as property, machi