South Africa, Gauteng
Asking Price
R 250,000
Monthly Profit
R 0
Asset Value
R 250,000
Stock Value
R 0
Yearly Net Profit
R 0
Summary
Walk in and start your own business with quality equipment ready for production. Owner is willing to assist with the training of a easy running of manufacturing process.
Give me more information
Fully describe the business's activities?
The business is an ICE LOLLY Manufacturing plant. All equipment was brand new, installed and connected to electricity supply.
How does the business operate on a daily basis?
The business is not operating currently and was run by a manager. The equipment is completely installed and ready for business to start up and go.
What Advertising/Marketing is carried out?
Personal contact and visiting wholesalers and retailers.
What competition exists?
Yes , but there are a place in the market to expand.
How could the profitability of the business be improved?
To start the business will pay the overheads and operating cost from day one . To grow the business will bring huge profit and return on investment. To improve the marketing by using social media and rep will expand the business.
When does the current lease end?
The current lease ends in July 2020. a new contract can be negotiated with the Landlord . The factory is in a very safe environment with good security.
What are the trading hours?
Normal hours was from 07h00 till 17h00 for operation with no limits from the Landlord
What are the main assets of the business?
The equipment as installed is for an ICE LOLLY manufacturing plant that consist of : 3x Form/Fill and seal machines (60-100 micron plastic for packaging), 3x mixing tanks, 3x Blending tanks, 1x steel platform, 1X conveyor belt, , 1X sorting bin, 2x 5000 liter water tanks, 2x UV Filters, 1x Three stage water filter system. A " LAB O MAT" Form/fill and Seal machines is also available for R 120 000 . Using 40-100 micron plastic for packaging. This machines will give a wider scope of products like yogurt and water in bags .
Strengths?
The equipment is installed and ready for production. The plant is easy to operate and to repair
Weaknesses?
No generator is in place( for single phase power supply) to avoid load shedding.
Opportunities?
The business can be up and running very quickly if operating as is.
What is the reason for the sale?
The owner has other business operations that he wants to concentrate on.
Contact | Enquire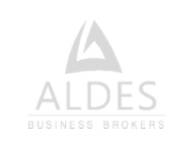 South Africa, Gauteng
Access to the number one business broking tool to get your business sold.
We've got you covered!
We offer an innovative and intuitive
solution for selling your business, franchise and premises

Promote
your business for sale

Reach
the right audience

Gain
more exposure
Sign up for our Sellers' Portal Affordable monthly packages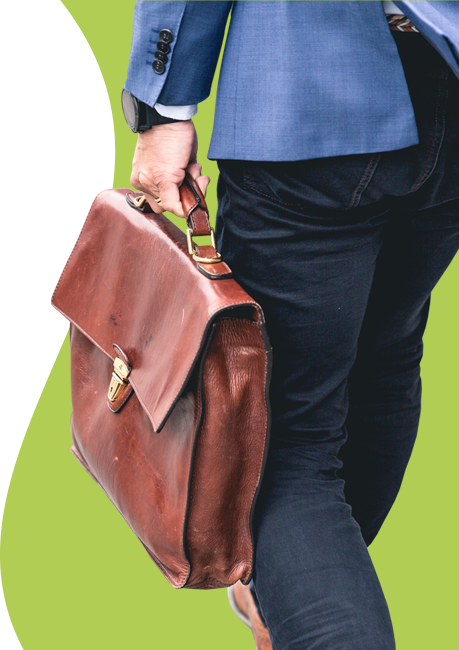 More businesses you may like
More similar, inspiring businesses for sale
Knowledge Bank
Get the latest information, valuable tips and share in the professional knowledge of business experts on selling or buying a business
Buyers As an entrepreneur, you are always on the lookout for a new opportunity, or to compare your business Before taking over a business, one should always conduct a proper due diligence. In fact, it is ad
Sellers Though there may be hundreds of businesses being advertised on websites "for sale", at any given