South Africa, Gauteng
Sector -

Sales & Services
Asking Price
R1,800,000
Monthly Profit
R 72,982
Asset Value
R 1,725,182
Stock Value
R 0
Yearly Net Profit
R 875,780
Summary
One premises that serves as a homeschool center during the day and an aftercare center in the afternoons - Property included
Give me more information
Fully describe the business's activities?
Premises in residential area in the West Rand that is used as a homeschool centre during the morning and an aftercare facility in the afternoon.
How does the business operate on a daily basis?
Children from Grade R to Grade 12 attend the homeschool center in the morning with qualified teachers to assist.

In the afternoon the same premises serves as aftercare with staff making sure homework gets done, lunch is served and children have a safe space to play.

Property also runs a small tuck shop
What Advertising/Marketing is carried out?
Very little aside from happy clients and word of mouth. There are two websites but these are mostly used for forms and administration
What competition exists?
Pre-school across the road also offers aftercare but the premises is smaller and don't function as homeschool center
How could the profitability of the business be improved?
There is lots of room to start with fresh advertising campaigns not being done currently. This would increase teh attendance to pre-Covid numbers
Do any have management potential?
Business is manager run
How involved is the Owner in running the business?
Owner is not involved in the day-to-day but business needs to be owner operated to become more successful
When does the current lease end?
Business run from a house with an existing bond. Premises is in the name of the business entity.

Premises has been rezoned for educational purposes
What are the trading hours?
Monday to Friday from 6:30am to 6:00pm
What are the main assets of the business?
House with bond plus desks, chairs, computers and other schooling equipment
Strengths?
Business is profitable despite lower Covid numbers. Business can scale without increasing staff or other infrastructure costs.
Smaller classes means more personalized attention for each student.
Rates comparable to government schools
Differential is quality of care and interaction with children, ie. quality product
Offers face-to-face and social interaction for students hat make use of home schooling
Weaknesses?
Lack of advertising
Opportunities?
In an environment where children don't get into schools they want to, home schooling centers offers a great alternative at an affordable price.
Advertising will help raise awareness and increase benefits of home schooling specifically
Exploit move towards home schooling due to education standards in government schools
Property has a pool that can be sued for swimming classes as additional revenue
Threats?
Covid fears cause parents to leave their kids at home
What is the reason for the sale?
Owner relocated to KZN
Contact | Enquire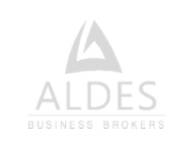 South Africa, Gauteng
Access to the number one business broking tool to get your business sold.
We've got you covered!
We offer an innovative and intuitive
solution for selling your business, franchise and premises

Promote
your business for sale

Reach
the right audience

Gain
more exposure
Sign up for our Sellers' Portal Affordable monthly packages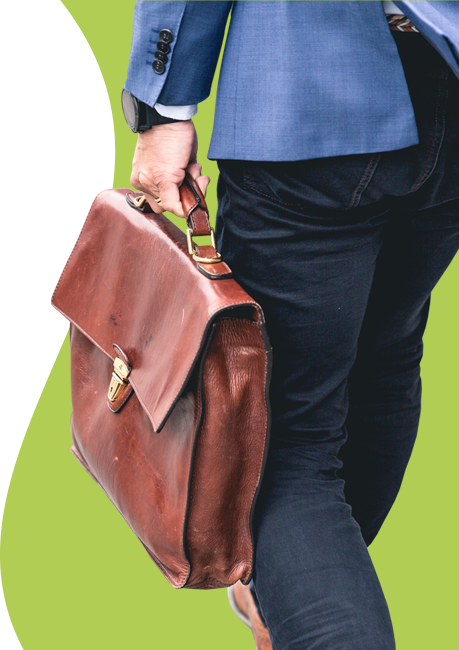 More businesses you may like
More similar, inspiring businesses for sale
Knowledge Bank
Get the latest information, valuable tips and share in the professional knowledge of business experts on selling or buying a business
Buyers Whether you're looking into buying an e-commerce business for sale because you're passionate abo There are several good reasons why a manufacturer or an entrepreneur might be considering buying ano Buying a franchise can either be the best financial investment you ever make or the worst. Therefore
Sellers With Business for Sale, buying or selling a business has never been easier. We have the ideal tool f If you're thinking, "I need to sell my business quickly," it's critical to list your business on the Selling a franchise isn't the easiest process to complete in the world. The major confusion comes