South Africa, Gauteng
Sector -

Sales & Services
Asking Price
R1,700,000
Monthly Profit
R 59,785
Asset Value
R 675,277
Stock Value
R 0
Yearly Net Profit
R 717,417
Summary
Established for thirteen years with a great reputation developed during that period. The recovery centre is well known and respected and as a result in high demand with the various service providers and clients.
Give me more information
Fully describe the business's activities?
Alcohol and drug rehabilitation and recovery centre with inpatient and secondary care

The recovery centre is well known and respected and as a result in high demand with the various service providers and clients. They have been established for thirteen years and developed an enviable reputation during that time.

The business is well-staffed with most staff having been with the business for longer periods of time.

In addition to a large base of clients, growth is mainly by word of mouth between clients as well as service providers that refer clients to the centre, as a result, the owner really does not have to do any advertising.

They have their Practice Number facilitating reimbursements by the medical schemes, then also the appropriate license for a Recovery Centre is also in place.
How does the business operate on a daily basis?
The business well staffed and while the owner is involved in the business, this does not preclude the owner from going on leave for extended periods with the staff performing all the required functions to run the centre.
What Advertising/Marketing is carried out?
The centre has its own very nice website describing the services offered by the rehabilitation centre as well as its location, the bulk is but referral and word of mouth.
What competition exists?
Various other rehabilitation centres also operate in this space
How could the profitability of the business be improved?
Grow outpatient and aftercare
Give a breakdown of staff/ functions/ length of service?
A full break down will be made available to qualifying buyers
Do any have management potential?
Yes, at least two staff members assist and get involved in management
When does the current lease end?
The current lease ends October 2021
What are the trading hours?
The centre operates 24 hours a day as is normal for these businesses
What are the main assets of the business?
Asset list will be prepared for qualifying buyers
Strengths?
The business has a practise number for claims from medical schemes
Reputation in the marketplace with both professionals and clients
Staff in the business
Weaknesses?
Exposure to potential Covid positive people
Opportunities?
There are various avenues of opportunity that can be explored that will be discussed with qualifying buyers
What is the reason for the sale?
The seller will be immigrating
Contact | Enquire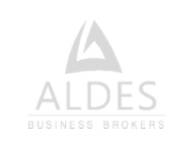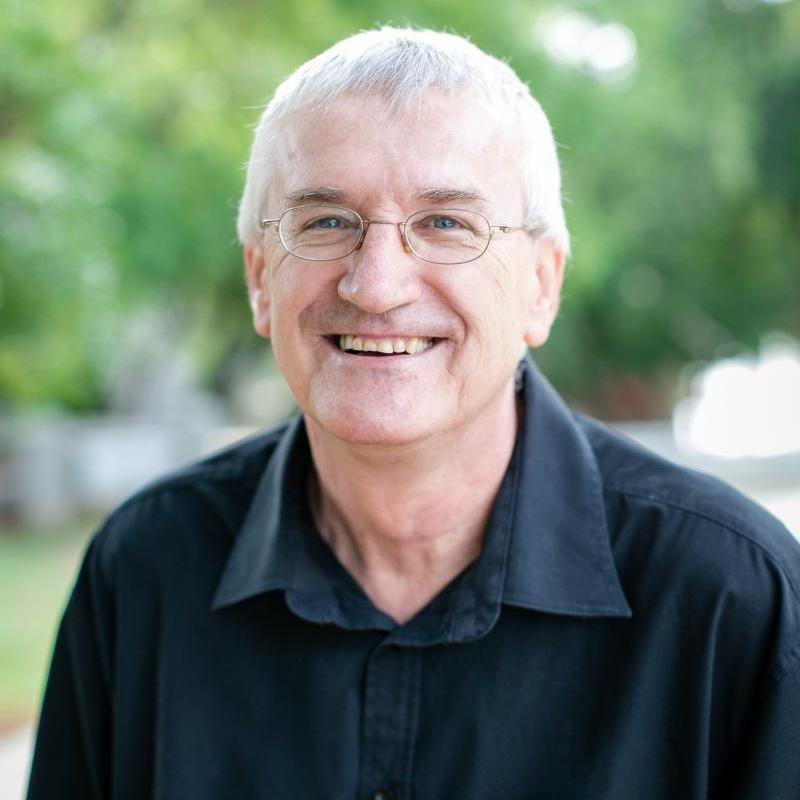 South Africa, Gauteng
Access to the number one business broking tool to get your business sold.
We've got you covered!
We offer an innovative and intuitive
solution for selling your business, franchise and premises

Promote
your business for sale

Reach
the right audience

Gain
more exposure
Sign up for our Sellers' Portal Affordable monthly packages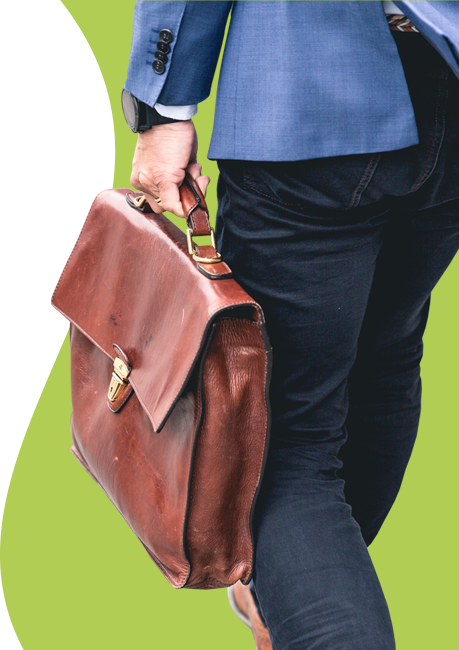 More businesses you may like
More similar, inspiring businesses for sale
Knowledge Bank
Get the latest information, valuable tips and share in the professional knowledge of business experts on selling or buying a business
Buyers Whether you're looking into buying an e-commerce business for sale because you're passionate abo There are several good reasons why a manufacturer or an entrepreneur might be considering buying ano Buying a franchise can either be the best financial investment you ever make or the worst. Therefore
Sellers With Business for Sale, buying or selling a business has never been easier. We have the ideal tool f If you're thinking, "I need to sell my business quickly," it's critical to list your business on the Selling a franchise isn't the easiest process to complete in the world. The major confusion comes