Zimbabwe, Zimbabwe Areas
Sector -

Sales & Services
Asking Price
R5,500,000
Monthly Profit
R 160,365
Asset Value
R 0
Stock Value
R 0
Yearly Net Profit
R 1,924,385
Summary
You are earning USD in Zimbabwe and ZAR in South Africa, while 26% of the fees are on retainer. With a very small debtors book, the steady income is great. No get some more work in South Africa to offshore through a skilled team and increase your Zimbabwe fees with the same growth and you have a great opportunity. If you are a South African firm with Southern African clients this is your chance to get your foot in Zimbabwe and be a regional player.
Give me more information
Fully describe the business's activities?
Providing bookkeeping and accounting - as well as tax management services to SME's mainly in Zimbabwe, but with clients in South Africa as well. We also include Payroll and Secretarial services. The bulk of our business services retainer/and or return clients. Other services include consulting (sale of shares, business valuations, process re-engineering, training)

Roughly 10% of the clients are based in South Africa and the others in Zimbabwe. The fee income distribution is nearly the same with the Zimbabwean fees in Dollars and those in South Africa in Rands.
How does the business operate on a daily basis?
The company has six senior staff members (split into different divisions) that each manages their own portfolio of clients. Each senior have a small team of junior clerks in his/her team. The owner meets and interviews prospective clients and plans and assigns the work to a designated team.
What Advertising/Marketing is carried out?
None
What competition exists?
Normal competition.
The growth experienced in the last seven years, however, shows that huge opportunities with enough business are available to a dynamic firm.
How could the profitability of the business be improved?
Advertising and Growing in other locations/branches throughout Zimbabwe and South Africa. The opportunity to offshore work sourced in South Africa through a team in Zimbabwe unlocks various dynamic opportunities.

Also, they never focused on audit, but there are a number of their clients who would benefit from an annual audit.
Give a breakdown of staff/ functions/ length of service?
Five staff members – longer than three years.
3 Clerks have been with the firm for more than a year and the others are new
Do any have management potential?
Yes, will be discussed with the potential buyer.
How involved is the Owner in running the business?
The owner delegates. He is involved with daily management. The owner tends to do some of the higher-level consulting work, but delegates most tasks. and is involved with client onboarding. The owner is always approachable when needed & liaises with the clients & staff regularly.
When does the current lease end?
31 December 2022
What are the trading hours?
8 am to 5 pm
What are the main assets of the business?
The client base
A full asset list is on file, available on request
Strengths?
Good reputation due to good customer care.
Good mixture of clients in different industries.
None of the clients resigning will put the company at risk.
Renowned clients.
Above average growth.
Well trained staff and staff are trusted by clients.
Good location.
Good mixture of services that cross-sell easily.
Good IT infrastructure
Weaknesses?
One location servicing all clients using Cloud Technology
Opportunities?
Marketing and sales will undoubtedly increase growth.
Focused new products such as estate planning and executor services can be added.
Other bespoke opportunities, which there are a few, can be discussed with the owner.
Offshoring work from South Africa to be done in Zimbabwe.
Threats?
The macro economical situation in Zimbabwe although this has not affected the company other than on the regulatory front.
What is the reason for the sale?
Personal Reasons
Contact | Enquire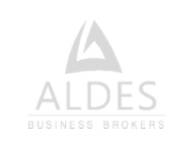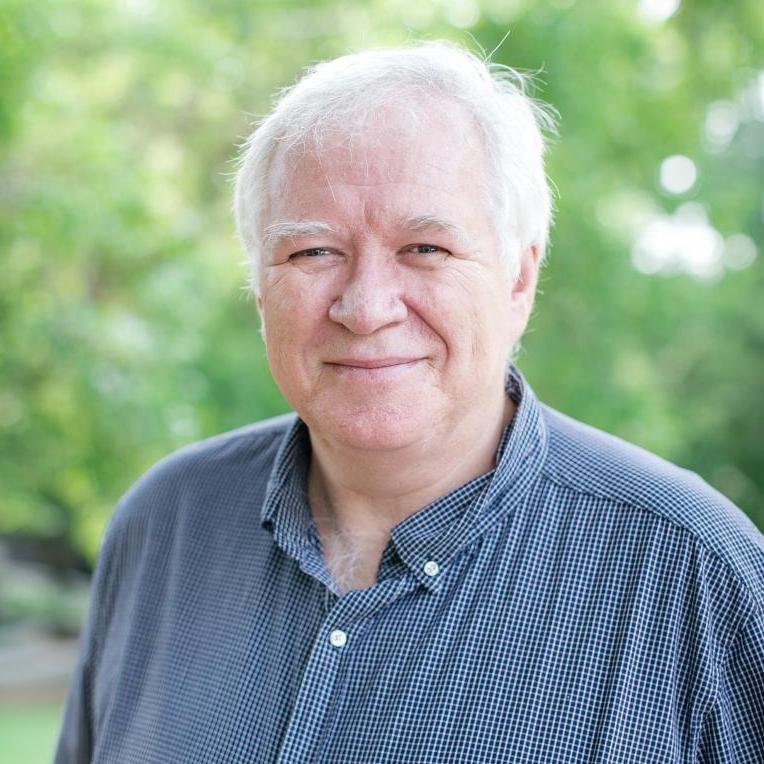 South Africa
Access to the number one business broking tool to get your business sold.
We've got you covered!
We offer an innovative and intuitive
solution for selling your business, franchise and premises

Promote
your business for sale

Reach
the right audience

Gain
more exposure
Sign up for our Sellers' Portal Affordable monthly packages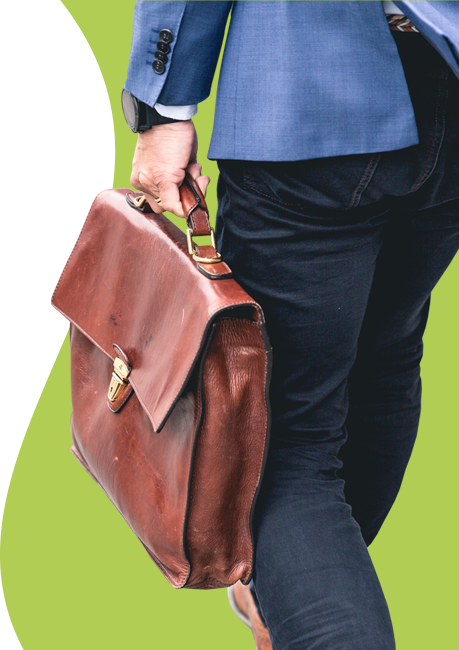 Knowledge Bank
Get the latest information, valuable tips and share in the professional knowledge of business experts on selling or buying a business
Buyers Whether you're looking into buying an e-commerce business for sale because you're passionate abo There are several good reasons why a manufacturer or an entrepreneur might be considering buying ano Buying a franchise can either be the best financial investment you ever make or the worst. Therefore
Sellers With Business for Sale, buying or selling a business has never been easier. We have the ideal tool f If you're thinking, "I need to sell my business quickly," it's critical to list your business on the Selling a franchise isn't the easiest process to complete in the world. The major confusion comes