South Africa, Western Cape
Sector -

Sales & Services
Asking Price
R650,000
Monthly Profit
R 53,639
Asset Value
R 1,106,107
Stock Value
R 0
Yearly Net Profit
R 643,663
Summary
This start-up has developed an app which connects customers and beauty and health therapists seamlessly. It provides customers with an efficient and easy-to-use app that identifies therapists in the geographical area who provide services in the home. It provides therapists with a marketing platform and the ability to grow their business. It has booking and payment functionality.
Give me more information
Fully describe the business's activities?
Swansy Beauty is a Mobile Beauty Salon and Spa On-Demand App.

Swansy Beauty was active for 6 months before the Covid-19 lockdown in March 2020. At the time it had generated 300+ users/ registrations on the app. Swansy Beauty was launched in Cape Town but has the flexibility to be launched in multiple cities and countries.
Swansy Beauty knows life can be busy and conventional spa and salon hours sometimes just do not work with client's schedules. As a result, they decided to offer top-class spa treatments and beauty services anytime, anywhere through the Swansy Mobile App.

Swansy offers treatments at homes, offices, hotel rooms, wedding venues etc. Literally anywhere a client can be. Events such as office wellness days, bridal showers, luxurious pamper parties, wedding day makeup and hair, matric ball treatments, and many other special events can be organized through the app.

How does it work?
• Download Swansy Beauty App on Google Play or App store
• Book your treatment
• Pay securely in-app
• Ding-dong, the therapist is at your door!
https://www.swansybeauty.com/index.html
How does the business operate on a daily basis?
12 hours
What Advertising/Marketing is carried out?
Online Advertising
Strong Social Media Presence (Facebook, Instagram, YouTube) Website Traffic
Referral Discounts on App
Wedding Portals
Radio Ads
Promotional marketing campaigns markets & malls
Brochures/Business Cards
Demonstrations at Corporate/ Co-working spaces


We run sponsored (paid) ads on Facebook and Instagram.

Few ads have been shot but have not been published yet – due to the Covid-19 pandemic.

We distribute printed pamphlets and advertise with guest houses and other accommodation establishments which was quite a hit and ensured a flow of customers.

The biggest driver of sales will be the word of mouth or social media recommendations of satified clients
What competition exists?
Swansy Beauty only has a few formal competitors. Competitors, however. do not have an online app or 24/7 booking portal which offers clients the option to book and pay at their own convenience. Consumers enjoy self-service.

Swansy Beauty Mobile Spa has great potential to expand the mobile spa services sector and be pioneers in formalising and penetrating a large informal health and beauty sector (i.e. those working from home). The aim is to attract these service providers to the Swansy Beauty.
How could the profitability of the business be improved?
Profitability will be directly linked to the number of beauty therapists that are registered on the app and the number of clients that utilise these services. Marketing and word of mouth recommendations are going to be critical

To this end, upgrading the App to have a therapist portal would be very advantageous. This would allow therapists and other Mobile Spa companies to register themselves and accept bookings. This upgrade will further enable Swansy mobile app to function a bit more autonomously (closer to an Uber model). Upgrading the app would cost about R150 000 – R225 000.
What are the main assets of the business?
The main asset comprises the intellectual property attached to the app.
Strengths?
- This is a unique app with the ability to be rolled out nationally and worldwide.
- It is an app that addresses a "have-to-have" service and provides a convenience factor that currently is not available in the market
- It has the benefits that come from a "first to market" opportunity
- It has minimal operating costs
- It can become a "must have" app such as Whatsapp, banking apps, Facebook etc. and be "SWANSY for PERSONAL CARE"
- It has an integrated, user friendly and secure payment option
- All therapists are third party agents and there are no employer / employee
responsibilites or obligations created
- Provides therapists and mobile spa businesses a unique platform to register themselves and expand their potential market and grow their businesses
Weaknesses?
- The app will require close management to ensure service levels in all respects is maintained (e.g. )
- The app's functionality will need to be enhanced to adapt and grow with market
Opportunities?
- The app has the potential for worldwide expansion
- The app can be sub-licenced or sold once well established (i.e. by region, country or worldwide)
- Track user behaviour and optimise according to result
- It is a game-changer
Threats?
- Therapists wooing clients away from using the app
What is the reason for the sale?
During the lockdown, the owner made a decision to emigrate from South Africa and decided to put Swansy Beauty on the market
Contact | Enquire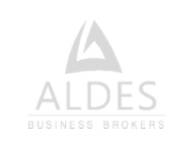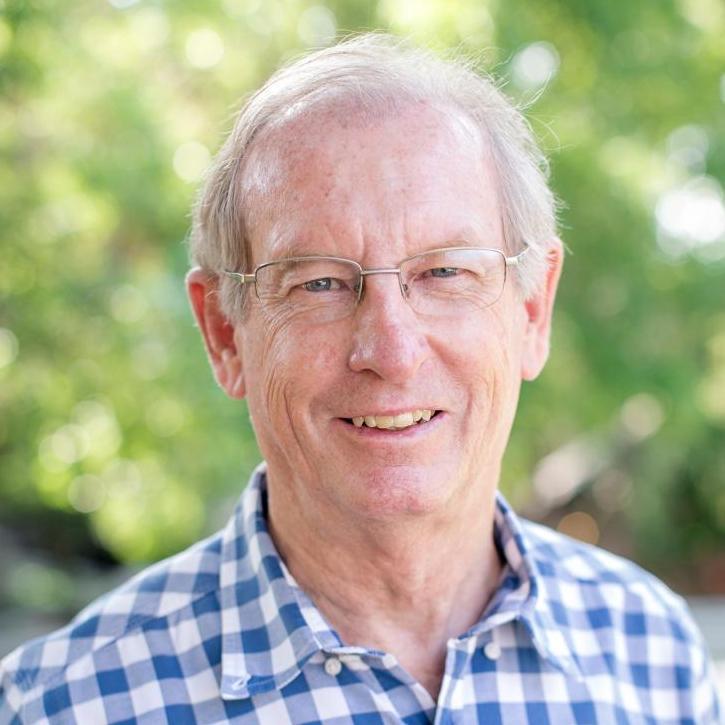 South Africa, Gauteng
Access to the number one business broking tool to get your business sold.
We've got you covered!
We offer an innovative and intuitive
solution for selling your business, franchise and premises

Promote
your business for sale

Reach
the right audience

Gain
more exposure
Sign up for our Sellers' Portal Affordable monthly packages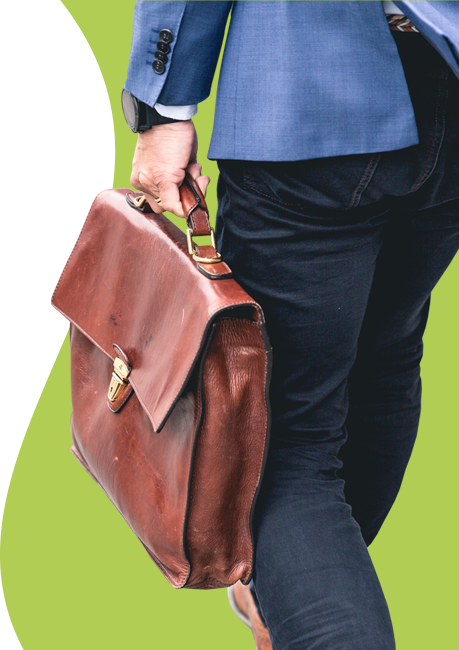 More businesses you may like
More similar, inspiring businesses for sale
Knowledge Bank
Get the latest information, valuable tips and share in the professional knowledge of business experts on selling or buying a business
Buyers Whether you're looking into buying an e-commerce business for sale because you're passionate abo There are several good reasons why a manufacturer or an entrepreneur might be considering buying ano Buying a franchise can either be the best financial investment you ever make or the worst. Therefore
Sellers With Business for Sale, buying or selling a business has never been easier. We have the ideal tool f If you're thinking, "I need to sell my business quickly," it's critical to list your business on the Selling a franchise isn't the easiest process to complete in the world. The major confusion comes