South Africa, Mpumalanga
Asking Price
R70,000,000
Monthly Profit
R 667,448
Asset Value
R 141,774,000
Stock Value
R 0
Yearly Net Profit
R 8,009,374
Summary
An investor will appreciate this development
- good rental income - low expenses - numerous options for further development
Give me more information
How does the business operate on a daily basis?
a Central property office is responsible for all management aspects of the Village and the Sellers other properties
Responsibilities include :
Advertising and marketing / rental contracts / accounting / utility readings and billing / legal issues / inspections / maintenance
Certain services are out sourced
Tenants are vetted by TPN Credit Bureau before hand
Comprehensive contracts are signed
What Advertising/Marketing is carried out?
Mostly via on-line advertising and local media
What competition exists?
Non , some tenants are from the surrounding towns prefer to rather rent in the Village because of the low rates , better service delivery and low crime
What are the main assets of the business?
Self managed residential village with 144 houses with an Lodge , Function hall and pub . Additional there are 80 serviceable stands within the 37Ha enclosed development .
The village is safely enclosed by a concrete fences with well maintained tar streets and neat sidewalks
There is 470ha vacant land bordering the residential development
All maintenance equipment / tractors / slashers / honey sucker truck / extra geysers / extra stoves etc. stored in containers will also be included .
Strengths?
This Village is a popular residential alternative on the Hiveld , close to mines and industry
The small town is self managed and services are managed by the Owner - this is huge benefit in times where poor service delivery seems to be the norm
With a hi occupancy rate , good contracts , well maintained assets and loyal tenants this business generate a healthy cash flow
The properties are in a CC - with the sale of shares there will be no transfer duties payable
Weaknesses?
No mayor weaknesses was identified
Opportunities?
This development offers the Buyer numerous opportunities which includes the following :
# Sell the development to a company like Sasol at a profit
# A guaranteed rental income from day 1
# Further develop the stands within the Village where services are already available
# Further pursue the possibility of Town proclamation by utilizing the shelf company and documentation available
# Sell individual houses at a profit after town proclamation
# Consider the possibility of building up to 2000 low cost houses on the bordering farmland
# Further pursue the possibility of a truck-stop / filling station at the intersection
Threats?
No threats identified
What is the reason for the sale?
The seller's personal health condition is the sole reason for the sale
The fact that there are virtually no outstanding liabilities on this portfolio - together with the fact that it will be a sale of shares - can ensure an easy transaction
Access to the number one business broking tool to get your business sold.
We've got you covered!
We offer an innovative and intuitive
solution for selling your business, franchise and premises

Promote
your business for sale

Reach
the right audience

Gain
more exposure
Sign up for our Sellers' Portal Affordable monthly packages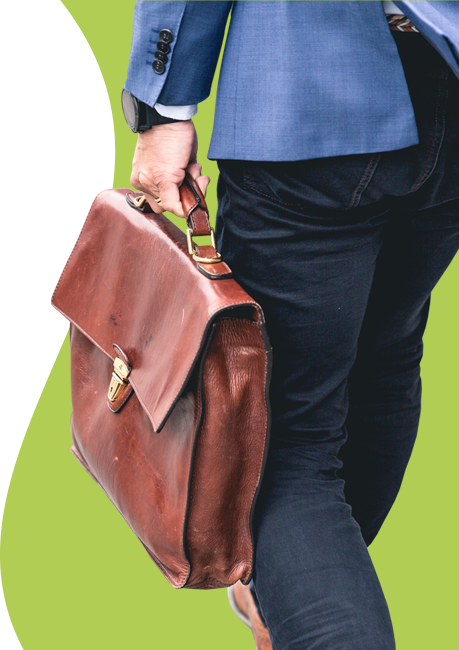 More businesses you may like
More similar, inspiring businesses for sale
Knowledge Bank
Get the latest information, valuable tips and share in the professional knowledge of business experts on selling or buying a business
Buyers The beauty industry is ever-popular in South Africa, and a great choice for buyers to delve into whe Choosing an existing business for sale is the easy part; by the time you're considering buying a b For the modern-day consumer, convenience is key. If something can be done faster and more effectivel
Sellers When the market conditions are less than ideal (like now), you'll probably be reluctant to sell yo COVID-19 has had a devastating effect on South African businesses, with many being shut down indefin Many businesses get to a stage where they consider expansion, and franchising is one way of expandin