South Africa, Gauteng
Sector -

Sales & Services
Asking Price
R14,500,000
Monthly Profit
R 188,422
Asset Value
R 4,350,000
Stock Value
R 0
Yearly Net Profit
R 2,261,068
Summary
This well established, very well known panel beater with property included is up for sale .
Give me more information
Fully describe the business's activities?
Panel Beater and Auto Body Shop located in the East of Pretoria. The business has agreements with most insurance companies as well as endorsements from the vehicle manufacturers. They handle insurance claims and cash customers.
How does the business operate on a daily basis?
Clients coming in on a daily basis for quotations for repairs on their vehicles. The estimator does the quotation, the client then submit it to insurance or excepts it. The vehicle is booked in and repair. The invoice is paid by the insurance company or Client directly. Stock of paint and parts are purchased as and when needed.
What Advertising/Marketing is carried out?
Very little to no marketing has been done.
What competition exists?
There are a number of panel beaters in the area.
How could the profitability of the business be improved?
Finding suppliers with low prices will decrease cost of sale and boost profits.
Do any have management potential?
There is a manager in place which handles some of the aspects of the business.
How involved is the Owner in running the business?
The Owner is involved in the business on a daily basis.
When does the current lease end?
The property will form part of the sale of the business and therefore is no lease agreement.
What are the trading hours?
Monday - Friday 07h30 - 17h00
What are the main assets of the business?
The poperty and equipment with vehicles.
Strengths?
The business is well established and has a reputable record
The business is registered with most Insurance Companies and Vehicle Manufacturers.
Weaknesses?
Knowledge of the industry will be an advantage.
Opportunities?
More marketing will increase turn over.
To get accreditation with all the insurance companies will increase turn over.
What is the reason for the sale?
The seller is looking into other industries as he has been on the Auto repair industry for the last 20 years
Contact | Enquire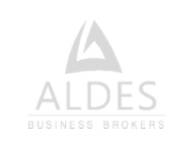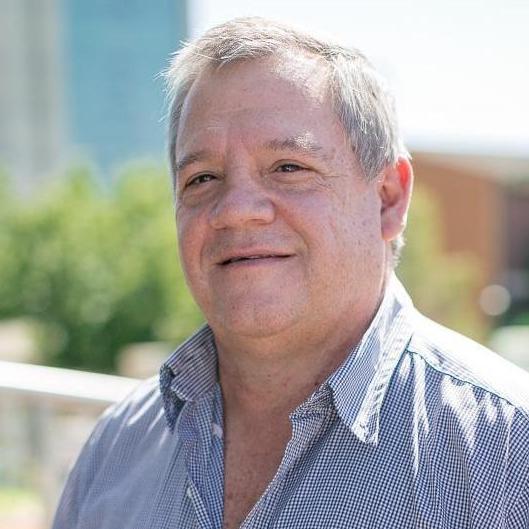 South Africa, Gauteng
Access to the number one business broking tool to get your business sold.
We've got you covered!
We offer an innovative and intuitive
solution for selling your business, franchise and premises

Promote
your business for sale

Reach
the right audience

Gain
more exposure
Sign up for our Sellers' Portal Affordable monthly packages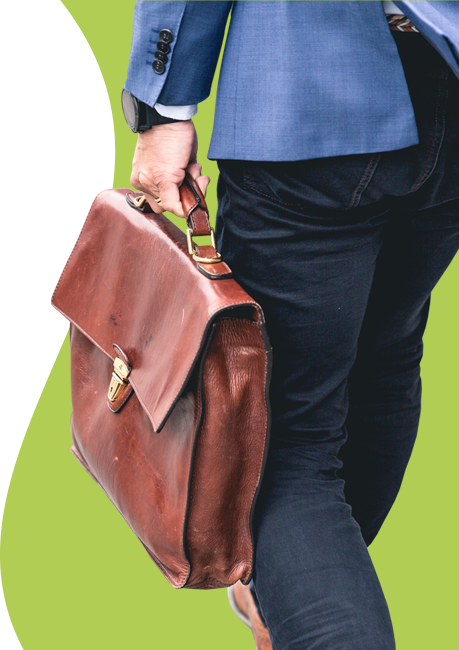 More businesses you may like
More similar, inspiring businesses for sale
Knowledge Bank
Get the latest information, valuable tips and share in the professional knowledge of business experts on selling or buying a business
Buyers Have you been on the lookout for car washes on sale in South Africa? Look no further because Busines Franchising isn't always the cheapest way to start a business, but luckily there is a growing numb Finding affordable franchises in South Africa can be very easy, thanks to Business for Sale. We alre
Sellers The decision to sell a franchise is a big one that should be planned and prepared for carefully. If Starting out as a business broker may seem daunting; there are many who have been in the business fo There are many small business owners who successfully manage to sell their businesses without using