South Africa, Gauteng
Asking Price
R8,500,000
Monthly Profit
R 35,650
Asset Value
R 3,202,324
Stock Value
R 0
Yearly Net Profit
R 427,800
Summary
This 9 room, profitable guesthouse is situated in Hartbeespoort, one of the 5 top domestic short-term holiday destinations in South Africa. It boasts a 100% occupancy record for weekends and 77% occupancy overall. It has a liquor licence, a spa and a unique beach holiday vibe which are very popular amongst guests.
Give me more information
Fully describe the business's activities?
Club Cocomo Guesthouse, a 9 bedroom guesthouse, is one of the most well known and popular guesthouses in the Hartbeespoort surrounds. It is a vibrant, healthy business with an existing established market & differentiates itself from competitors through its positioning and product offerings.

The town of Hartbeespoort is one of the country's fastest growing tourism areas in the county, known as the gateway and hidden jewel of the Northwest, play park for Gauteng and is rated as one of the top 30 most popular tourist destinations. After Cape Town, it is one of five most visited short term domestic leisure tourist destinations in South Africa.
This is a great investment opportunity: Club Cocomo enjoys a prodigious market share of short term bookings. Being one of the best rated establishments ran by a dynamic group of individuals in a rapid developing town is a recipe for success with a promising future.
Club Cocomo is a healthy business and generates good returns with an occupancy rate of 77%.
Club Cocomo has a strong online presence and is also listed on the central supplier database of government (CSD) as well as on the database of major travel agencies, corporate companies and major municipalities. It has an attractive website and mobisite domain and features on social media forums too.
Its primary line of business comprises:
- 9 luxury accommodation suites
- An on-site Spa
- Conference & Corporate Centre
- Tiki Cocktail Bar
- Beach Café Restaurant
- Shell & gift shop
How does the business operate on a daily basis?
7am to 9pm official trading hours.
Reception from 8am to 16:30 weekdays, 9am – 12 noon weekends.
There is, however, always someone on site to assist clients.
What Advertising/Marketing is carried out?
Marketing focuses on the following primary audience / target market
- Romantic couples (often celebrating a special occasion)
- Corporate travelers
- Local market who enjoy the spa, Tiki Bar and Beach Café
- Local companies as a venue for meetings, brainstorming sessions, presentations and team building
- The main target markets for both leisure and corporate are domestic clients, especially from the Gauteng area. There is an opportunity to market internationally too.

Numerous marketing tools are utilised, including:
- Direct selling to targeted audiences
- Word-of-mouth is hugely important and great emphasis is placed on the client's experience at the guesthouse
- Use of technology through internet marketing and apps (this is the main marketing tool)
- Use of social media
- Presence on all local tourism information centre's marketing communications
- Networking with the local network of tourism and wedding venues to promoting the guesthouse exclusively
- Bulk e-mail advertising to a database of close to 100 000 e-mail addresses and followers
- Listed on the CSD of Government vendor's and tender's databases
What competition exists?
There are numerous other B&B's and guesthouses in the area.
The major competitors are located on the main road and attract, mainly, the impulsive visitor as they suffer from traffic and noise pollution.
Club Cocomo is situated just off the main road, but in a peaceful and tranquil environment in a residential area.
There's are no other competitor catering exclusively for the elite executive market Club Cocomo targets
How could the profitability of the business be improved?
Weekend occupancy is normally 100%
There is scope to improve "during the week" occupancy rates through focusing on the international tourist and corporate client.
Do any have management potential?
Yes
How involved is the Owner in running the business?
Very involved
What are the main assets of the business?
Property
Bedroom furniture and equipment (TVs)
Office furniture and equipment
Dining room furniture
Bar equipment and furniture
Kitchen equipment
Boardroom furniture
Spa equipment and furniture
Shop equipment and furniture
Outside furniture
Heated pool equipment
Solar
Borehole
Strengths?
- It is a well established guesthouse which has buit a solid reputation and client base since 2005.
- It has an effective online presence on numerous tourism websites, apps, OTA platforms & social media forums.
- It has a large existing database of loyal clientele
- It s a 4-Star graded guesthouse since 2005
- It has a unique theme and ambiance that flows through the entire business
- A variety of services and offerings to guests are offered
- It is a peaceful and tranquil environment located in a quiet residential area versus the maincompetitors who are located on the main road
Weaknesses?
- Limited land on th eproperty inhibits growth in terms of additional accommodation
- It is Not being entirely disabled friendly
Opportunities?
- There are opportunities to expand by purchasing and developing bordering properties
- Additional tourism services could be added e.g. car hire, provision of tours etc.
- BEE buyers potentially have the opportunity to benefit from specific government BEEE grants and funding programmes.
- Target the international guest
- Focus on mid- week market opportunities
Threats?
- Continuation of Covid lockdowns
- Rapid growth of the area will attract additional competitors
- The poor infrastructure of the area and lack of quality local municipality services
What is the reason for the sale?
The owners have a young family and are intending to emigrate to join family overseas
Contact | Enquire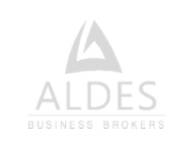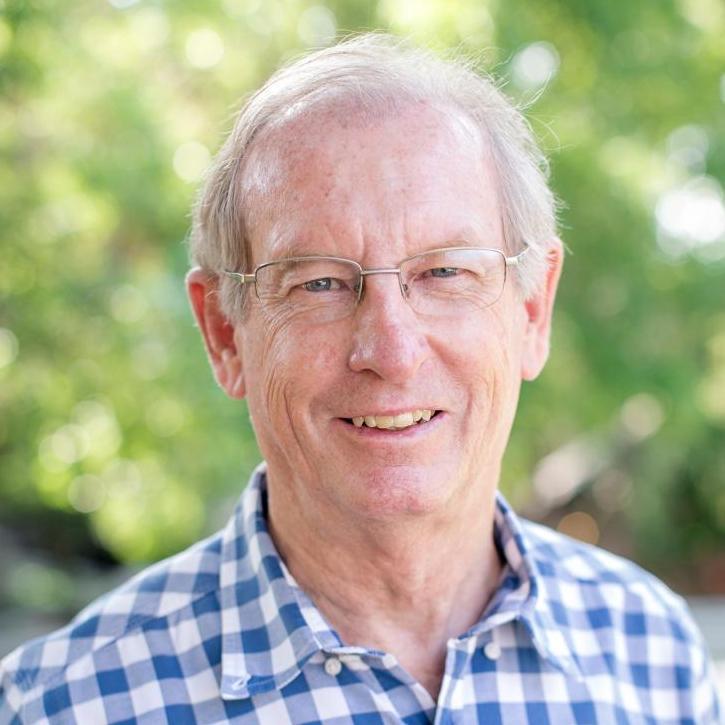 South Africa, Gauteng
Access to the number one business broking tool to get your business sold.
We've got you covered!
We offer an innovative and intuitive
solution for selling your business, franchise and premises

Promote
your business for sale

Reach
the right audience

Gain
more exposure
Sign up for our Sellers' Portal Affordable monthly packages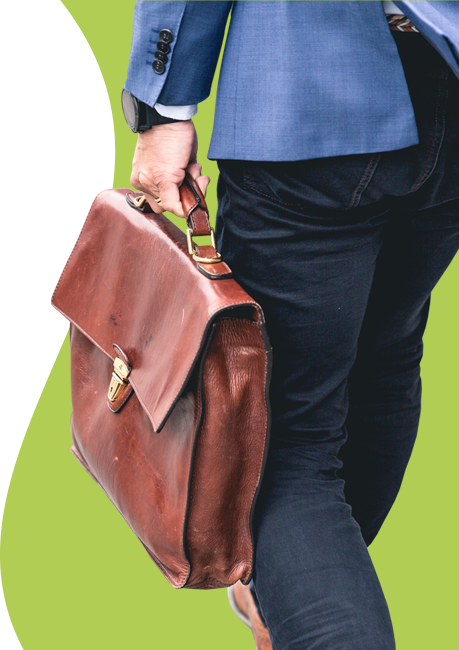 More businesses you may like
More similar, inspiring businesses for sale
Knowledge Bank
Get the latest information, valuable tips and share in the professional knowledge of business experts on selling or buying a business
Buyers Whether you're looking into buying an e-commerce business for sale because you're passionate abo There are several good reasons why a manufacturer or an entrepreneur might be considering buying ano Buying a franchise can either be the best financial investment you ever make or the worst. Therefore
Sellers With Business for Sale, buying or selling a business has never been easier. We have the ideal tool f If you're thinking, "I need to sell my business quickly," it's critical to list your business on the Selling a franchise isn't the easiest process to complete in the world. The major confusion comes