South Africa, Gauteng
Asking Price
R1,200,000
Monthly Profit
R 40,000
Asset Value
R 600,000
Stock Value
R 0
Yearly Net Profit
R 480,000
Summary
Opportunity to purchase 3 branded coffee shops/restaurants inside a medical centre network. Providing meals for doctors, medical staff and customers who visit the centre to see their respective medical practitioners. Providing breakfasts, toasted sandwiches, burgers, coffee, cakes, snacks and drinks. Shop 1 - Bryanston Shop 2 - Centurion Shop 3 - Limpopo (this shop also supplies the hospital with all meals, contract in place). All the hard work has been done in terms of creating menus, branding etc. Great opportunity to expand and grow the brand within the medical network. Low overheads as medical centre/network subsidises rent. Buildings also have generators so can operate during load shedding. Gas stoves in all 3 shops Operating days are Mon to Sat Mon to Friday 7:30am to 16:30 Sat 7:30am to 13:30 Asking R1 200 000.00 including stock and all assets (Branding etc) Can also be rebranded to your own brand if you wish.
Give me more information
Background and History
The Coffee Bar was established in 2021 trading under AE Group PTY LTD. The Coffee Bar is an upmarket coffee shop/restaurant situated inside private medical centres in South Africa. Currently there are three branches namely Bryanston, Centurion and Thohoyandou (Limpopo). Limpopo shop supplies hospital patients with breakfast, lunch and dinner (contract in place).
Products and Services
TCB offers a wide variety of offerings from Toasted Sandwiches, Burgers, Cottage Pie, Salads, Smoothies, Fresh Cold Pressed Juices and of course Coffee.
Assets
1 POS System R 66 000,00
2 Coffee Machine R 194 000,00
3 Coffee Grinder R 45 000,00
4 Cooldrink Machine R 100 000,00
5 Tables (Round) R 7 500,00
6 Tables (Rectangle Glass) R 7 500,00
7 Chairs R 5 800,00
8 Microwave R 4 500,00
9 Kettle R 1 050,00
10 Fridge (Upright) R 9 000,00
11 Chest Freezer R 27 000,00
12 Electric Oven R 36 000,00
13 Gas Stove (Industrial) R 18 000,00
14 Stainless steel table (1.2m) R 4 200,00
15 Stainless steel table (18m) R 6 000,00
16 Steel shelves (set of 4) R 3 600,00
17 Picture frames R 360,00
18 Crockery (various) R 15 000,00
19 Cutlery (various) R 7 500,00
20 Utensils (various) R 4 400,00
21 Gas bottles R 4 500,00
22 Pots (various) R 6 000,00
23 Cake servers (various) R 3 000,00
24 Serving trays R 300,00
25 Popcorn machine R 20 100,00
Employees
5 Staff Members
Salaries monthly R21800.00 plus tips
Location, Building and Lease agreement
3 year lease agreements per shop with first right of refusal to renew
To be discussed
Financials and Forecasts
To be discussed
Reason for Sale
Various other businesses interests
Conclusion
Ideal business with a strong footprint and opportunity to expand. All the hard work has been done regarding branding, logo design, menu, training of staff etc. Full turnkey operation.
Contact | Enquire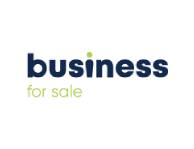 Access to the number one business broking tool to get your business sold.
We've got you covered!
We offer an innovative and intuitive
solution for selling your business, franchise and premises

Promote
your business for sale

Reach
the right audience

Gain
more exposure
Sign up for our Sellers' Portal Affordable monthly packages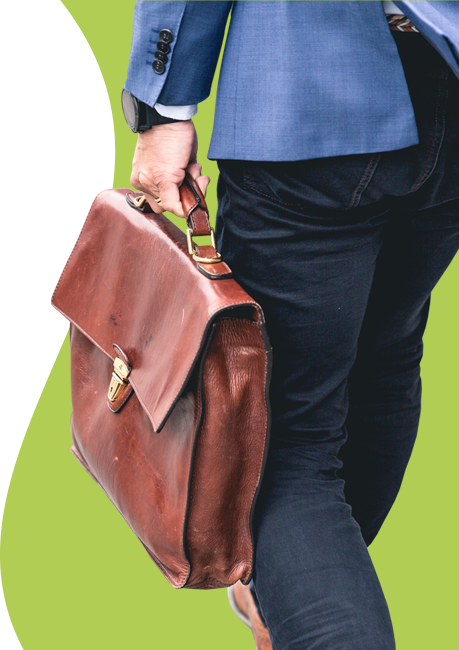 More businesses you may like
More similar, inspiring businesses for sale
Knowledge Bank
Get the latest information, valuable tips and share in the professional knowledge of business experts on selling or buying a business
Buyers Franchises can also be a fantastic investment and are easy to sell should you want to cash out at an In this article, we will discuss what one can expect from a KFC franchise in terms of the selling pr The relationship between a franchisor and a franchisee is probably one of the most important aspects
Sellers Most business owners reach a point where they ask themselves, "should I sell my business"? This If you have been considering selling your business, the words business broker have surely popped up When you've decided it's time to sell your business there are a few specific steps that need to