South Africa, Gauteng
Asking Price
R1,000,000
Monthly Profit
R 40,925
Asset Value
R 1,035,000
Stock Value
R 115,000
Yearly Net Profit
R 491,100
Summary
23 Vending machines in operation around the JHB and PTA area.
Give me more information
Fully describe the business's activities?
This business comprises of 23 vending machines stocking cold drinks, snacks and sweets placed in good locations around Johannesburg. No overheads with 1 staff member and generating good profits.
How does the business operate on a daily basis?
The driver drives to the sites on a daily basis refilling the vending machines. The owner will collect takings on bi-weekly basis.
What Advertising/Marketing is carried out?
No advertising is done.
What competition exists?
Competition does not impact sales as the machines service a captive market.
How could the profitability of the business be improved?
Better stock replenishment.
Give a breakdown of staff/ functions/ length of service?
The driver has been with the business since inception and runs the business for the owner.
Do any have management potential?
Yes
How involved is the Owner in running the business?
The owner is not involved in the business and relies on the driver to monitor the machines and replenish stock.
When does the current lease end?
No lease.
The machines are placed in corporate offices.
What are the main assets of the business?
23 vending machines plus stock.
Strengths?
Good sites generating continuous income.
Opportunities?
Increase number of vending machines. Monitor slow sellers and replace.
What is the reason for the sale?
The owner wants to concentrate on his main business interests.
Contact | Enquire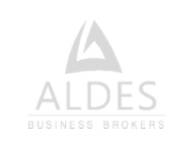 South Africa, Gauteng
Access to the number one business broking tool to get your business sold.
We've got you covered!
We offer an innovative and intuitive
solution for selling your business, franchise and premises

Promote
your business for sale

Reach
the right audience

Gain
more exposure
Sign up for our Sellers' Portal Affordable monthly packages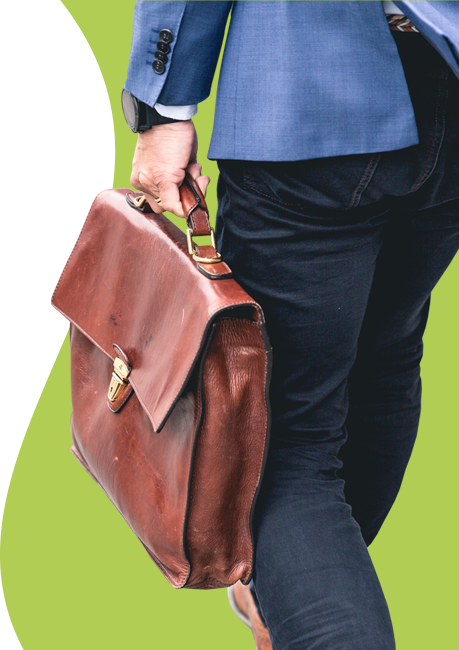 More businesses you may like
More similar, inspiring businesses for sale
Knowledge Bank
Get the latest information, valuable tips and share in the professional knowledge of business experts on selling or buying a business
Buyers As an entrepreneur, you are always on the lookout for a new opportunity, or to compare your business Before taking over a business, one should always conduct a proper due diligence. In fact, it is ad
Sellers A great ActionCOACH first and foremost has a passion for business, as well as a passion for helping Unlike other businesses, the online venture may not have any tangible assets such as property, machi Employees drive the goodwill of the business and in the case of a change in ownership represent cont